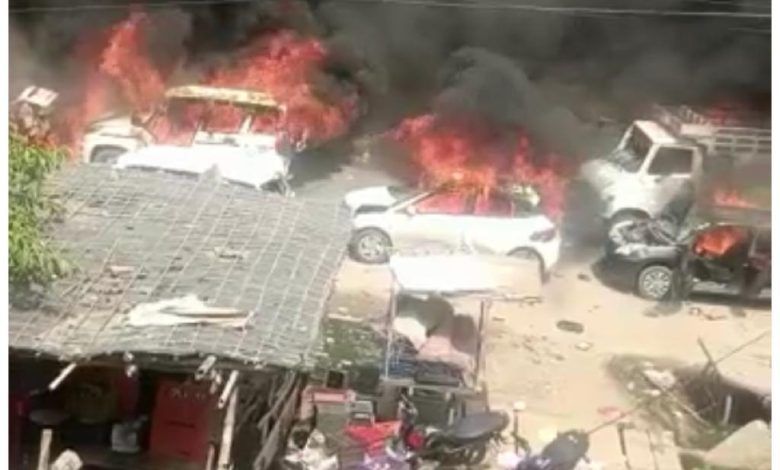 New Delhi / Meerut : In response to the recent violence in Haryana, the Vishva Hindu Parishad (VHP) and its youth wing Bajrang Dal have planned nationwide protests. The announcement comes after communal tensions flared during a religious procession in Nuh district, which subsequently sparked unrest in the surrounding areas, including Gurugram.
On Tuesday, during a press conference in Delhi, the International Joint Secretary of VHP, Surendra Jain, demanded compensation of one crore rupees for the families of those killed and 20 lakh rupees for the injured in the violence.
The incident occurred during the "Braj Mandal Yatra," a religious procession organized jointly by VHP and another Hindu organization, Matru Shakti Durga Vahini. The procession, which ended with stone-pelting and arson, led to several injuries, including those of police personnel.
Nuh, situated in the Mewat region of Haryana, is a predominantly Muslim district.
The toll of the violence has resulted in the arrest of seventy individuals so far. As tensions spread to other areas, including Gurugram, where a mosque was set ablaze, and an Imam was killed, Chief Minister Manohar Lal Khattar held an emergency meeting to assess the situation.
During the press conference on Tuesday, Surendra Jain accused Congress MLA Mamman Khan and Aftab Ahmed of instigating the Muslim community. Mamman Khan represents the Ferozepur Jhirka constituency, while Aftab Ahmed is a representative of Nuh in the Haryana Legislative Assembly.
He alleged, "These leaders are continuously making the Muslim community feel threatened and suggesting that they are in danger, which will eventually lead to their extermination. Responsible individuals like Asaduddin Owaisi are also accountable as they claim that Muslims were incited. If they are incited, does it mean they have the right to kill anyone? The temples in Nuh are witnessing tension. Every year, during Shravan, Hindus gather at these temples, which fall in July and August as per the Hindu calendar."
Jain further stated that during the event, nearly 20,000-25,000 people had gathered at the temples. Within just 15 minutes, miscreants started the stone-pelting and arson. They even threw petrol bombs, and with great difficulty, they managed to rescue some people and bring them back to Nalhad Mahadev Temple in Nuh.
He questioned, "Whether it is Ram Navami, Mahavir Jayanti, or Kanwar Yatra, Hindus are facing attacks. How many times have you heard that Hindus attacked Muharram processions? Does that mean you turn Mewat into a Hindu graveyard? This will not be tolerated."
He insisted that the state government should compensate for the losses incurred during the violence.
He said, "Those who have been injured should be given 20 lakh rupees, and those whose vehicles and buses have been destroyed should receive full compensation."
High Alert in Delhi-NCR: Additional Police Deployed Amidst Fear of Violence Spillover
In the wake of the recent violence that has gripped Haryana's Nuh, Gurgaon, and adjoining districts, authorities in Delhi and the National Capital Region (NCR) have been placed on high alert. The unrest, which has persisted for the past two days, has raised concerns of potential spillover into the neighboring areas. To prevent any untoward incidents, additional police personnel have been deployed, and elaborate security arrangements have been put in place.
Delhi Police have taken proactive measures to ensure the safety and security of the residents. The deployment of extra forces in key areas of Delhi, Noida, Ghaziabad, and Meerut is aimed at maintaining law and order and promptly responding to any potential threats.
In Haryana's Nuh district, clashes erupted between two groups during a religious procession on Monday, resulting in the unfortunate deaths of six people, including two police personnel. The situation escalated further as violence spilled over into neighboring districts of Gurgaon and Palwal, where large-scale arson and destruction of property were reported.
In response to the unrest, the Haryana government has taken action, arresting 116 individuals in connection with the riots in Nuh alone. Despite these efforts, authorities are keeping a close eye on the situation to ensure that the violence does not escalate further beyond the affected areas.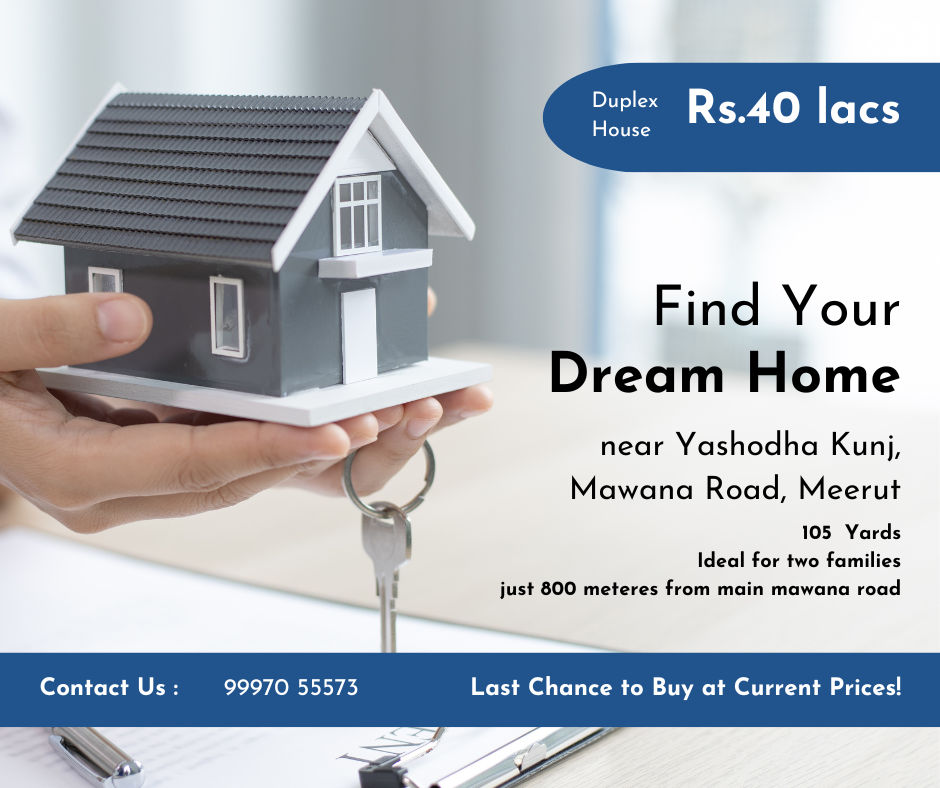 Citizens in Delhi-NCR are urged to remain vigilant and report any suspicious activities to the authorities. The police have assured the public that they are fully prepared to handle any potential challenges and are working tirelessly to maintain peace and harmony in the region.
As the situation continues to be monitored, all efforts are being made to bring the situation under control and restore calm in the affected regions. Authorities are appealing to the public to cooperate with the security measures and remain united against any attempt to disrupt the peace and harmony of the region.