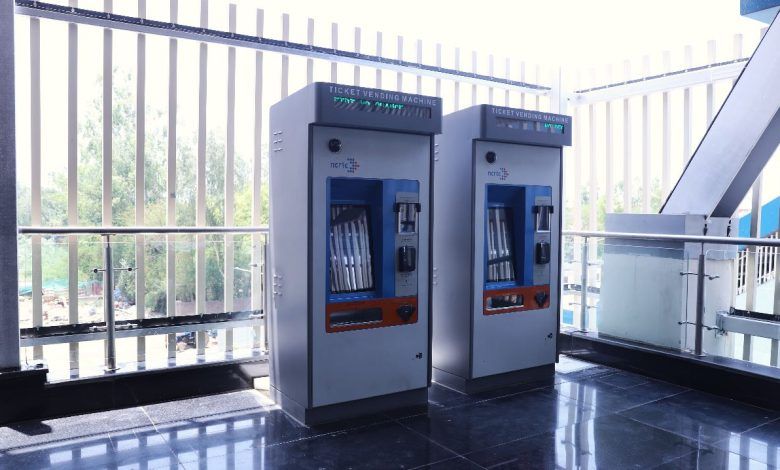 New Delhi: NCRTC is going to provide multiple payment options to commuters for purchasing tickets in RAPIDX. All these options will have the facility of payment through UPI. The Ticket Vending Machines (TVMs) installed at the RAPIDX stations will also be UPI enabled. Commuters buying tickets from the TVM will be able to pay through UPI as well, apart from cash and card for the tickets. It is for the first time in the country that a UPI-enabled TVM is being installed for any mass transit system.
To avail the facility of the UPI-based payment through TVM, commuters will have to select 'Buy Ticket' option displayed on the screen. They will then have to select the destination station from the station's chart and the number of tickets they want to purchase. The screen will then display the four payment options including UPI to pay for the ticket.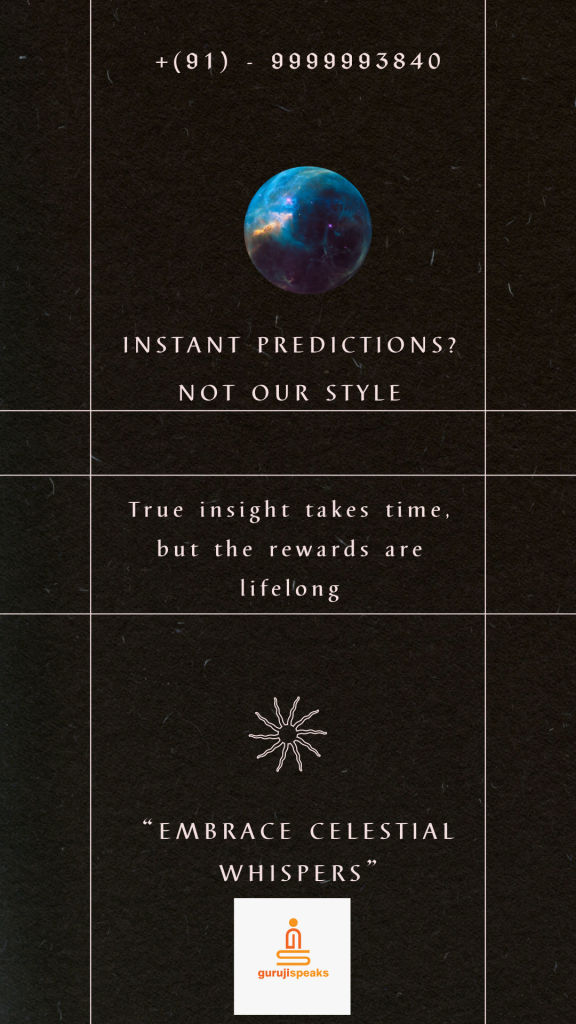 Once the option to pay with UPI is selected, a QR code will be generated on the POS terminal of TVM. Commuters can scan that QR code from any UPI app to make the payment. The paper QR ticket will then dispense from the TVM. The other three options in the TVM to pay for the ticket are bank notes, Credit/Debit cards and NCMC card wallet. With a user-friendly interface, the purchase cycle not only will becomes time efficient but also hassle-free.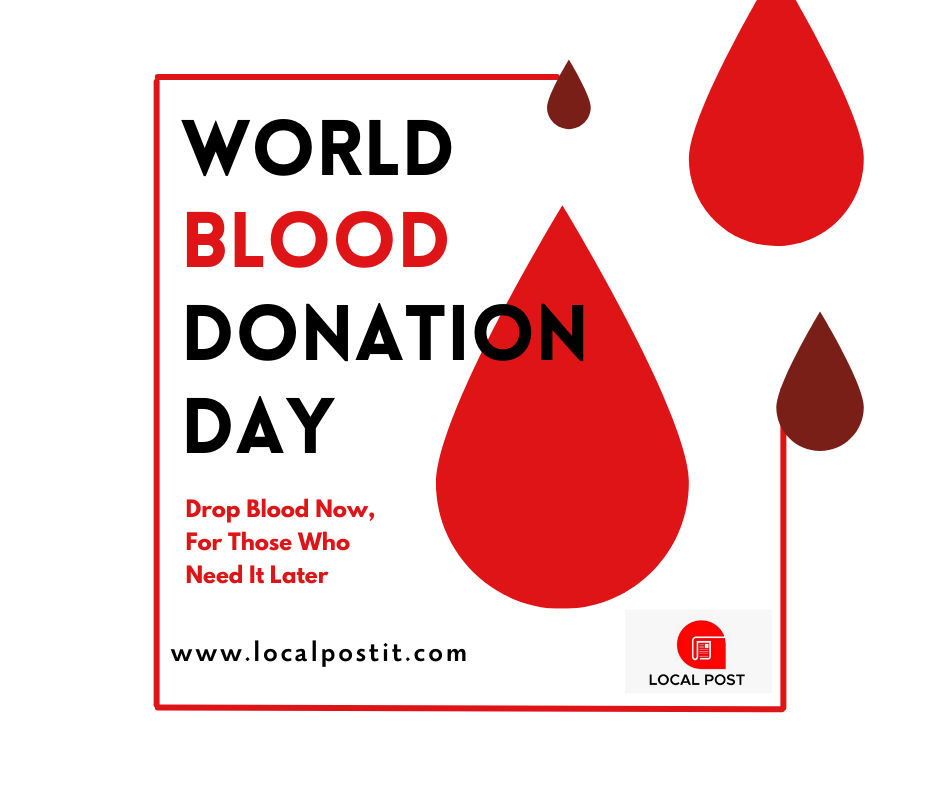 Living in an age where time is as valuable as money, these fast, cashless modes of ticketing options will ensure a convenient journey. It will also eliminate the need and hassle of carrying cash or change. NCRTC, to make the travel experience of commuters smooth and hassle-free, providing multiple payment options to purchase tickets in RAPIDX. UPI-enabled TVMs are one of these options.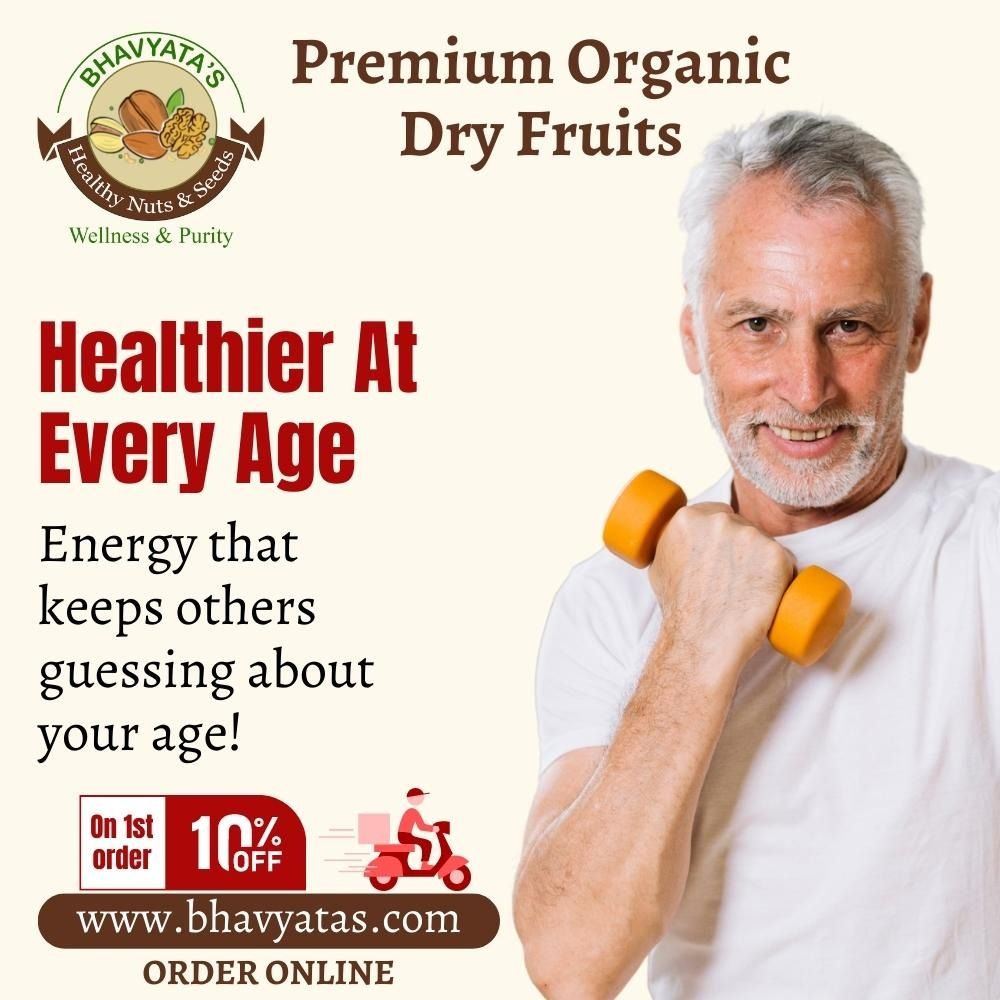 Apart from the TVMs, commuters also have the following other ticketing options to travel in the RAPIDX:
Digital e-QR code – through 'RAPIDX Connect' App
An E-QR code will be generated through NCRTC's mobile app – RAPIDX Connect, which will act as an e-ticket. Commuters will be able to pay through UPI, debit card, credit card and net banking on the app. To board the trains, the e-QR code has to be scanned at the AFC gate during entry and exit at the RAPIDX station. If the commuter wants to make a return journey from the same destination station, then only one e-QR can be generated for both onward and outward tickets. This 'RAPIDX Connect' app will soon be available on Google App Store and Apple Store.
NCMC Card – National Common Mobility Card
NCMC Card i.e. National Common Mobility Card, has been introduced with the purpose of using only one card to travel in many different modes of transport in the entire country. This card can be obtained from issuing banks, including the Customer Service Centera at RAPIDX stations. Available in the form of prepaid, debit or credit RuPay cards, these can be recharged at the customer care centre by giving cash, card or UPI. Commuters can enter the station by scanning it on the station AFC and can make an exit the same way after the completion of their journey.
Ticket Office Machine – Ticket counter available at the station
Ticket Office Machines (TOMs) and ticket counters will be available at all RAPIDX stations for the convenience of Commuters. Commuters will be able to buy QR code-based paper tickets for their journey from these counters. Designated staff will be present at the TOM for ticket sales. Payment can be made by Cash, UPI, Debit and Credit cards. The facility of recharge of travel card will also be available here.
Double-tap AFC system for premium travel If Commuters want to travel in premium class, they will have to use the double-tap AFC system. That is, after entering the paid area from the concourse level, they will have to tap the AFC gate again at the platform level to reach the premium class boarding area. From here they will board the premium coach of the train and on reaching the destination they will disembark in the premium area and exit by tapping on the AFC card in the similar fashion.
Travel Passes to suit individual needs – The RAPIDX network will offer a range of passes in addition to daily tickets. All of these passes can be made at Customer Service Centers located at RAPID X stations.
Trip pass will be made for Commuters who travel two or more times between two designated stations. The to and fro journey between the two stations will be treated as one trip.
Period pass will be made available for commuters who will travel multiple times on RAPID X corridor from Sarai Kale Khan to any station in Meerut. Use of period pass will be of unlimited category; payment will have to be made once for a specified period.
Travelers will also get the facility of tourist pass in future. Using this pass, unlimited travel can be done in any corridor of RAPID X for a specified time.
There will also be a special weekend pass for weekend travel on the RAPID X network. Commuters will be able to travel unlimited Saturday-Sunday through this pass.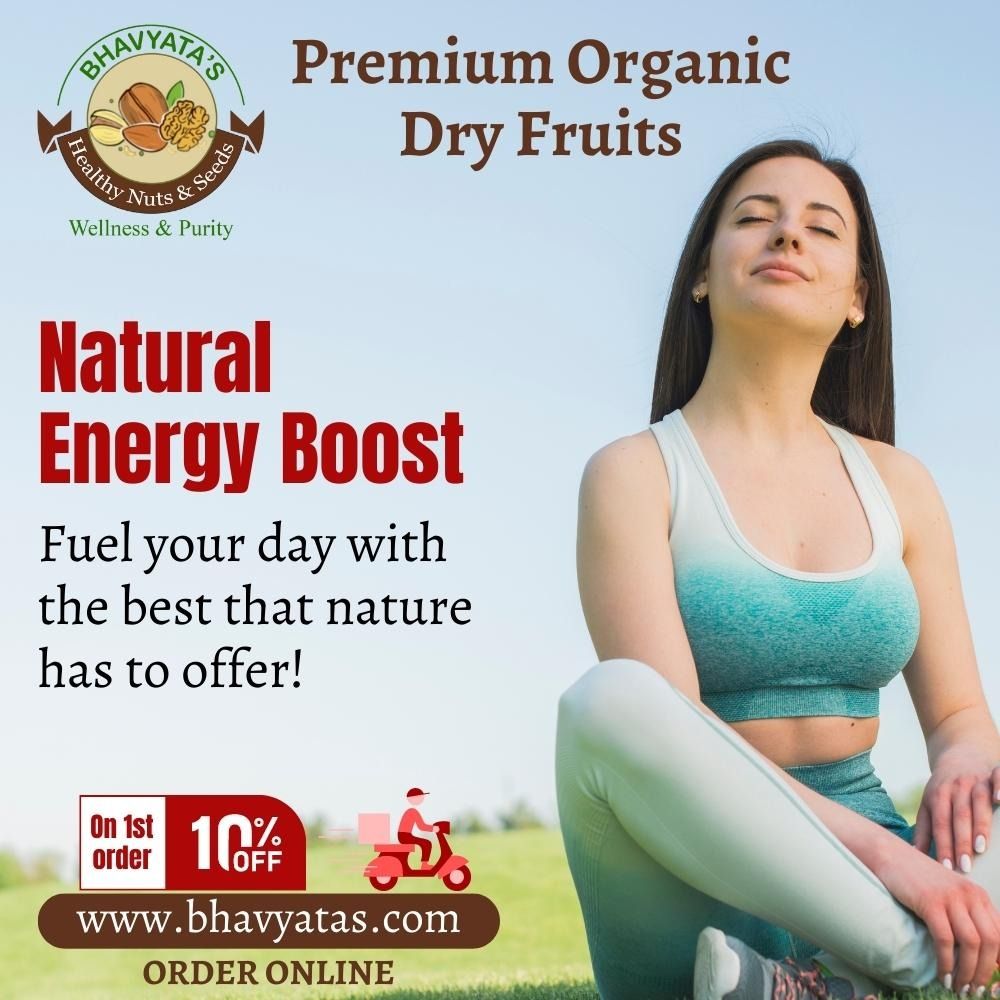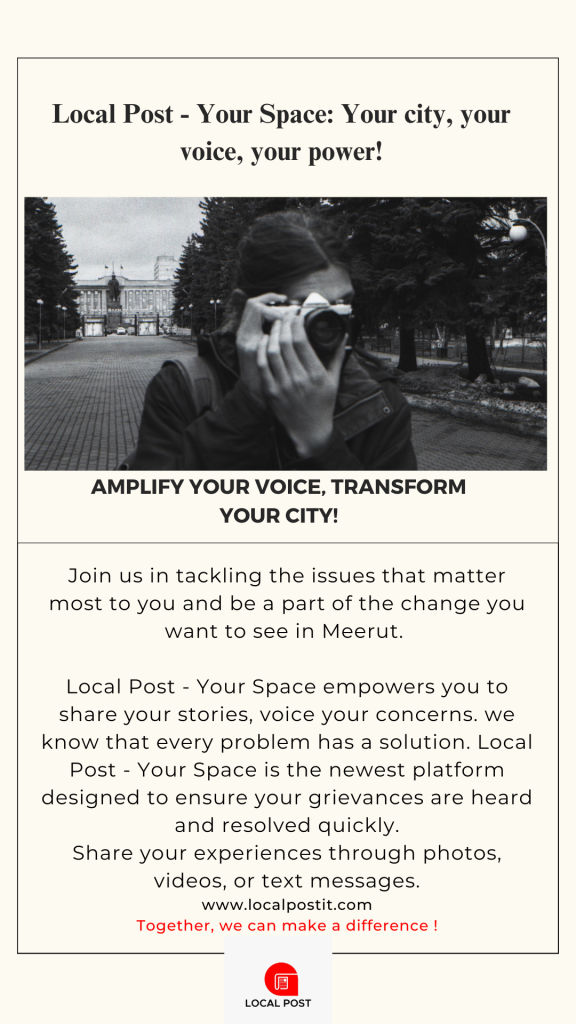 Traveling with RAPID X will be extremely smooth and easy. To start the journey, people will be given options to get tickets through multiple mediums. Every passenger can choose any option according to their convenience. This will make the journey of commuters smooth, comfortable and hassle-free.