Meerut
Suspected Lawrence Bishnoi Gang Member Arrested in Intense STF and Inchauli Police Joint Operation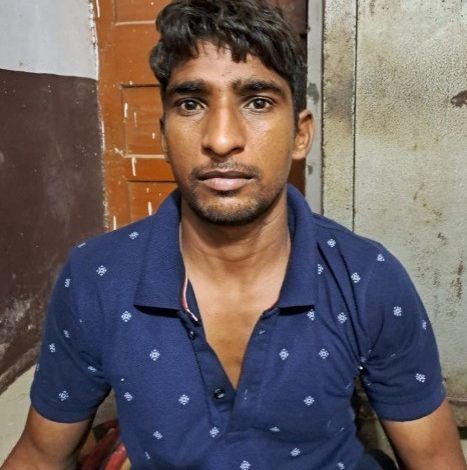 Meerut: In a joint operation conducted by the Special Task Force (STF) and the Inchauli Police, an individual associated with the notorious Lawrence Bishnoi gang was apprehended after a fierce encounter. The arrested man, identified as Ravi, had a reward of 50,000 rupees on his head.
The incident unfolded as officers from the Inchauli police, led by the Station House Officer, were conducting vehicle and suspect checks on the Mussoorie Road. The STF Meerut team had provided information on suspect movement through this route.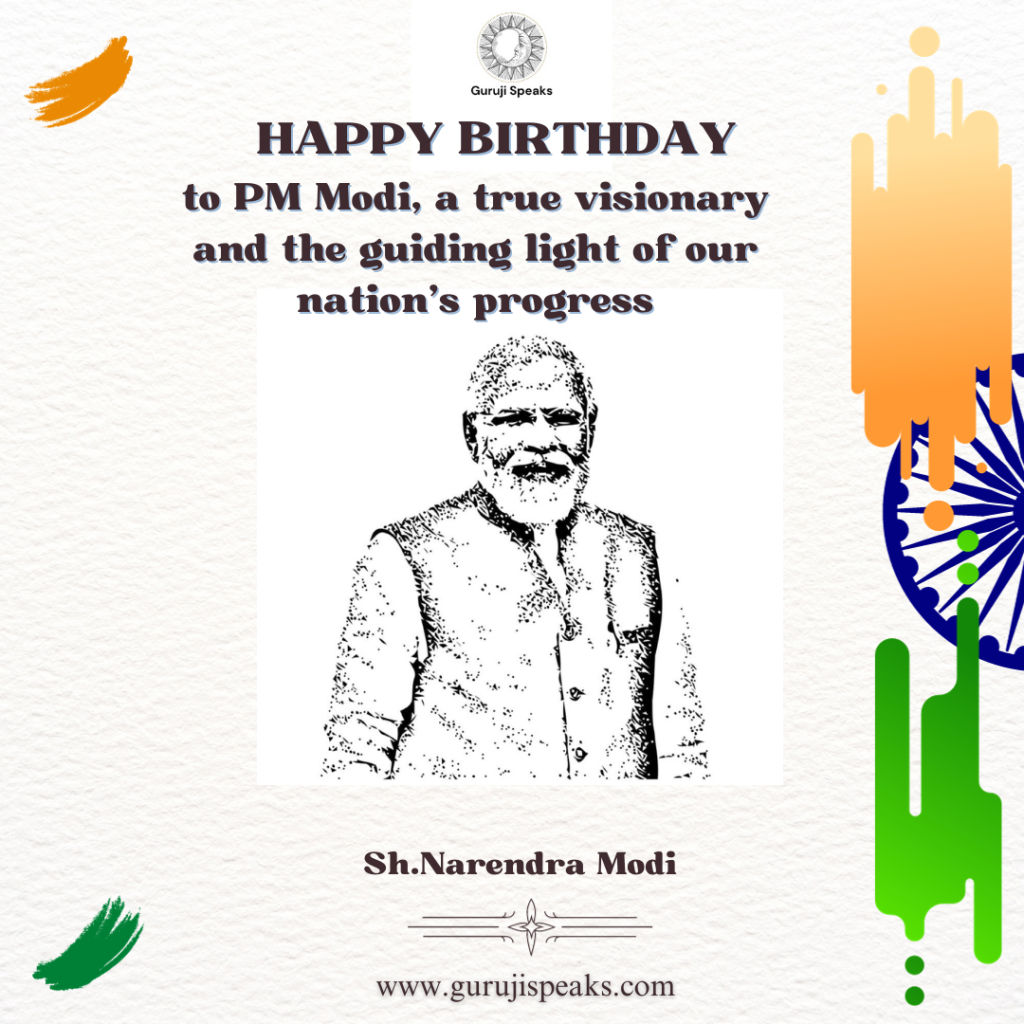 Upon interception, Ravi, who was riding a motorcycle, attempted to evade the police checkpoint and opened fire on the police party. In response, the police team fired back, injuring Ravi in the leg. He was subsequently apprehended and taken into custody.
A search of Ravi's possessions yielded a cache of illegal firearms, including one tamancha (a locally made firearm), two live cartridges, and one empty cartridge case. Additionally, one stolen motorcycle was recovered from him.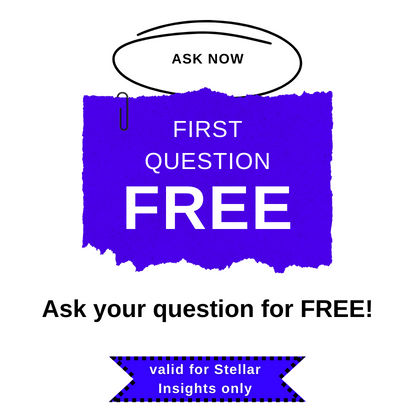 During the investigation, Ravi confessed to his involvement in a recent shooting incident in Lawar, where he had demanded extortion money from a local cloth merchant, Hariom Saini. When Saini refused to pay, Ravi had fired at his shop, injuring an employee named Arun.
Ravi, a resident of Bhagwanpur village in the Daurala police jurisdiction of Meerut, was subsequently booked under various sections of the Indian Penal Code and the Arms Act, along with a reward of 50,000 rupees announced for his arrest.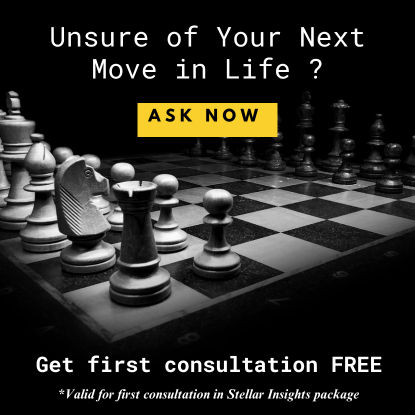 This swift police action sends a strong message to criminals operating in the region and highlights the commitment of law enforcement agencies to maintain law and order.