Ghaziabad
Major Tragedy in Loni, Ghaziabad: Three-Story Building Collapses, Claiming Three Lives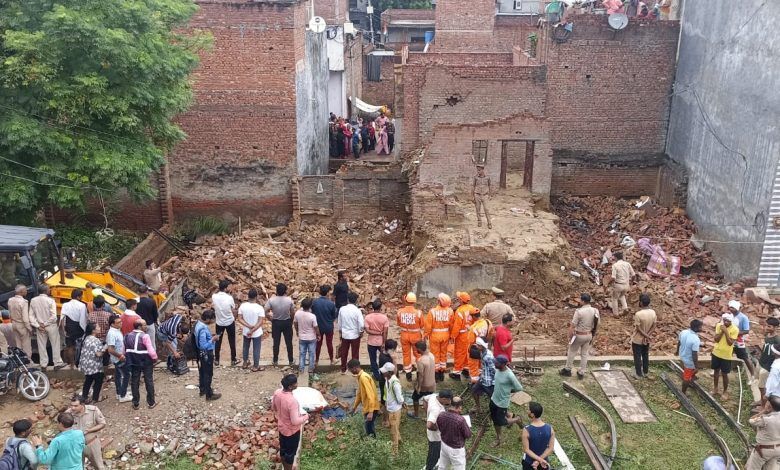 Ghaziabad: Loni, a town near Delhi in Ghaziabad, witnessed a tragic incident today as a three-story building in the Rupnagar Colony of Loni Thana collapsed, resulting in the loss of three lives. Additionally, seven individuals were rescued from the debris, and there is ongoing concern that several more may still be trapped.
The incident has created an atmosphere of shock and distress in the locality, with a crowd gathering at the site. Police and rescue personnel were immediately dispatched to the scene to initiate relief and rescue operations.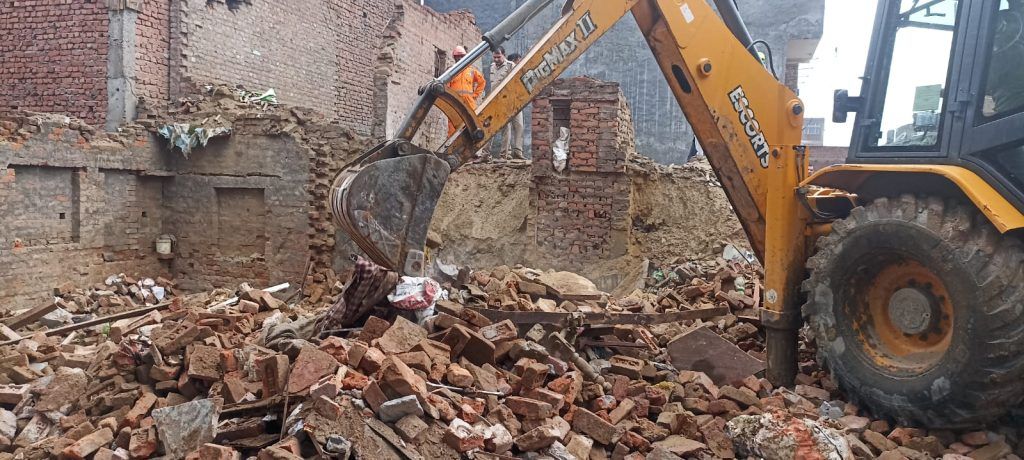 The cause of the collapse is yet to be determined, and investigations are underway. Initial reports suggest that the building crumbled due to a possible explosion. However, authorities are also looking into the possibility of unauthorized fireworks manufacturing within the premises. Further details will be provided as the situation unfolds.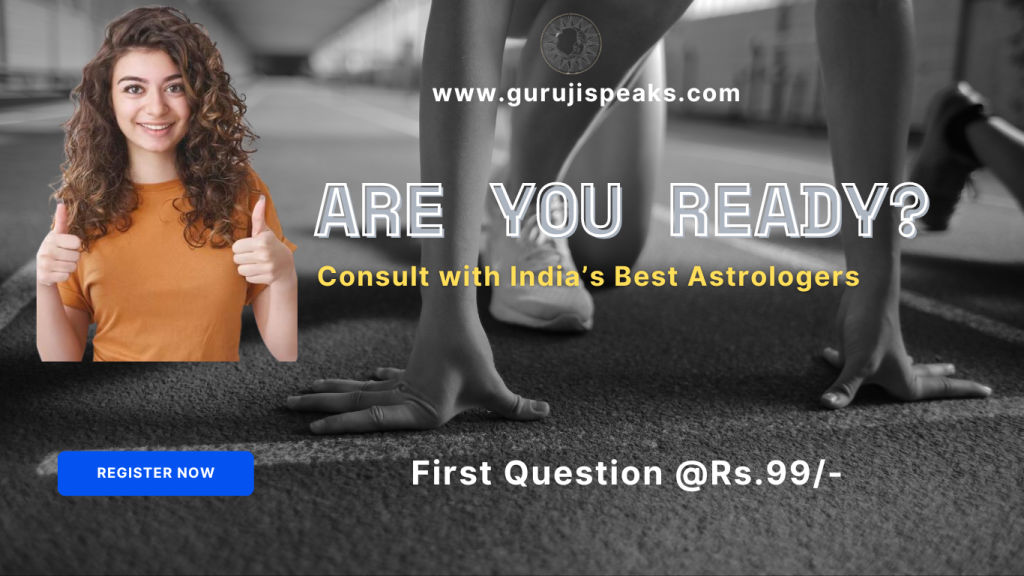 It has been reported that the building was rented by a person named Imran, and it was used for various purposes, including employing some women for work. The nature of the work carried out in the building is not yet clear.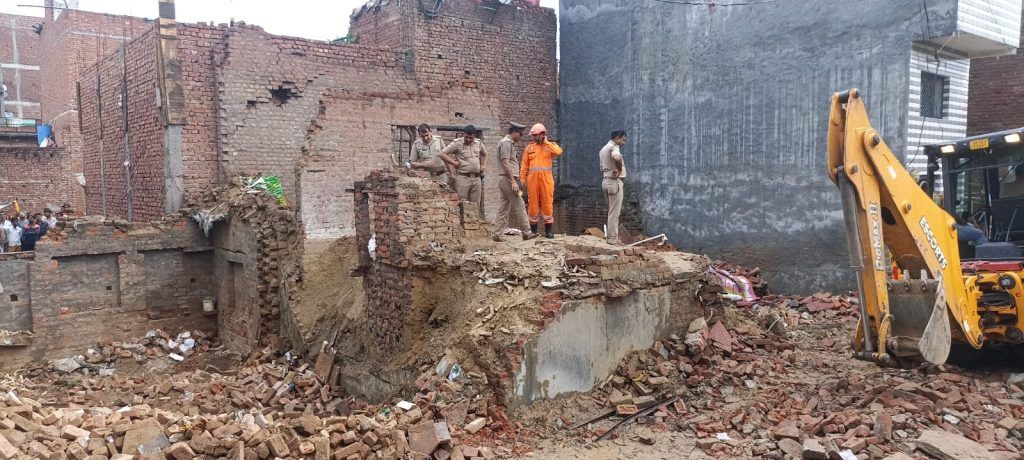 The tragic incident serves as a reminder of the importance of building safety and adherence to regulations to prevent such catastrophic events in the future.