Ghaziabad
Trending
Young Boy Brutally Attacked by Pet Pit Bull: Ghaziabad Residents Demand Stricter Regulations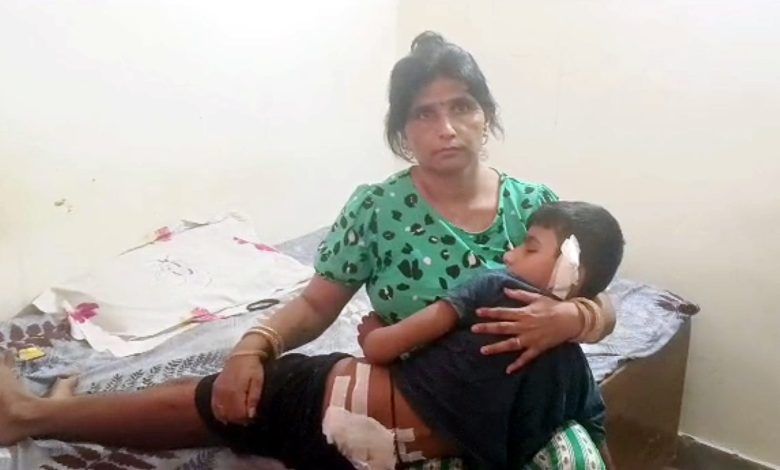 Horrific Pit Bull Attack Leaves 7-Year-Old Boy Gravely Injured in Ghaziabad
Ghaziabad: In a heart-wrenching incident that unfolded late Thursday evening, a seven-year-old boy fell victim to a vicious attack by a pet Pit Bull while innocently playing in the open area of a high-rise building in Crossings Republik, Ghaziabad. The incident has sparked outrage, prompting police to register a First Information Report (FIR) against the pet owner. Additionally, the municipal corporation officials have announced plans to issue a penalty notice of ₹5,000 for the owner's failure to register the dog.
According to Assistant Commissioner of Police Ravi Kumar Singh, the young boy sustained severe injuries to the left side of his face and his back. The distraught family immediately rushed him to a nearby hospital, where doctors administered initial first-aid. However, due to concerns about potential scarring, the parents made the difficult decision to forgo sutures, further underscoring the gravity of the situation.
The incident occurred in the ground floor open area, where the pet owner, residing on the first floor, frequently left the Pit Bull unattended. Despite the valiant efforts of the high-rise guards to rescue the child, the relentless canine refused to release its grip, subjecting the young boy to repeated attacks and inflicting grave wounds. Titu Singh, the boy's father, expressed his frustration, recounting their futile attempts to reason with the negligent pet owner and his family. Exasperated, they turned to the police for assistance, resulting in the registration of an FIR against the owner, Vir Pal, under sections 289 and 323 of the Indian Penal Code, pertaining to negligent conduct with respect to animals and voluntarily causing hurt, respectively.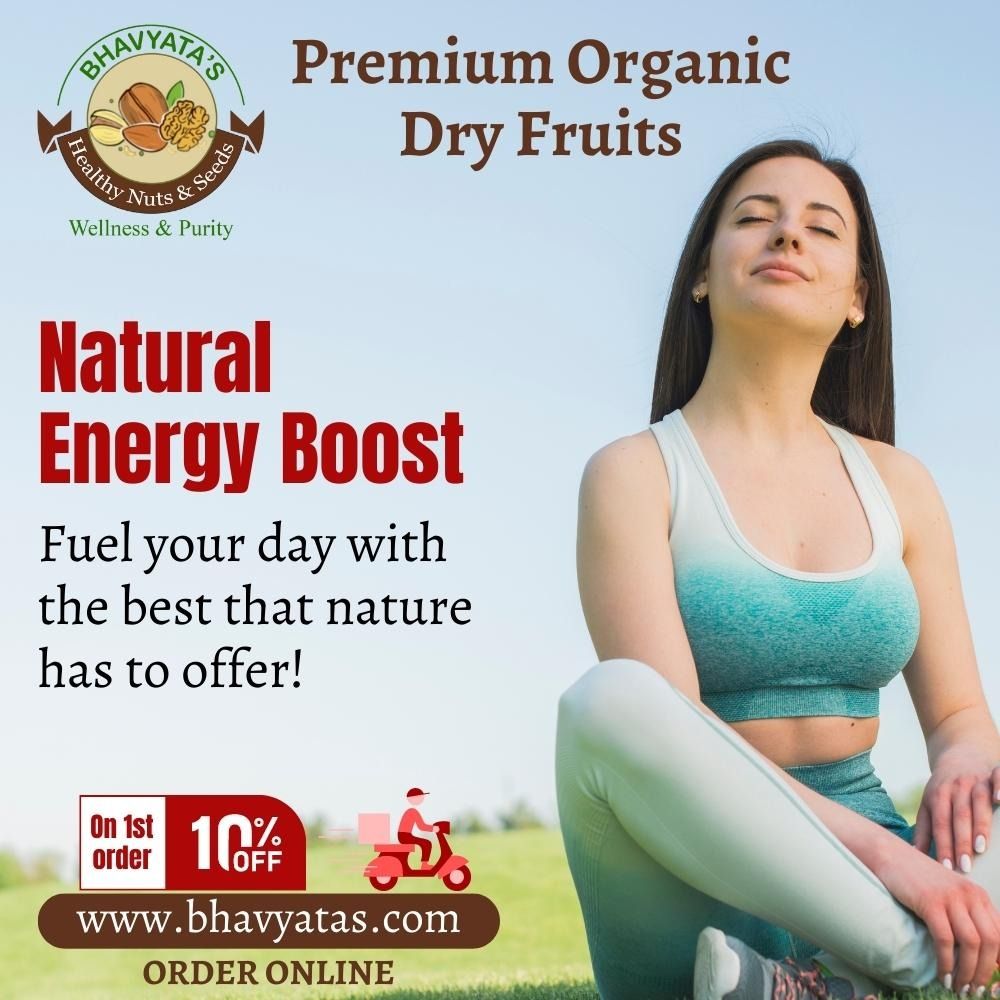 Officials from the Ghaziabad municipal corporation vowed to take swift action, announcing their intention to serve a notice on Pal and impose a penalty of ₹5,000. The corporation had previously banned three dog breeds, namely Rottweiler, Dogo Argentino, and Pit Bull, citing their perceived aggressiveness. Existing owners were granted a deadline until December 31, 2022, to register their pets, but Pal apparently failed to comply with the mandate.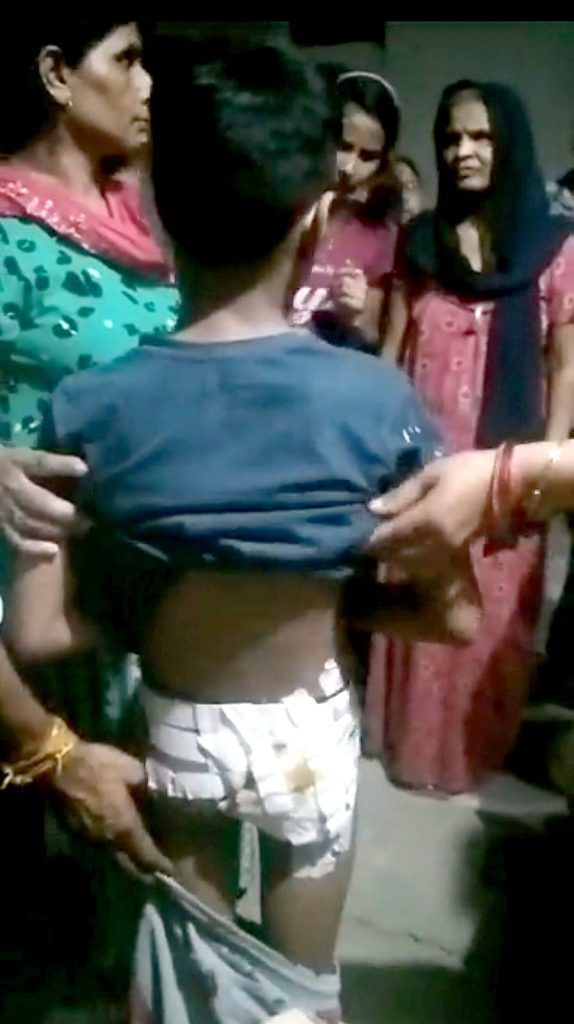 Astonishingly, out of the 5,090 registered pet dogs in the area, a mere 52 owners had fulfilled the registration requirements for the banned breeds.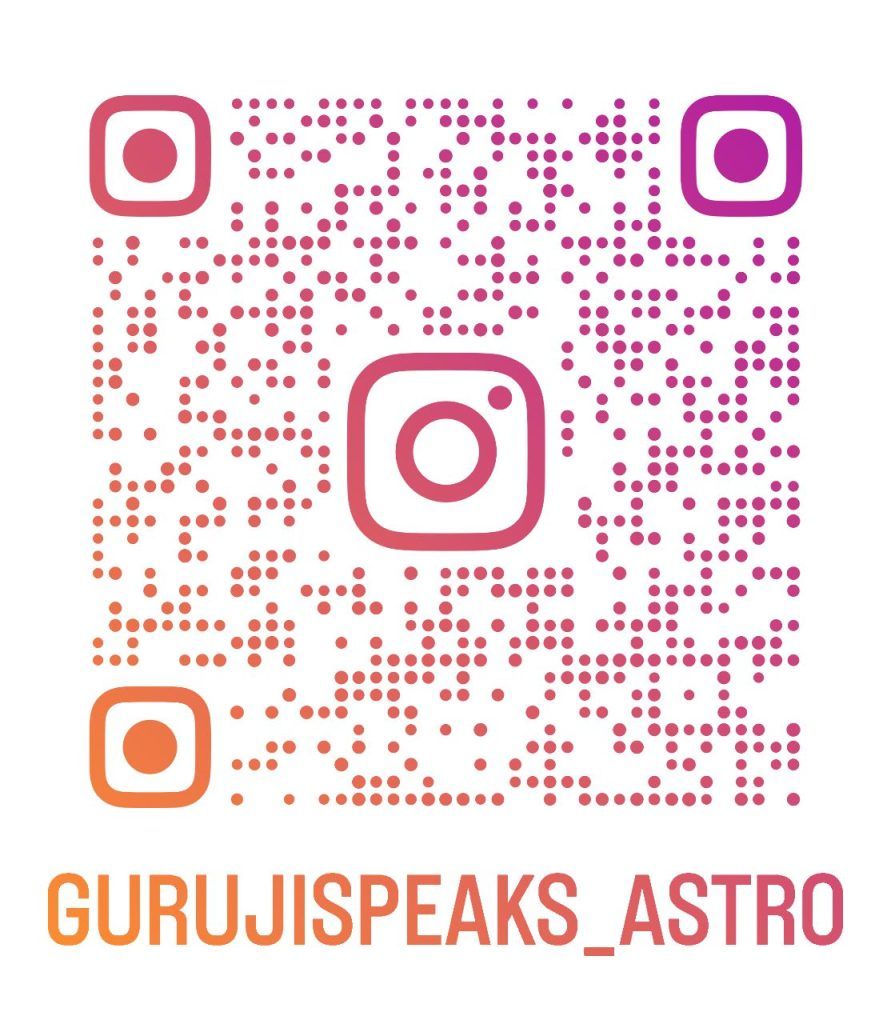 In the midst of the controversy, animal activists like Sandhya Paul, an ardent advocate came forward to challenge the prevailing notion of these three banned breeds as inherently aggressive. Paul argued that dogs, including the prohibited breeds, exhibit amiable behavior when provided with proper care and socialization. In her view, aggression often emerges as a consequence of prolonged confinement and a lack of interaction.
This incident serves as a poignant reminder of the grave responsibility borne by pet owners to ensure the safety of others, as well as the urgent need for stricter adherence to regulations governing pet ownership. The young victim and his family now face an arduous road to recovery, while the community collectively grapples with the aftermath of this distressing incident.