Ghaziabad
Trending
Wire Theft Unearthed in Ghaziabad Rapidex Rapid Rail Project: Crime Branch Nabs 7 Culprits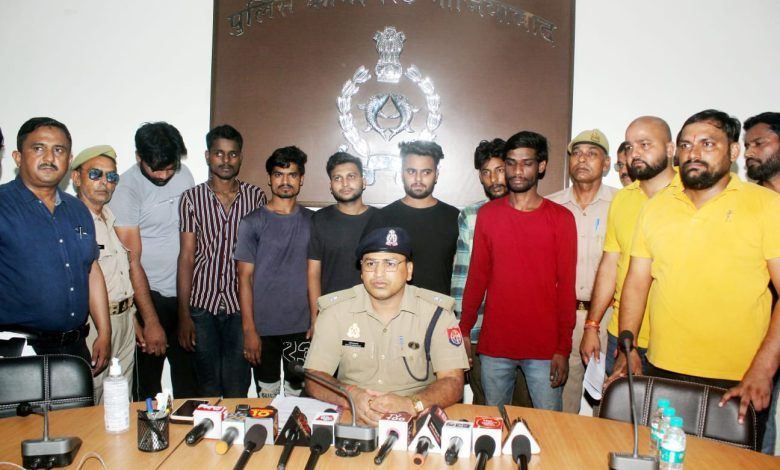 Ghaziabad: A staggering case of wire theft amounting to lakhs has been unveiled in the Ghaziabad Rapidex Rapid Rail Project, sending shockwaves through the region. The Crime Branch of the local police has successfully apprehended a gang of seven individuals allegedly involved in this large-scale theft operation.
The accused have been found in possession of a cache of wires worth over 15 lakhs, believed to have been stolen from the elevated sections of the rail project. The modus operandi of the gang involved scaling the elevated areas and cutting cables into segments, which were then swiftly loaded and taken away.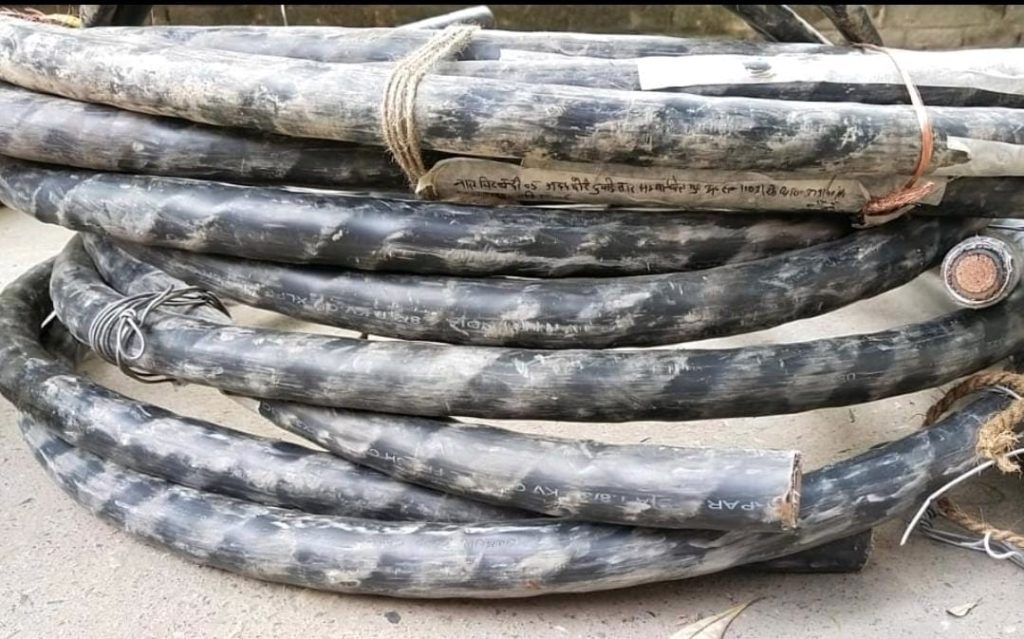 This intricate web of theft has been taking place right under the nose of authorities, with the criminals reportedly selling cables with a market value of 50,000 rupees per meter for a mere 800 rupees. The brazenness of the operation raises concerns about the project's security and the ability of criminal elements to exploit vulnerabilities.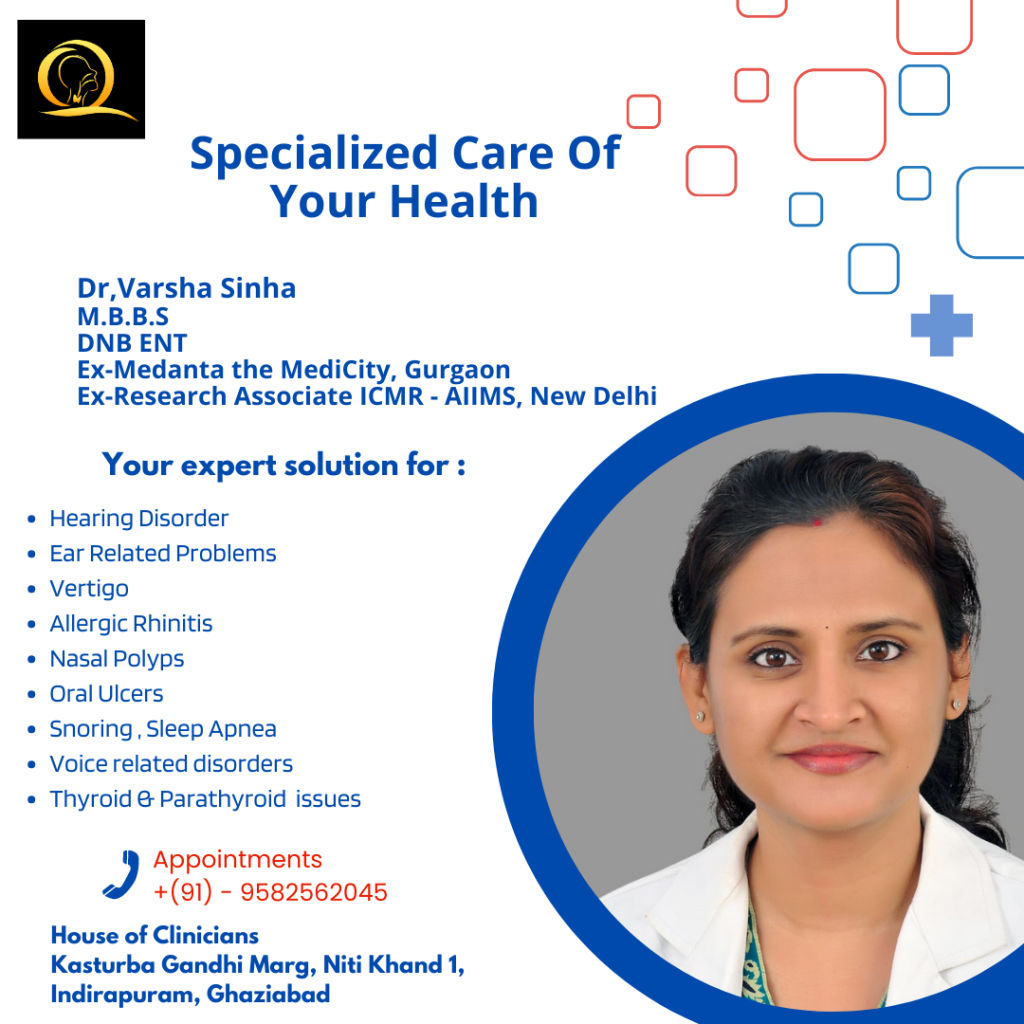 Notably, the arrests extend beyond the borders of Ghaziabad, with culprits being apprehended in the Batla House and Shahin Bagh localities as well. The crime branch, with commendable efforts, has managed to track down the suspects, leading to arrests and significant seizures of stolen property.
This incident sheds light on the need for heightened security measures and vigilance to protect crucial infrastructure projects from such audacious criminal activities. As investigations continue, authorities are focused on preventing any further damage and bringing the perpetrators to justice.