Meerut
Tyagi Bhumihaar Holds Grand Assembly at Tyagi Hostel Amidst Uproar Over Cabinet Minister's Statement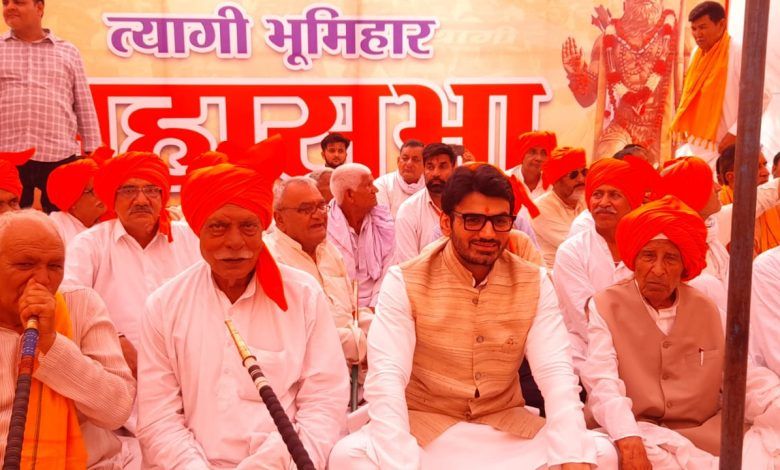 Meerut : The Tyagi Bhumihaar community in Uttar Pradesh has intensified its demand for action against Cabinet Minister Swatantra Dev Singh following his controversial remarks. A massive assembly was held at the Tyagi Hostel in Meerut, where the community leaders issued a 15-day ultimatum to the government. The ultimatum demands the dismissal of Swatantra Dev Singh and a public apology from him. Warning of dire consequences, they threatened that if their demands are not met, the Tyagi community would turn its back on the government.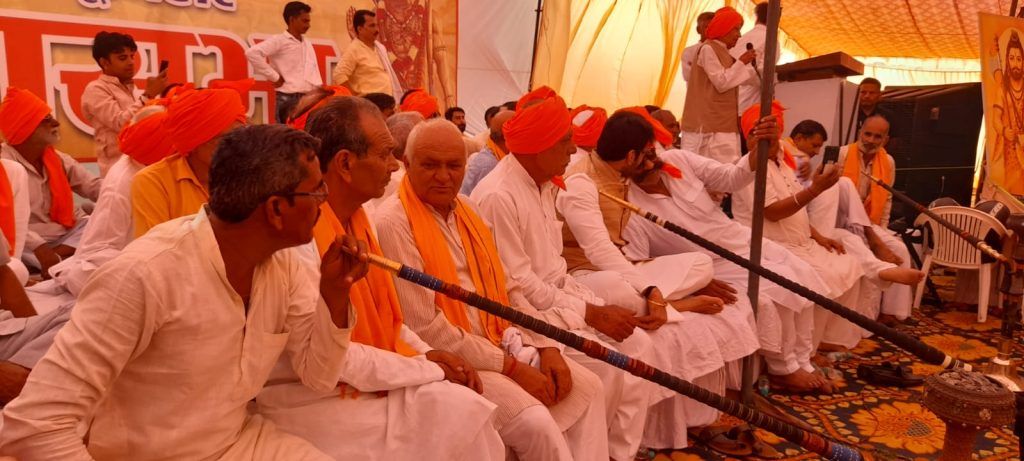 The assembly also saw the demand for a Lok Sabha ticket for the Tyagi community, indicating potential challenges for the BJP. The event held at the Tyagi Hostel witnessed the unanimous passage of a resolution condemning Swatantra Dev Singh's comments. Prominent leader Shrikant Tyagi emphasized, "Our society is not weak. The BJP should refrain from playing divisive politics among castes."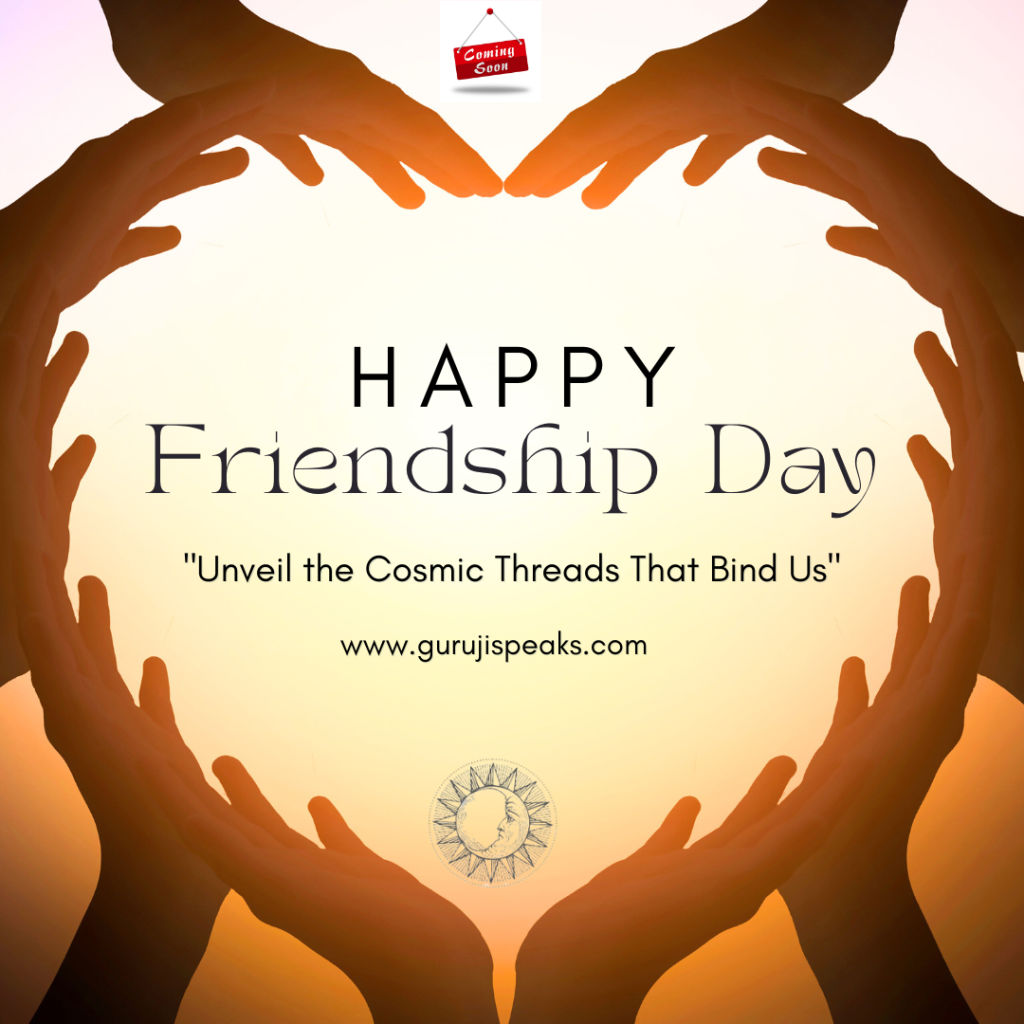 The community has given a deadline of August 21, stating that if Swatantra Dev Singh is not dismissed by then, a significant decision will be taken against the BJP at a large-scale panchayat in Shukratal.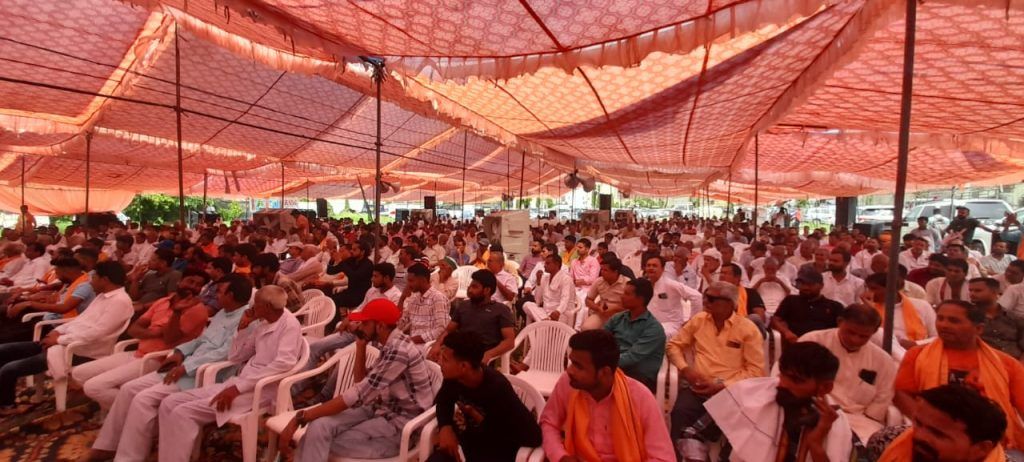 The entire event marked a strong assertion of the Tyagi community's unity and determination, sending a clear message to the political establishment.
This story will be updated as more details emerge.