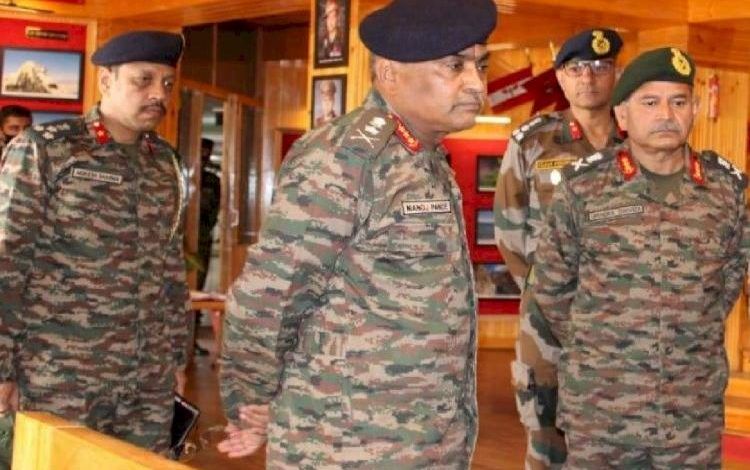 New Delhi: In line with the instructions of Prime Minister Narendra Modi, the Indian Army under the leadership of General Manoj Pandey has started the process of getting rid of the colonial era customs and names of units and regiments. An army document said, "Some of the heritage practices such as customs and traditions of the colonial and pre-colonial era, uniforms and costumes of the army, rules, laws, regulations, policies, unit establishment, institutions of the colonial era." English names of units, buildings, establishments, streets, and parks need to be reviewed.
It is necessary to get rid of the things of the British era
"It is necessary to get rid of the archaic and ineffective practices while getting rid of the British colonial legacy," said an officer at the Army Headquarters. He said that the Indian Army also needs to review these heritage practices so that they are in line with the national spirit in line with the five resolutions that the Prime Minister has asked the people to follow.
Uniform and regiment names will also change
Army officials said the items being reviewed include pre-independence theater/war honors, honors given by the British for suppressing Indian states, and liberation and affiliation from the Commonwealth Graves Commission. It also includes celebrations such as Beating the Retreat and Regimental System. The unit will also review the names and insignia, the pinnacles of the colonial era, the mess procedures of the officials, traditions, and customs.
(This story has not been edited by localpostit.com and is auto generated from a syndicated feed we subscribe to)