Meerut
The Adhyyan School Students Makes Meerut City Proud in All India CBSE National Shooting Championship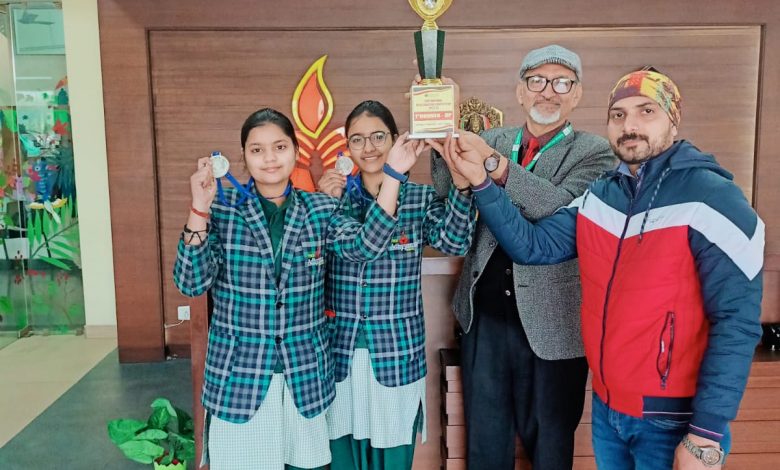 Meerut: A very remarkable initiative was taken by the CBSE Board to organize the CBSE National Shooting Championship, in which 500 students from various schools across the country participated and got a valuable chance to compete in this national shooting event.
Three girl students of The Adhyayan School brought laurels to the school and the city by winning the silver medal in the CBSE National Rifle Shooting Championship 2022-2023 in the Under 14 Girls 10m Air Rifle Team event, the three girl students of the school won gold in the North Zone Shooting Championship. Three girl students of the school showcased their talent by competing with other students from different schools, about 500 players from different schools participated in this competition held at Sapphire International School, Ranchi – Jharkhand.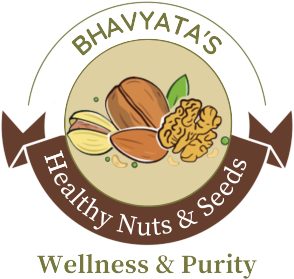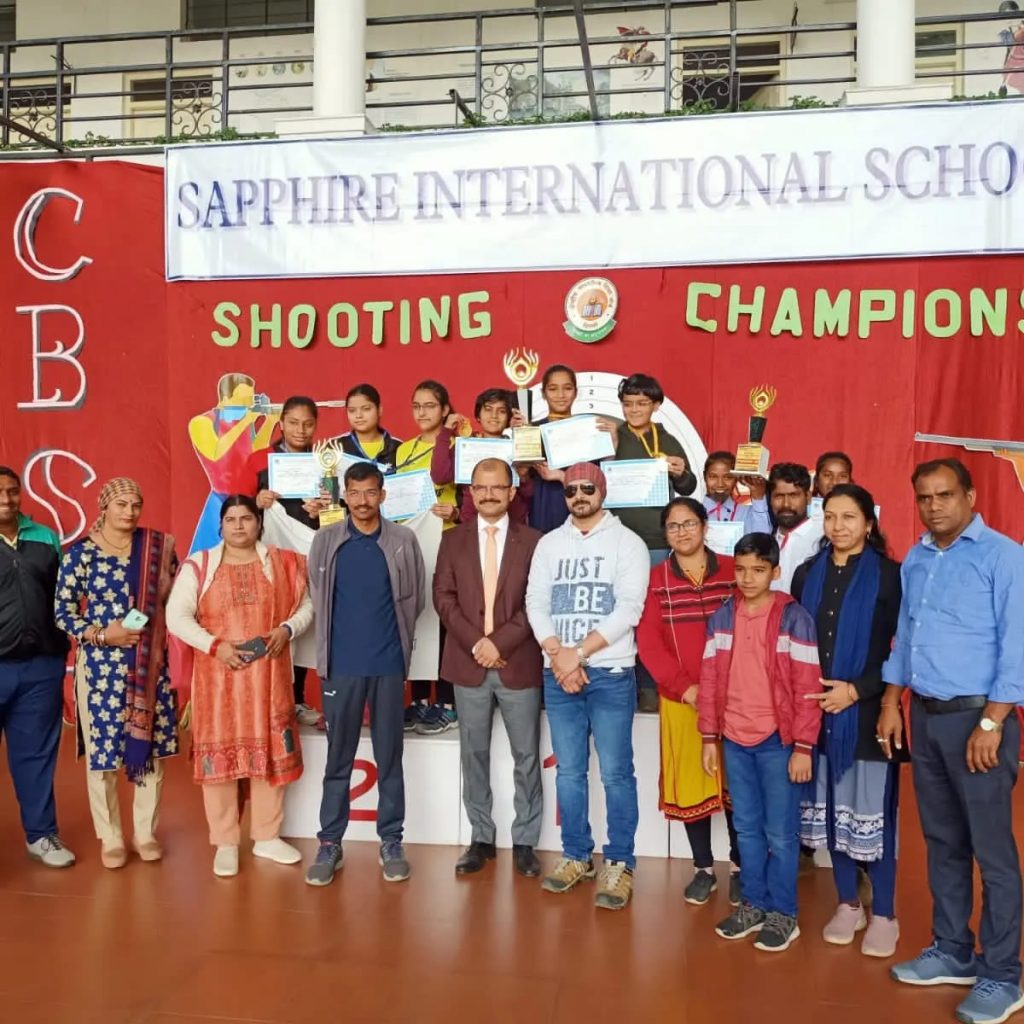 It was a great achievement when TAS students participated in this shooting championship and ended up winning silver medal. This historic victory also doubled the celebration of New Year 2023.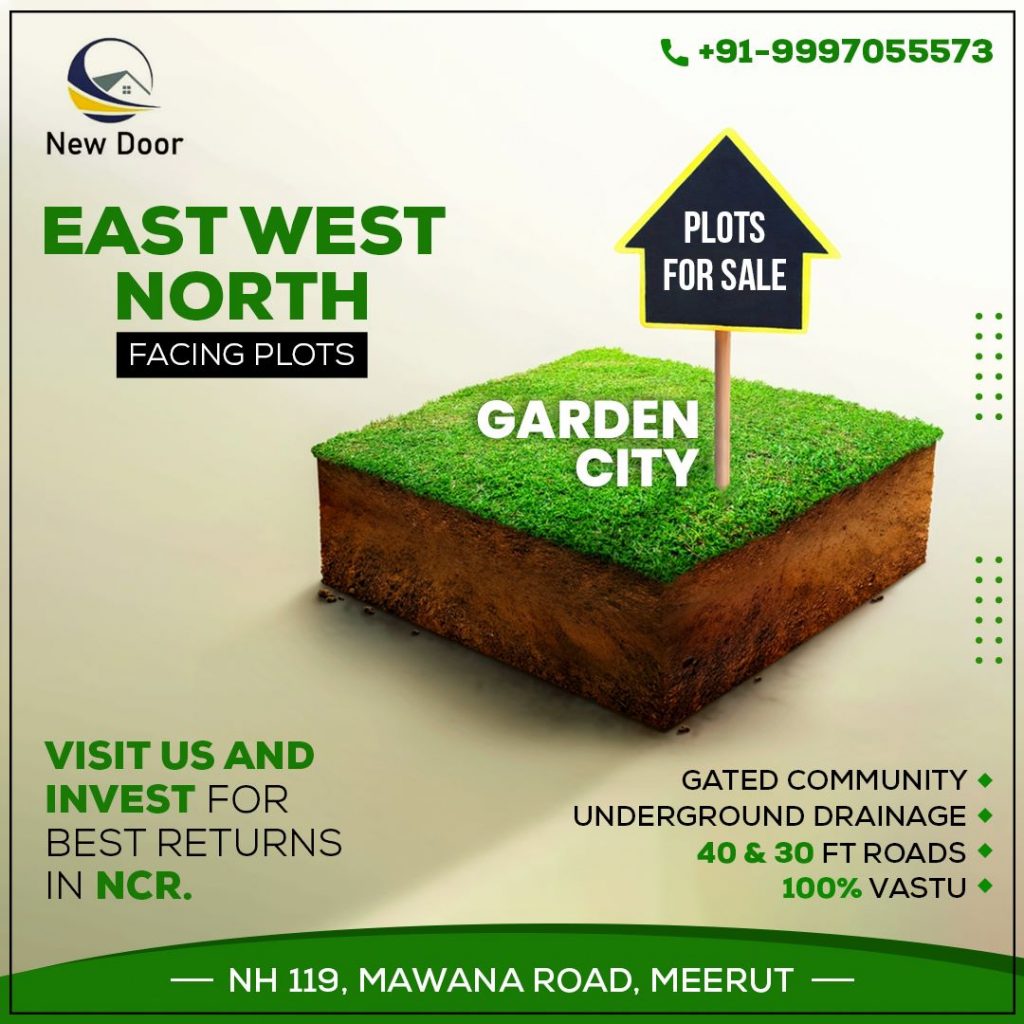 It was really an auspicious moment when Pranshu Kumar Agrawal and Arisha Rastogi from the school management celebrated the victory of Vidushi Kasana in the National Shooting Championship by congratulating the whole school to all the winners and shooting coach Aditya Sharma for their auspicious achievement , Tanvi Pradhan and Disha Bansal's commendable success will always be inscribed in golden letters of TAS achievements; Which not only makes the city of Meerut proud across the country but also maintains the legacy that TASian is continuing.