Ghaziabad
Spreading Awareness: Saathi Foundation and Health Department Illuminate Students on Communicable Diseases Prevention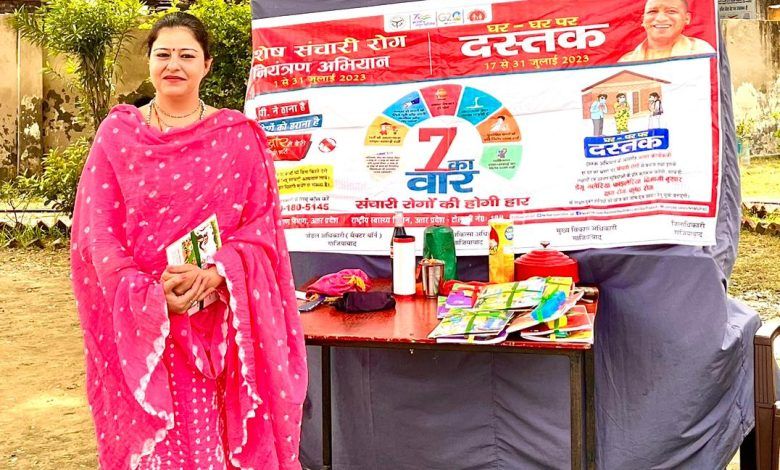 Ghaziabad: In an enlightening initiative, the Saathi Foundation and the Health Department conducted an informative session today at Primary School Sihani -3 and 1, Ghaziabad, to educate students about the causes and prevention of communicable diseases.
The event witnessed the presence of Principal Preity Saxena, Assistant Teacher Devendra Kumar, and Ms. Daisy. Kajal Chhibbar of Saathi Foundation expressed gratitude to all attendees and bestowed blessings for a bright future ahead for all the children.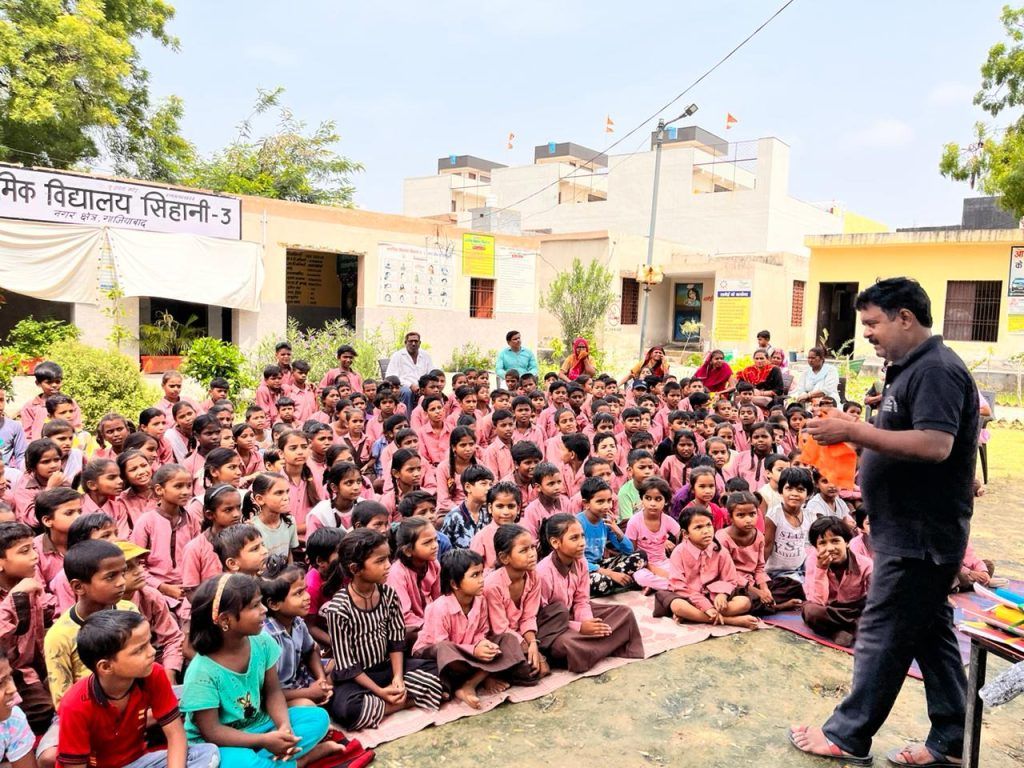 Saathi Foundation, in collaboration with the Health Department Ghaziabad, organized a puppet show as part of their weekly program "Saathi Class Room" within the school premises. The puppet show aimed to increase students' interest in learning and enhance their understanding of the utility of education.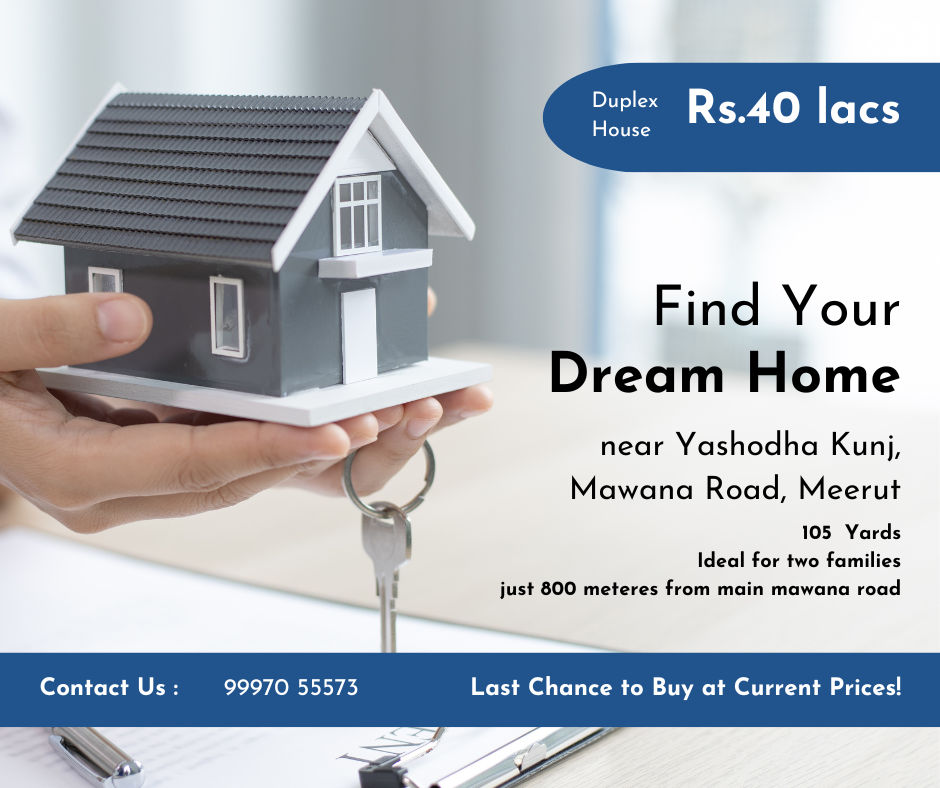 The puppet show and magic tricks were orchestrated to not only spark students' curiosity but also to elucidate the significance of studying and comprehending their studies.