Meerut
Trending
Shocking CCTV Footage Reveals Double Murder in Meerut's Hastinapur Area
Meerut: In a horrifying incident that has left the entire state in shock, Meerut's tranquility was shattered by a shocking double murder, captured on camera in the heart of Mawana Palli area.
The CCTV footage that emerged sent shivers down the spines of viewers, showing armed assailants unleashing a hail of bullets upon their victims with ruthless precision. One of the victims was pinned to the ground, utterly defenseless, as the assailants showed no mercy, firing round after round into the helpless individual.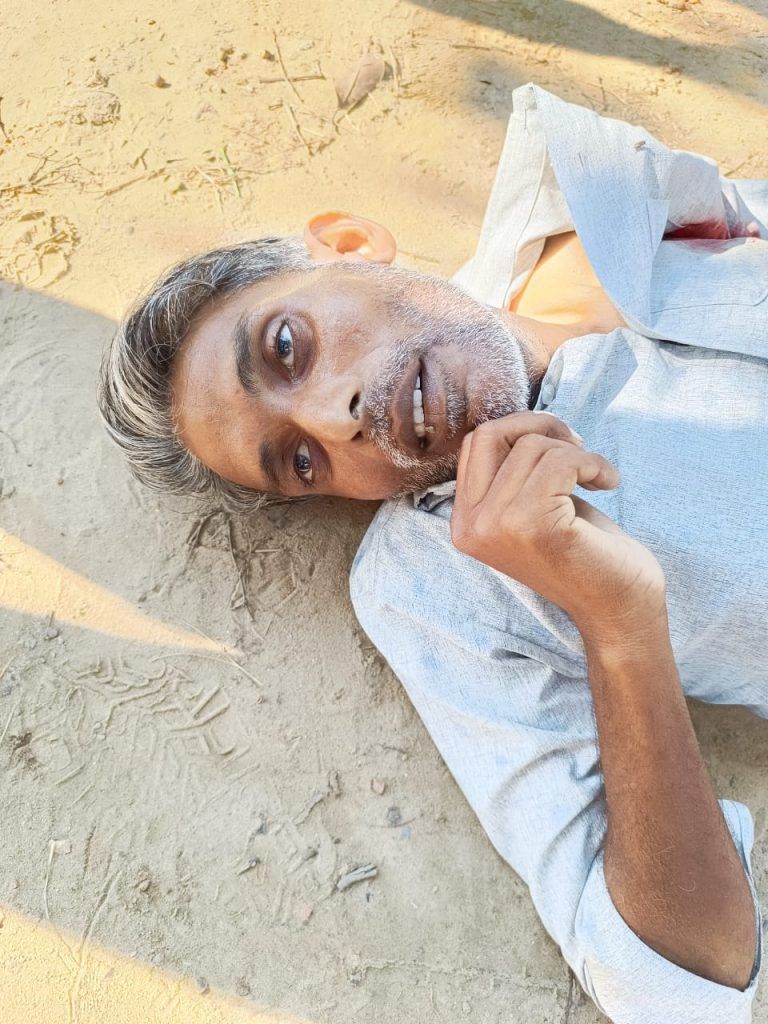 The slain victim has been identified as Surender, a hardworking and responsible man who had dreams of seeing his eldest daughter don the uniform of a police officer. Surender's aspirations and ambitions were tragically cut short in this brutal act of violence.
The incident has cast a dark shadow over the close-knit village of Mawana Pali, where Surender was a well-known figure admired for his dedication to his family. His childhood was marked by the loss of his parents, thrusting him into the role of a caregiver.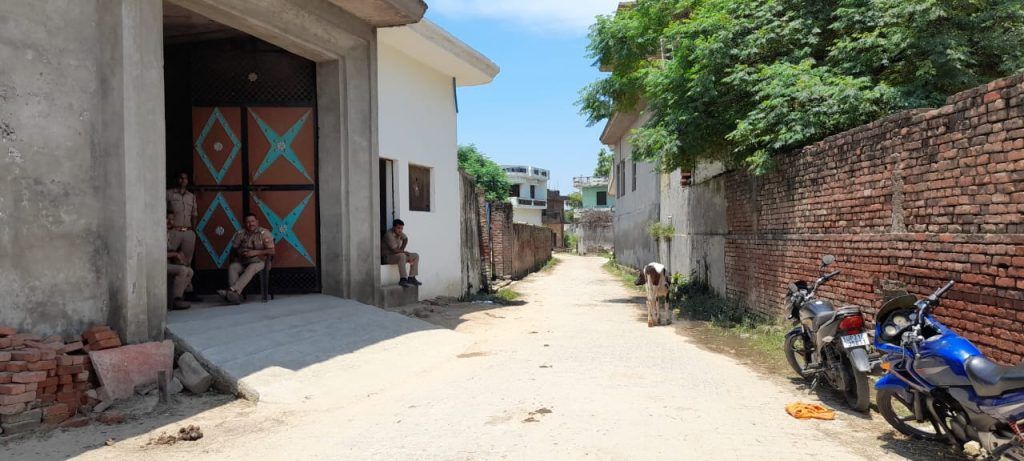 Just a few days ago, Suren had taken a loan of one and a half lakh rupees to undergo critical surgeries for his younger son's throat and nose. Tragically, destiny had other plans, today, he leaves behind a legacy of caring for his three children, two younger brothers, and even his late brother's two children, for whom he selflessly took charge.
Surender's life revolved around his family, and he left no stone unturned to ensure they received the best education and care. His modest rickshaw, which he acquired merely seven to eight months ago, became more than just a mode of transportation; it symbolized the strength of his determination and love for his family.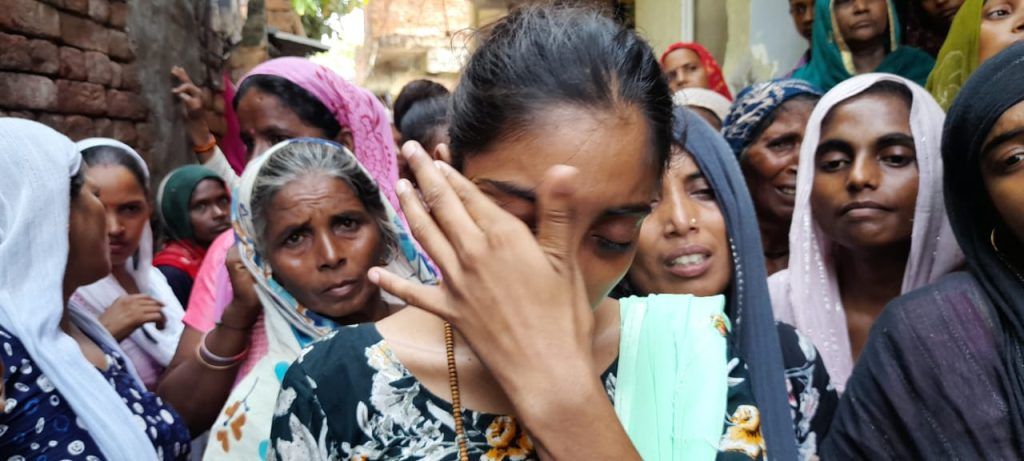 The shocking footage of the incident has not only left the village of Mawana Pali grief-stricken but has also triggered an outrage among people across the state. The authorities are now diligently working to apprehend the perpetrators responsible for this heart-wrenching act of violence.
The loss of Surender has left a void that can never be filled, and the community mourns the tragic end of a caring father, loving brother, and responsible son. The entire village stands united in seeking justice for the innocent lives lost on that fateful day.
As the investigation continues, the people of Meerut and beyond hope for swift justice to be served, and for the perpetrators of this heinous crime to be brought to book. The haunting footage serves as a grim reminder of the need for increased vigilance and security measures to safeguard the lives of innocent citizens, ensuring such tragedies never recur.