Ghaziabad
Residents of Gulmohar, VVIP, and Devika Skypers Society in Rajnagar Extension to Stage Peaceful Protest Against Neglected Infrastructure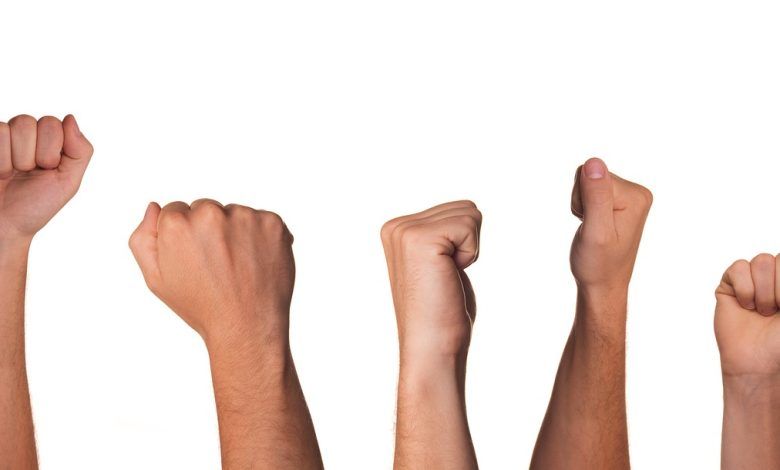 Ghaziabad: In a bid to draw attention to the long-standing negligence of essential infrastructure projects by the municipal corporation, the Ghaziabad Development Authority, and the local administration, the residents of Rajnagar Extension have announced a peaceful protest scheduled for the upcoming Sunday, August 6.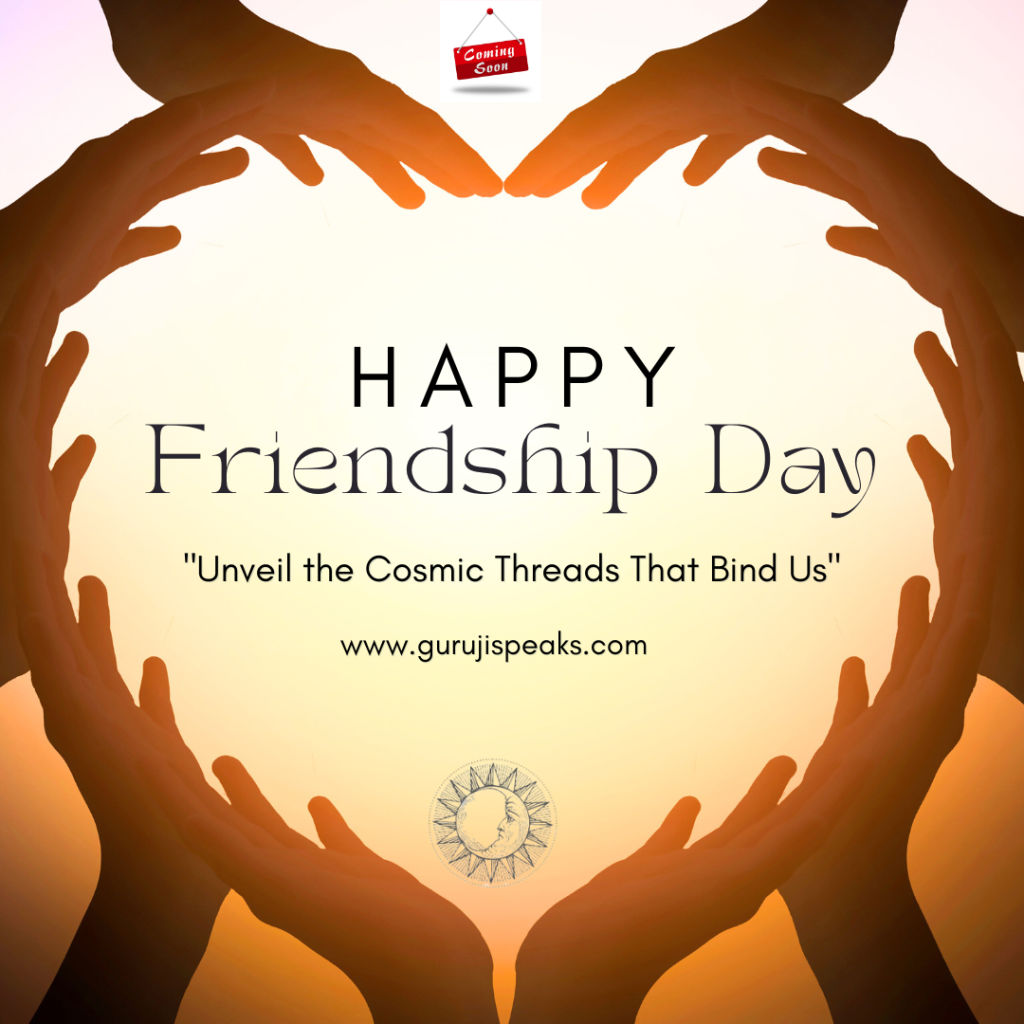 For several years, the societies Devika Skypers, Gulmohar and VVIP comprising over 5000 families have been grappling with the lack of maintenance and attention to the primary road and drainage systems that connect their neighborhoods. The deteriorating condition of the road has reached a critical point, where even parents find themselves wading through two and a half feet of water to put their children on school buses.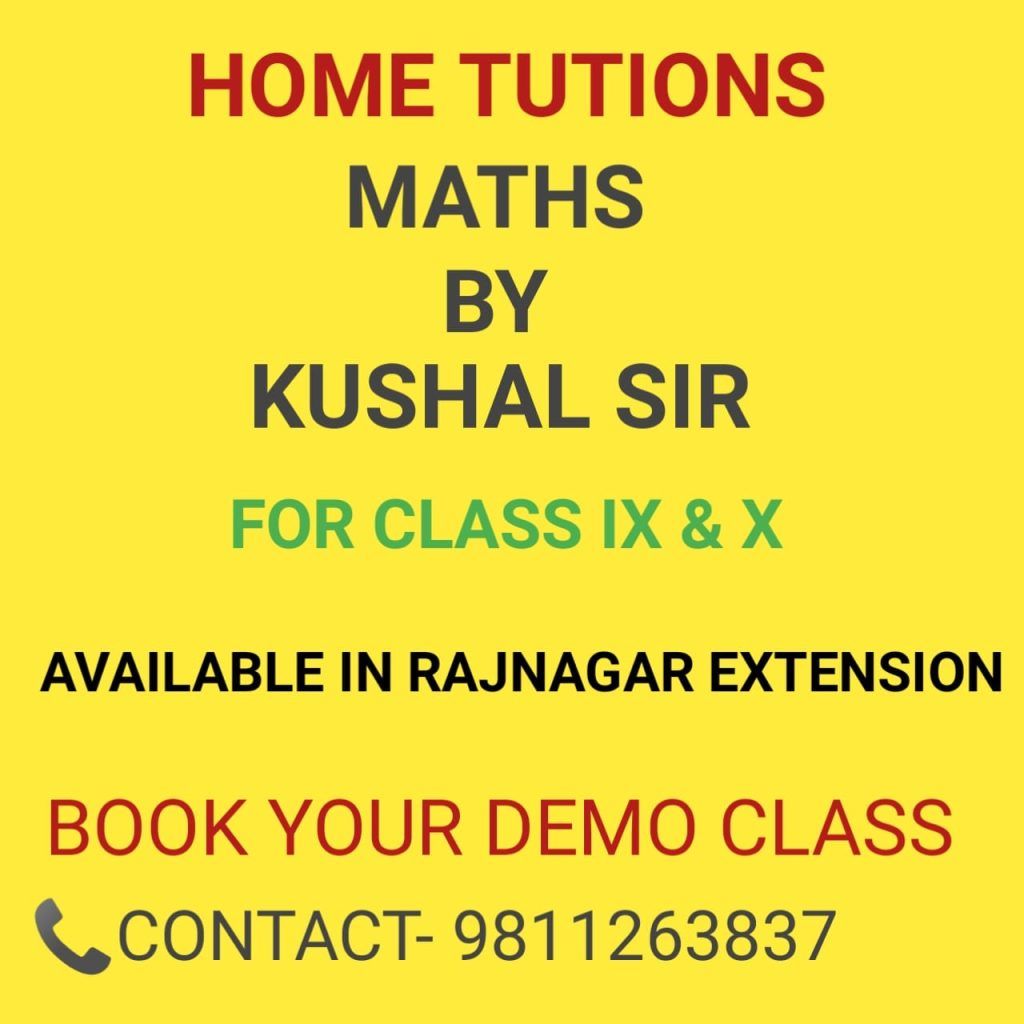 The dilapidated road not only poses a risk to vehicles but has also become a daily struggle for mothers and sisters who navigate the waterlogged path to ensure their children's safe passage. Frequent vehicle damages have become a common occurrence due to the poor road conditions.
Despite numerous written appeals to the municipal corporation, and local administration, a viable solution to this persistent issue remains elusive. The societies' pleas for prompt action have thus far fallen on deaf ears.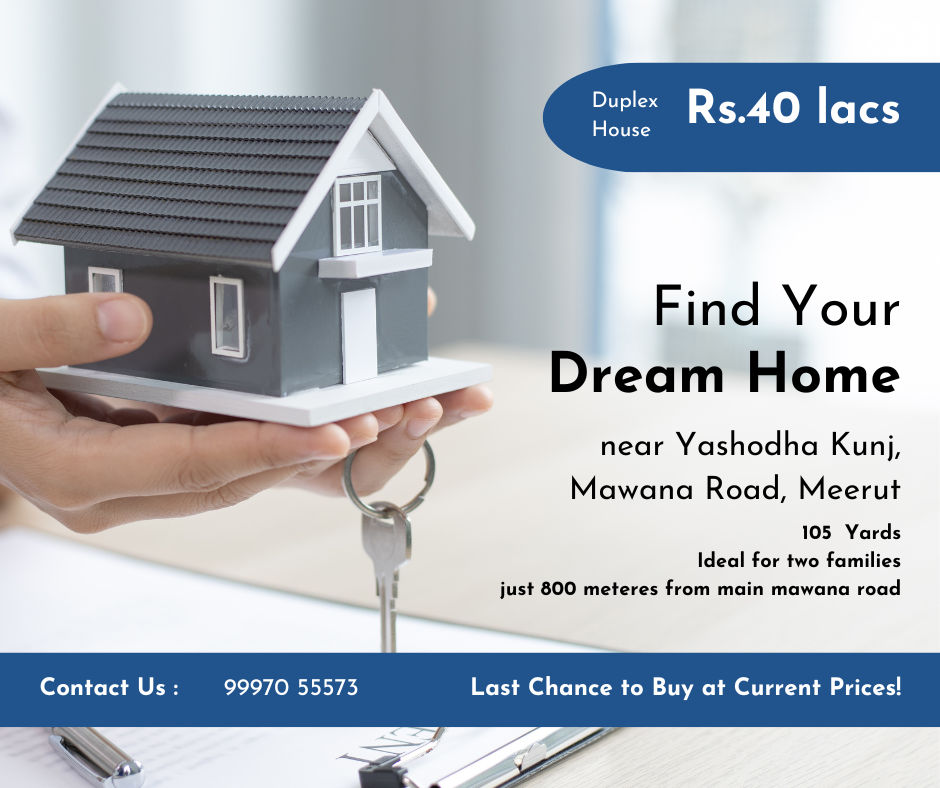 In a collective effort to demand immediate attention to their plight, the residents earnestly request the presence of all concerned citizens at the protest, which is scheduled to commence at 9 AM on Sunday. The demonstration aims to raise awareness about the pressing need for essential infrastructure development and to draw the authorities' attention towards addressing the long-neglected issues faced by the residents of Gulmohar, VVIP, and Devika Skypers Society.
The united front of these societies underscores the significance of community participation in shaping a more livable and well-maintained environment, emphasizing that citizens' voices and concerns should be heard and acted upon by the responsible authorities.