Ghaziabad
Trending
Rajnagar Extension Residents in Uproar: Charms Castle Society Plunged into Chaos Over Water and Electric Supply Nightmare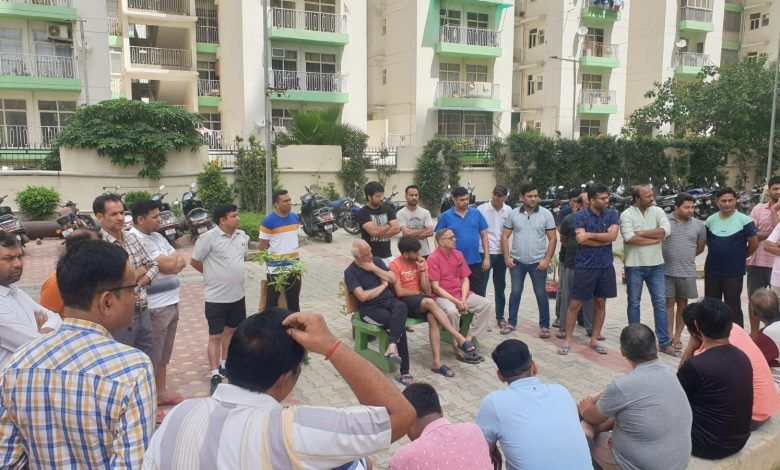 Charms Castle Residents Clash with Maintenance Staff over Water and Electric Supply Issues

Rajnagar Extension :– Tension ran high in the peaceful community of Charms Castle as residents engaged in a heated clash with the maintenance staff of the builder. Allegations of persistent problems with water and electric supply led to a gathering of frustrated residents who staged a protest outside the local police chowki.
Charms Castle, a society located in the serene Rajnagar Extension area, has been a popular choice for homeowners seeking a peaceful living environment. However, recent grievances over water and electric supply issues have caused an uproar among the residents.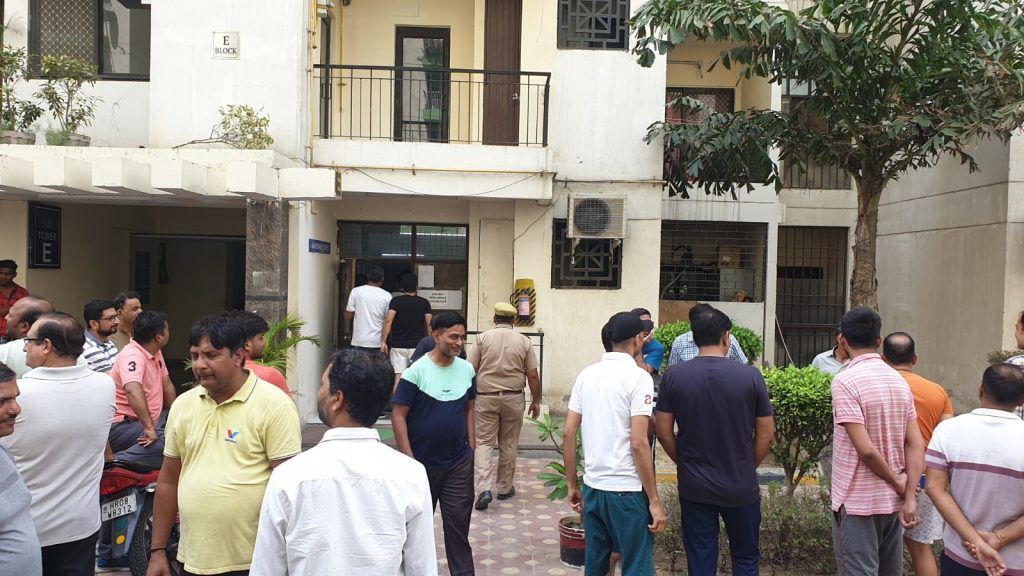 According to several residents, frequent power outages and irregular water supply have become a part of their daily lives, affecting their routines and causing inconvenience to the entire community. The situation worsened over the past few weeks, prompting the residents to take a stand against the management.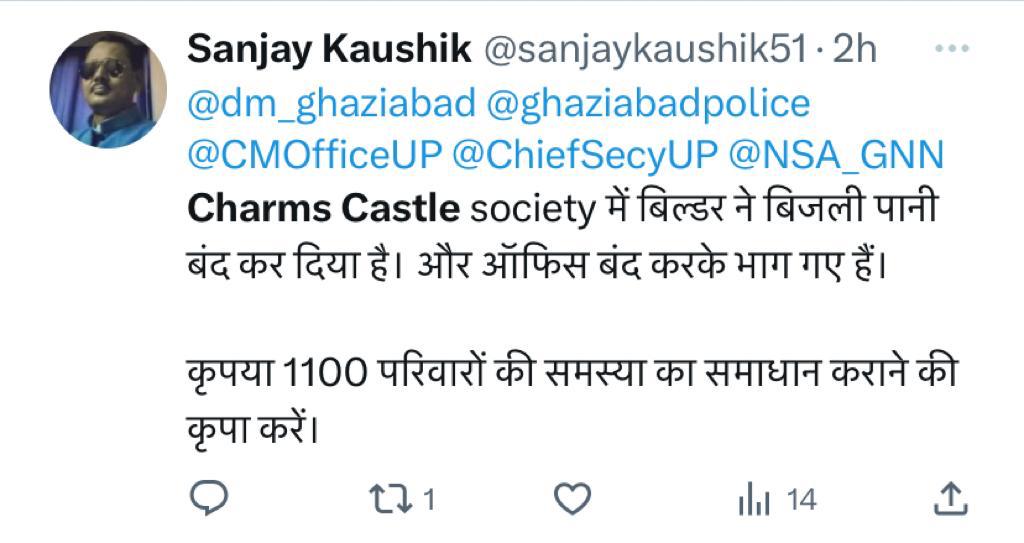 The protest, which began as a peaceful demonstration, quickly escalated into a clash between the residents and the maintenance staff. Tempers flared as angry residents voiced their frustrations, demanding immediate action to address the persistent issues plaguing their society.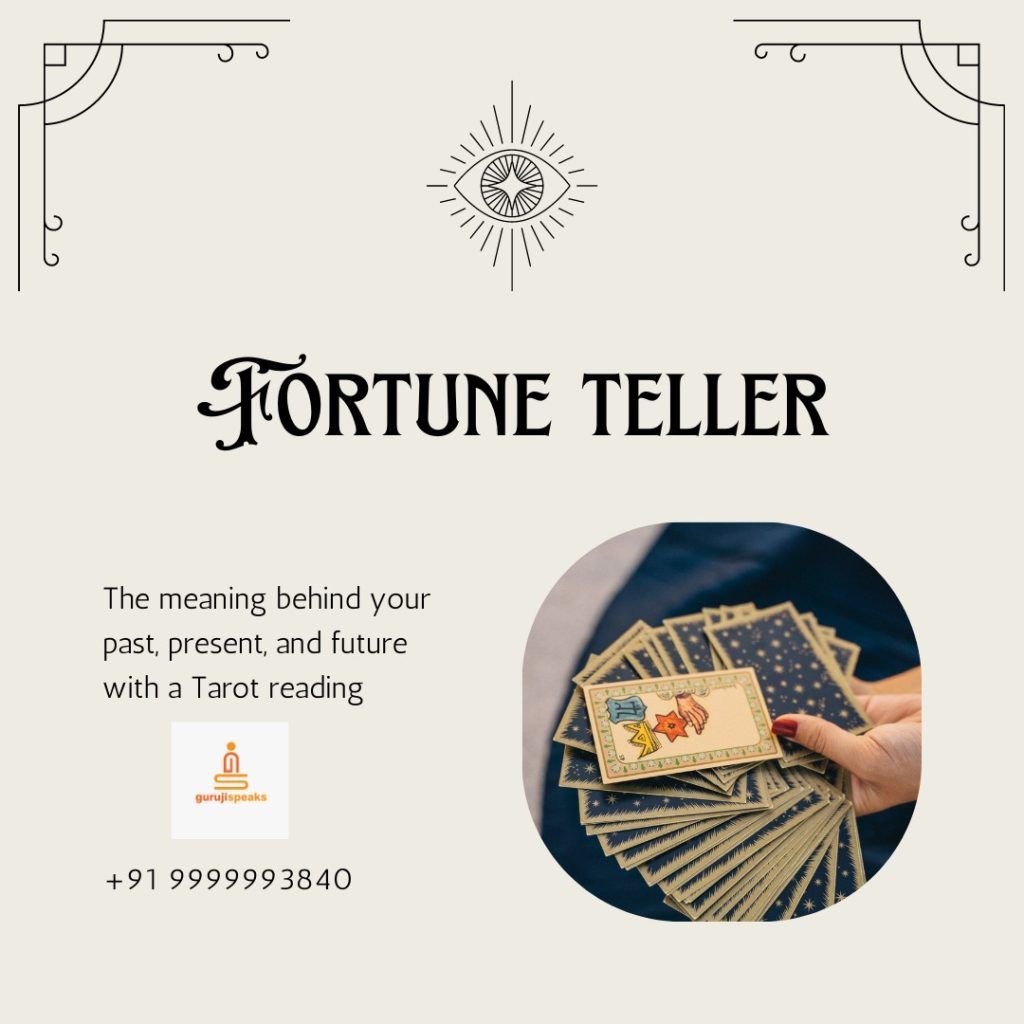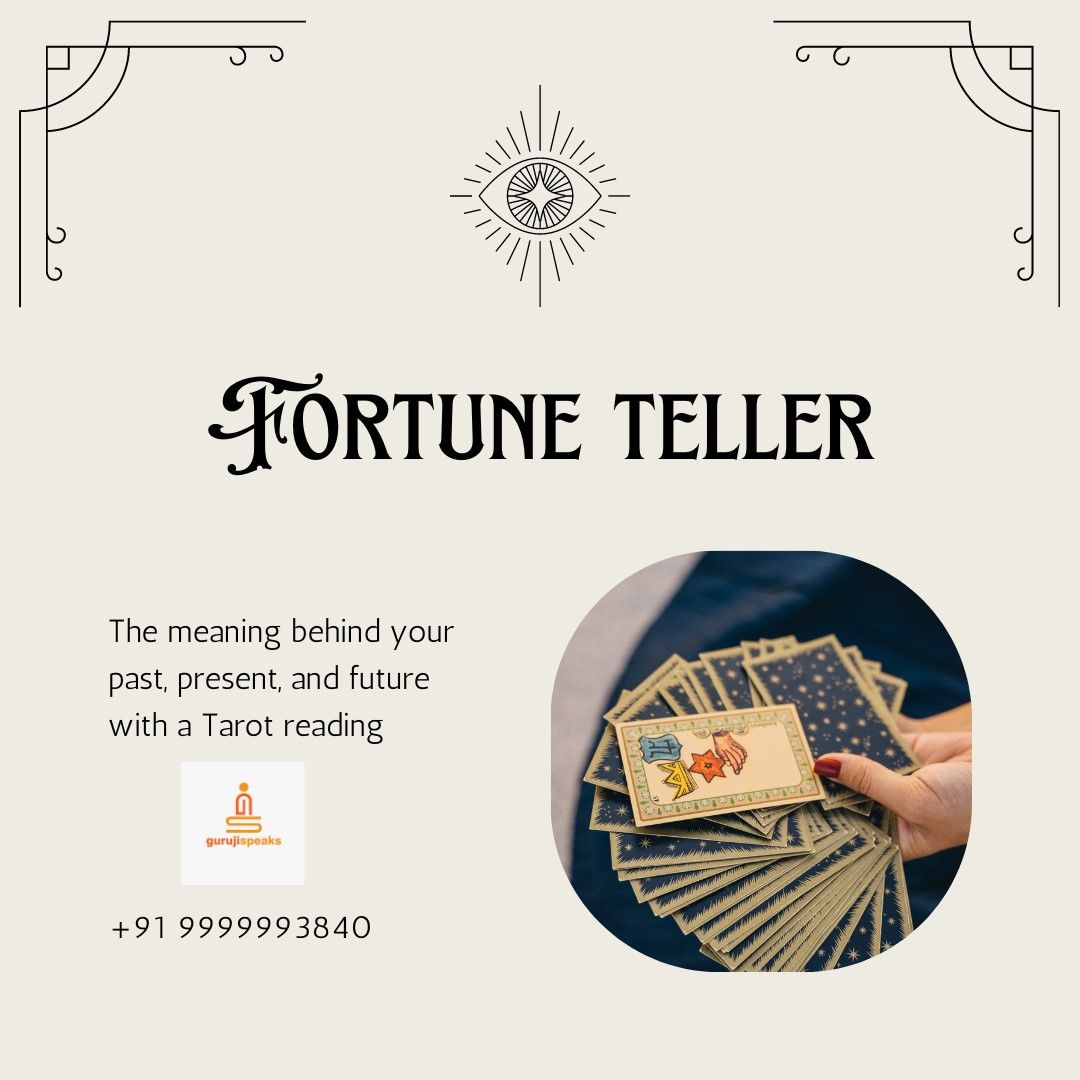 "We have been dealing with these problems for far too long. Our daily lives are disrupted, and it feels like we're constantly living in the dark ages," said a long-time resident of Charms Castle. "It's high time the builder takes responsibility and ensures that we have uninterrupted access to basic amenities."
Residents claim that repeated complaints made to the maintenance staff have fallen on deaf ears, with no significant steps taken to resolve the underlying issues. The lack of transparency and accountability from the management has fueled their anger and led to the protest.
In response to the mounting pressure, the residents decided to gather outside the local police chowki, seeking intervention and support. Holding placards and chanting slogans, they demanded that the authorities take immediate action against the builder and hold them accountable for their negligence.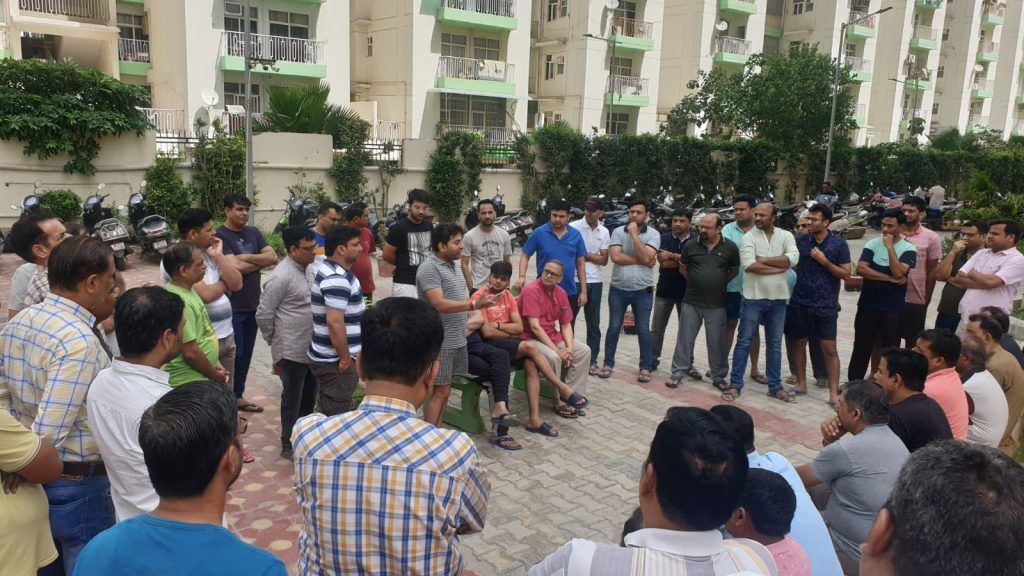 Efforts to reach the builder's management for a comment on the matter have been unsuccessful so far. Residents have expressed their determination to continue their protest until their demands are met and the persistent water and electric supply issues are resolved.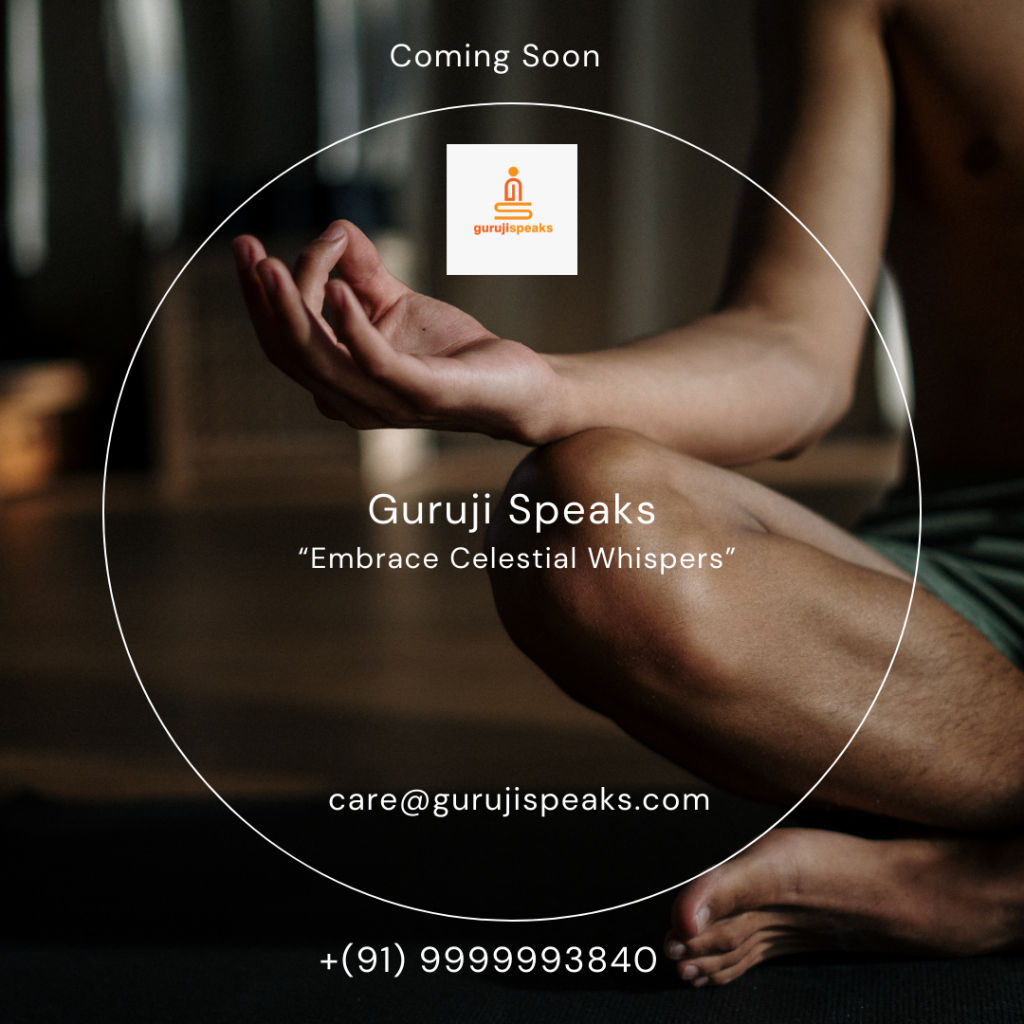 The Charms Castle clash between residents and the maintenance staff has shed light on the challenges faced by homeowners in Rajnagar Extension. It has also highlighted the need for builders and society management to prioritize the well-being of residents and ensure the provision of essential services.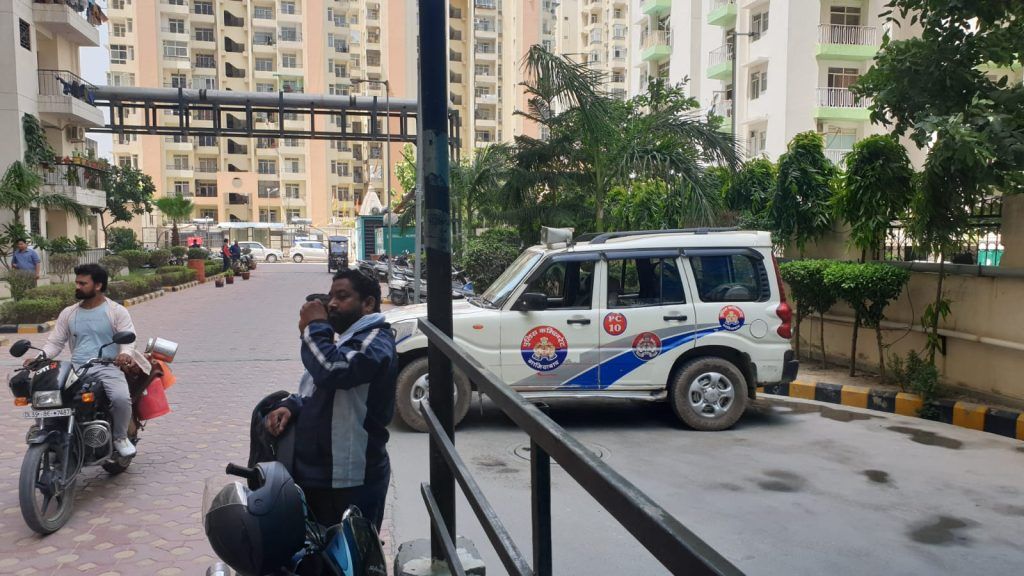 As the community waits for a resolution, the residents of Charms Castle remain united, hopeful that their collective voice will bring about the necessary changes to restore a peaceful and convenient living environment in their beloved society.