Ghaziabad
Protests Erupt in Ghaziabad Against Nuh Incident, Vishwa Hindu Parishad Calls for Action
Ghaziabad: In response to the recent incident in Nuh, the Vishwa Hindu Parishad (VHP) called for a protest in the district today. A large number of activists gathered in Ghaziabad's Nav Yug Market area and carried out a long procession, chanting slogans. The protest culminated in burning an effigy at the Purana Bus Adda Chowk after marching from Nav Yug Market. Heavy police force was deployed to ensure peace during the demonstration, which led to traffic jams on the busy roads.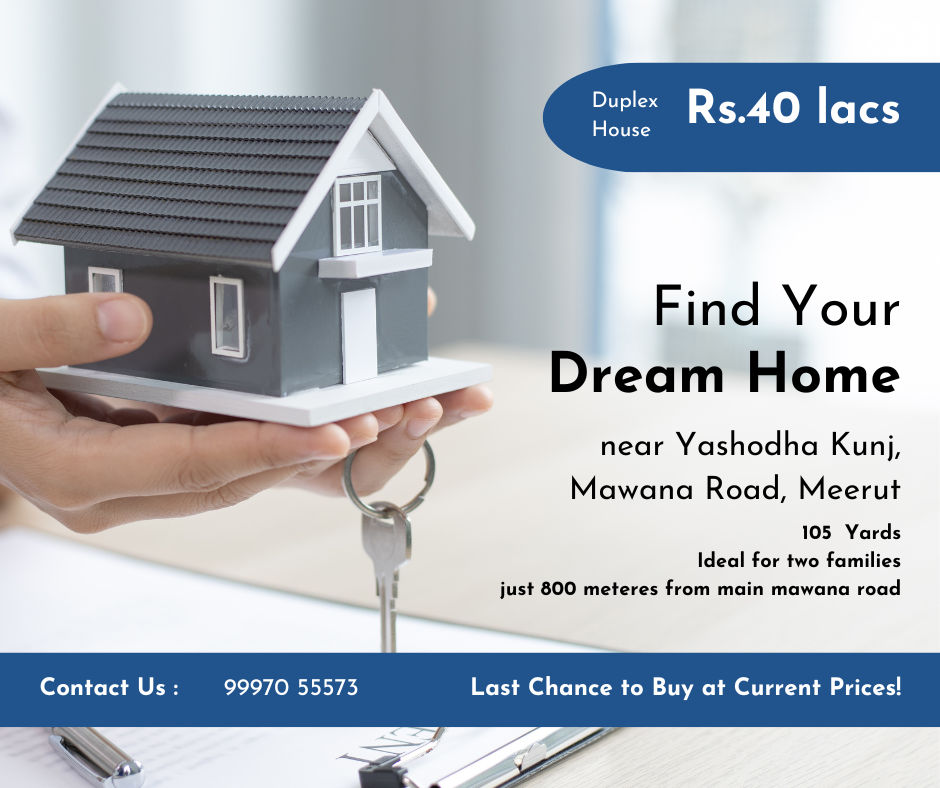 Alok Garg, the District President of Vishwa Hindu Parishad, highlighted the seriousness of the situation, stating that the procession was carried out in a well-organized manner. He condemned the violence that occurred during the Shobha Yatra and expressed sorrow over the loss of lives, including those of police officers and civilians. Garg demanded strict action against those responsible for planning and executing the unfortunate incident.
The protest was held to express solidarity with the victims of the recent Nuh tragedy and to demand justice for the lives lost. The Vishwa Hindu Parishad has urged authorities to take stringent measures against those who orchestrated the violence. The demonstration concluded peacefully, with the VHP leaders emphasizing the need for an unbiased investigation and appropriate punishment for the perpetrators.