Delhi NCR
Post-Diwali Air Quality Plummets Again in Delhi-NCR, Citizens Grapple with Severe Pollution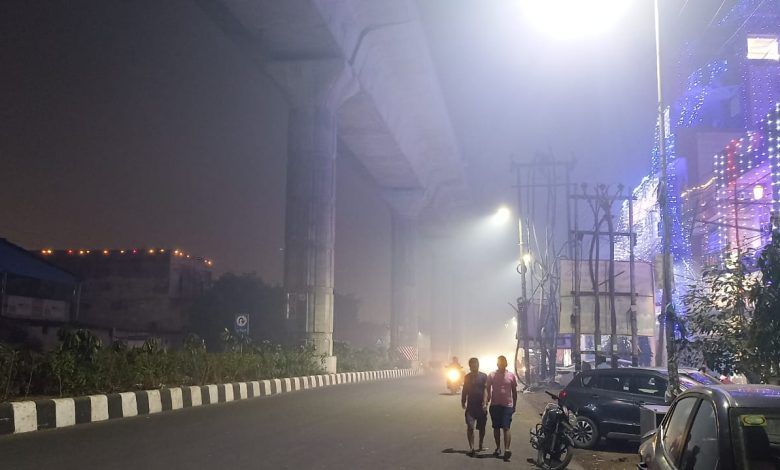 New Delhi: The air quality in Delhi-NCR has once again taken a nosedive following the Diwali festivities, with hazardous levels of pollution reported across several areas. Despite a temporary respite due to light rainfall three days ago, the air quality has sharply deteriorated, attributing the decline to the widespread bursting of firecrackers during the festival.
Even after the Supreme Court's stringent guidelines and the ban on firecrackers, intense fireworks were witnessed across Delhi-NCR on Diwali night. The revelry continued well into the late hours, contributing to a thick blanket of smog that engulfed the entire region.
Despite the efforts of the fire department and the Supreme Court's strict orders, the post-Diwali scenario revealed a bleak air quality index (AQI). In several locations, AQI levels are at Poor category, indicating hazardous conditions. Areas such as ITO, RK Puram, Anand Vihar, and the Indira Gandhi International Airport recorded AQI levels well above the permissible limit.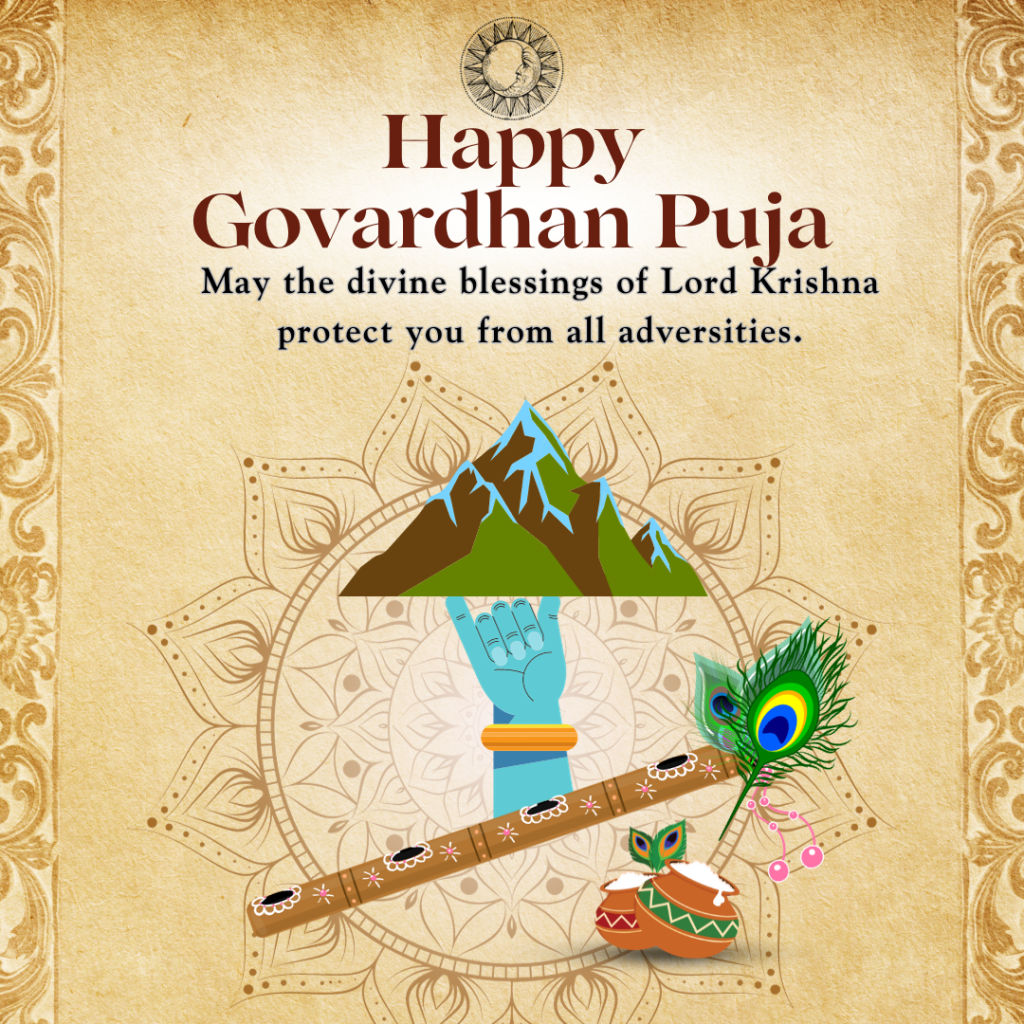 The pollution has resulted in discomfort for residents, with complaints of eye irritation and difficulty in breathing becoming widespread. The adverse effects on air quality are evident, despite a brief improvement brought about by rainfall and brisk winds on Saturday.
The Central Pollution Control Board (CPCB) reported an average AQI of 275 for Delhi on Monday, categorizing the air quality as 'poor.' Many areas in and around Delhi-NCR are now in the 'severe' category, posing health risks to the residents.
The situation underscores the persistent challenges in curbing pollution, especially during festivals when firecracker usage tends to spike. As citizens grapple with the consequences of deteriorating air quality, authorities are expected to intensify efforts to mitigate the impact and enforce measures to control pollution in the region. The rise in pollution levels is a cause for concern as it poses significant health risks to the residents. Despite the Supreme Court's strict directives and previous years' experiences, controlling Diwali pollution remains a considerable challenge. The city's residents are now left grappling with deteriorating air quality, raising renewed calls for sustainable and eco-friendly celebrations in the future.