Delhi NCR
NCRTC Achieves Major Milestone: Tunnelling Completed for Delhi-Ghaziabad-Meerut RRTS Corridor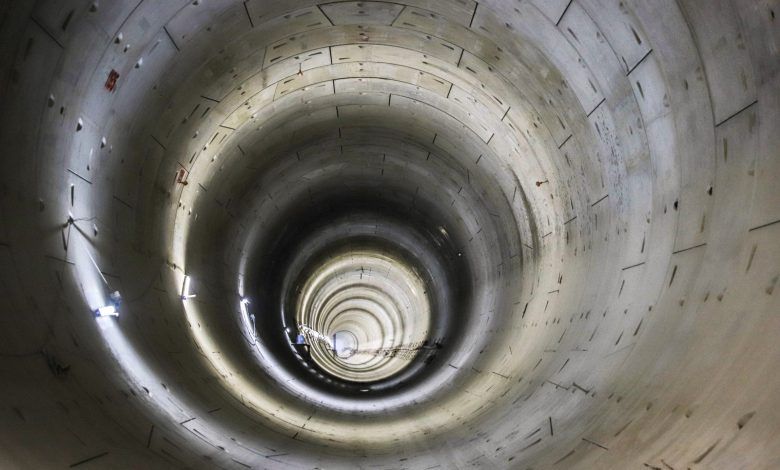 New Delhi: The Delhi-Ghaziabad-Meerut Rapid Rail Transit System (RRTS) corridor has achieved another remarkable feat as NCRTC (National Capital Region Transport Corporation) wraps up the tunnelling work in the Delhi section. This achievement comes just before the launch of the priority section, marking a significant step forward in the project's progress. Now, the construction is moving into the next phase, which includes the laying of tracks and the installation of overhead equipment (OHE) within the tunnels.
The tunnel construction in the underground section of Delhi began in February 2022, with the initiation of Sudarshan 4.1, a Tunnel Boring Machine (TBM), which started digging from Anand Vihar towards New Ashok Nagar. In April, Sudarshan 4.2 was also deployed to excavate its parallel tunnel. These parallel tunnels hold the distinction of being the longest tunnels created by a Tunnel Boring Machine in Delhi, stretching approximately 3 kilometers each.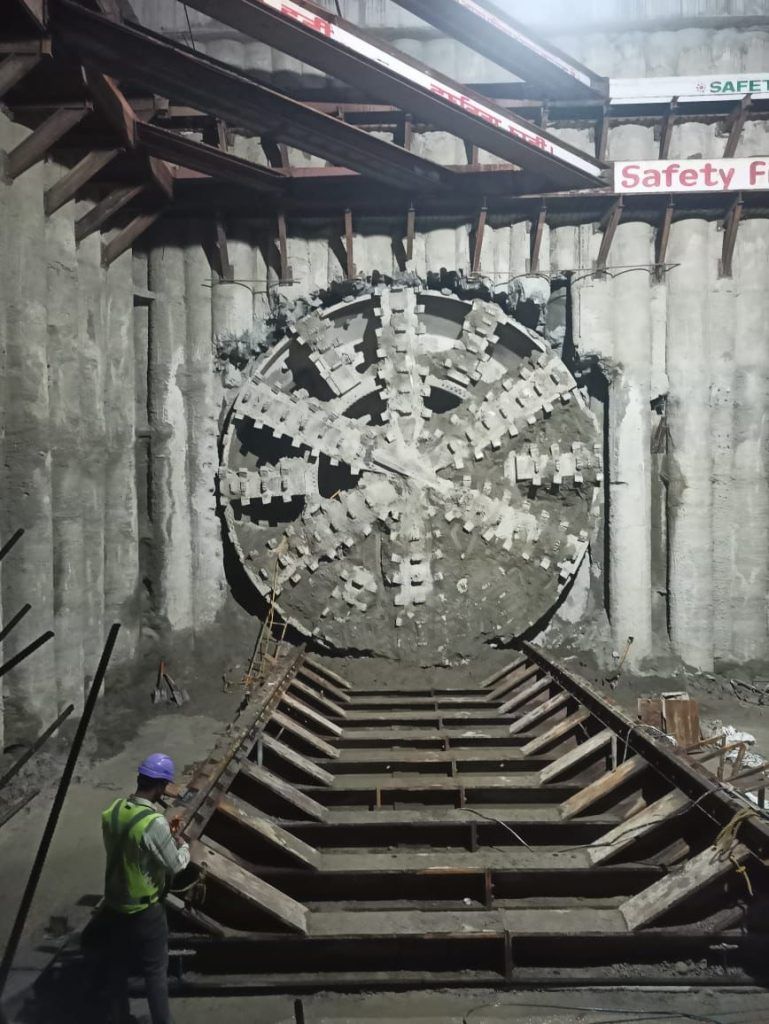 Thanks to the relentless efforts of the dedicated NCRTC team and round-the-clock construction, Sudarshan 4.1 achieved a breakthrough from the tunnel retrieval shaft located in Khichdipur, Delhi, in just over a year. This groundbreaking moment occurred in April 2023, showcasing the incredible progress made in the project.
The successful completion of tunnelling paves the way for the upcoming track laying and OHE installation activities, which will soon commence in the tunnels. The Delhi-Ghaziabad-Meerut RRTS corridor aims to revolutionize transportation in the region, providing a faster, more efficient, and comfortable commuting option for residents and travelers.