Business
Modicare Limited Strengthens the Well Portfolio with New Sci-Vedic Launches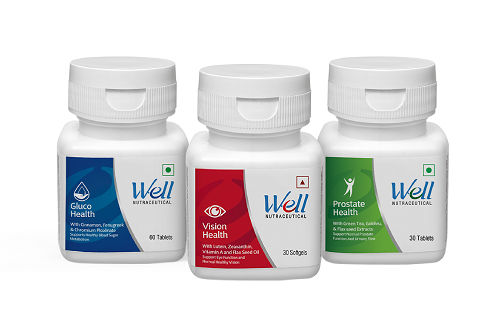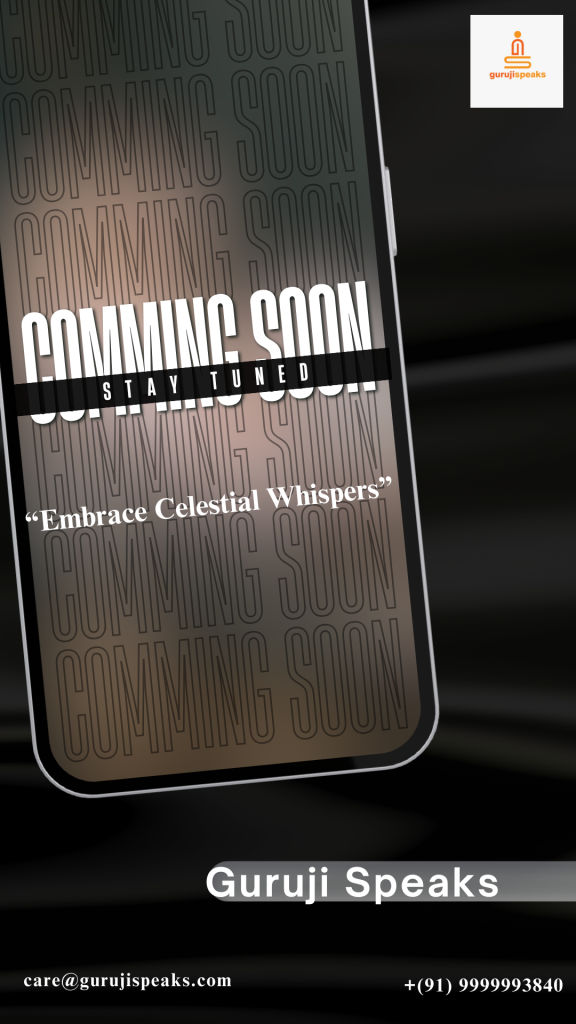 Modicare Limited, one of India's leading direct-selling companies committed to providing you with #GoodHealthInYourHands, announces the launch of three new Sci-Vedic products under its Well brand. Dedicated to providing comprehensive nutrition, health, and wellness offerings, Modicare continues to expand its product portfolio to cater to the diverse needs of individuals pursuing a healthy lifestyle.
Modicare Limiteds latest additions to the Well range, leveraging the best of Ayurveda and Science – Well Gluco Health, Well Vision Health and Well Prostate Health
In line with its commitment to meeting the diverse demands of consumers, Modicare is proud to introduce the latest additions to the Well range, leveraging the best of Ayurveda and Science – Well Vision Health, Well Gluco Health, and Well Prostate Health. Well Gluco Health supports healthy blood sugar levels, Well Vision Health supports eye function & normal healthy vision and Well Prostate Health supports normal prostate function & urinary flow.
Well Vision Health is a potent plant-based formula containing ingredients that helps support eye function and normal vision health. Priced at MRP Rs. 999/-, it helps protect your eyes from damaging blue light, glare sensitivity and promotes visual acuity. This advanced formula consists of the following ingredients:
Lutein & Zeaxanthin – powerful antioxidants that help protect the eyes from damage caused by sunlight and maintain sharpness in vision
Vitamin A – essential to maintain the integrity of the cornea and retina for clear vision, especially in dim light
Flax Seed Oil – contains a high concentration of Omega-3 fatty acids, that help protect the retina from damage
Well Gluco Health is a potent formula containing ingredients that promote healthy blood sugar levels in adults. Priced at MRP Rs. 999/-, it aids in the efficient breakdown of carbohydrates, fats, and proteins, to support overall wellness. With a low glycemic index, this potent formula helps the body maintain normal glycemic health and optimise insulin secretion. This advanced formula consists of the following ingredients:
Chromium Picolinate – helps in lowering blood sugar levels by supporting the utilization of glucose
Cinnamon – helps to lower blood sugar by increasing insulin sensitivity
Fenugreek – a high soluble fiber and slows down carbohydrate absorption
Bitter Gourd – helps bring glucose into the cells for energy
​
Well Prostate Health is a combination of natural antioxidants and herbs that support normal prostate function, and urinary flow in adults. Priced at MRP Rs. 899/-, it helps to protect against damage from free radicals. This advanced formula consists of the following ingredients:
Green Tea – helps fight free radicals and supports prostate health
Gokhru (curry leaves) – helps to improve hormone metabolism and maintains normal testosterone levels
Flax Seed Extracts – beneficial for prostate health and lower urinary tract discomfort
*All the products under the Modicare range are available for sale across the country through Modicare Consultants.
Nutraceuticals are NOT FOR MEDICINAL USE. People with a medical condition should consult a physician before using the Product. Not to be used as a substitute for a varied diet. Not intended to diagnose, treat, cure or prevent any diseases. For more details, please refer to the Product pack.
About Modicare
Modicare is one of India's leading Direct Selling Companiesand the pioneer of Direct Selling industry in India. In 2022, the company has also been ranked 5th among India's Great Mid-size Workplaces by Great Place to Work for third consecutive year and also recognised as among the 100 Best Workplaces in Asia for two consecutive years. Furthermore, Modicare has also been identified among India's Best Workplaces for Women for three consecutive years.
Today, the company has over53 Lakh Direct Sellers and offers over 365+ products, 750+ SKUs across 14 categories – Personal Care, Wellness, Consumer Durables, Skin Care, Colour Cosmetics, Food & Beverage, Homecare, Auto Care, Laundry Care, Technology, Jewellery, Watches, Divine, and Agriculture. It has a national presence through its14000+ Distribution Points and 55 Modicare Centres.
For more information, visit www.modicare.com.
Facebook: www.facebook.com/OfficialModicare.India
Instagram: www.instagram.com/officialmodicare.india