Meerut
Kendriya Vidyalaya Sikh Lines, Meerut Cantt Commemorates Partition Horrors Remembrance Day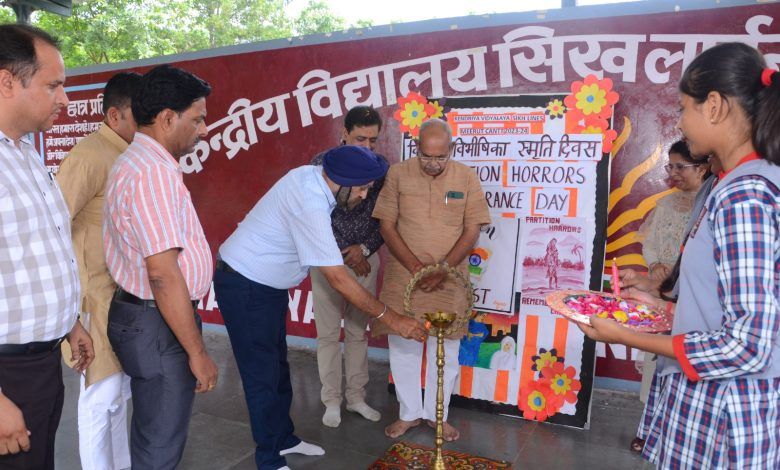 Meerut: Kendriya Vidyalaya Sikh Lines, located in Meerut Cantt, observed Partition Horrors Remembrance Day on August 14th, a day dedicated to recalling the harrowing experiences and tragic displacements caused by the partition of India in 1947. The school hosted an exhibition to depict the ordeal faced by the refugees who were compelled to leave their homes in search of safety and tranquility.
The exhibition featured an array of portraits that visually recounted the stories of those who lived through the partition era. Through powerful images and narratives, it aimed to instill a sense of historical awareness among the students and visitors alike. The display garnered praise not only from the host school but also from the faculty and students of KVDL and KVPL in Meerut.
Manmohan Ahuja, an entrepreneur and the President of Punjabi Sangathan Meerut Mahanagar, graced the event as the chief guest. The occasion also witnessed the presence of special guests, Arun Vashishth and Tarun Chopra. The school's Principal, Naval Singh, welcomed the guests and took the opportunity to enlighten the students about the significant event through historical accounts.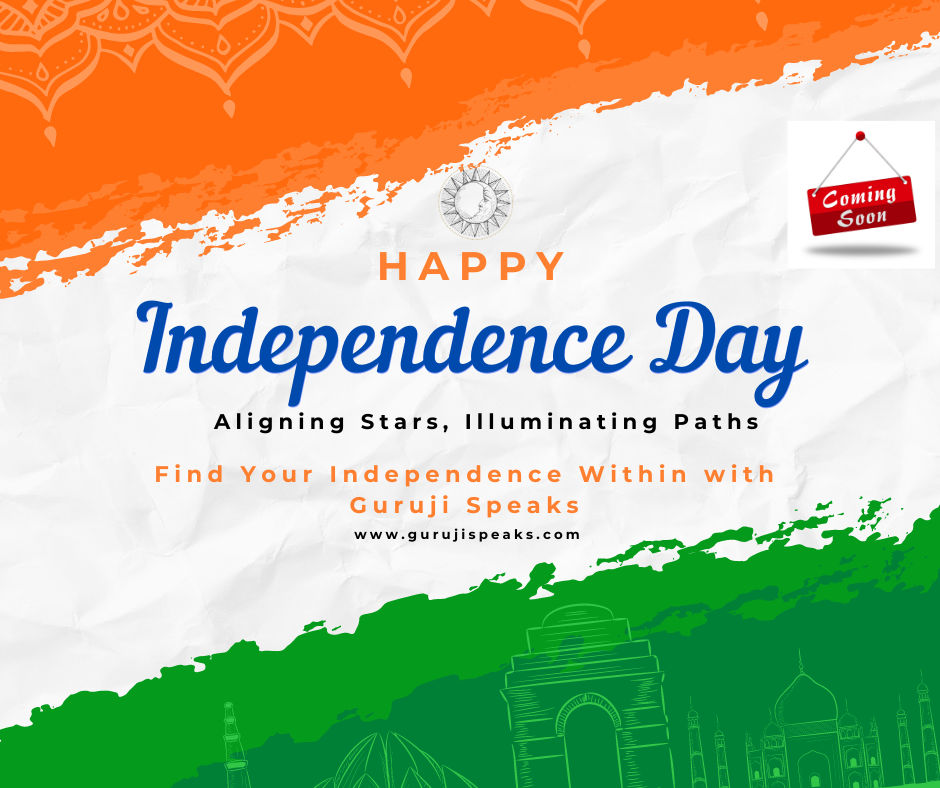 The program concluded with a vote of thanks delivered by the Vice Principal, Neeraj Kumar, expressing gratitude to all who contributed to the success of the event. The entire faculty, directly or indirectly, played a pivotal role in orchestrating this impactful initiative.
The Remembrance Day served as a reminder of the sacrifices and struggles faced during the partition, fostering an understanding of history's lessons among the young generation. Through such events, institutions like Kendriya Vidyalaya Sikh Lines aim to ensure that the past remains alive in the collective memory, promoting unity and empathy for all.