Icons
Your Space
Jasmine Malik: The Cow Guardian Angel – Single-Handedly Caring for 50 Cattle, Defying All Odds!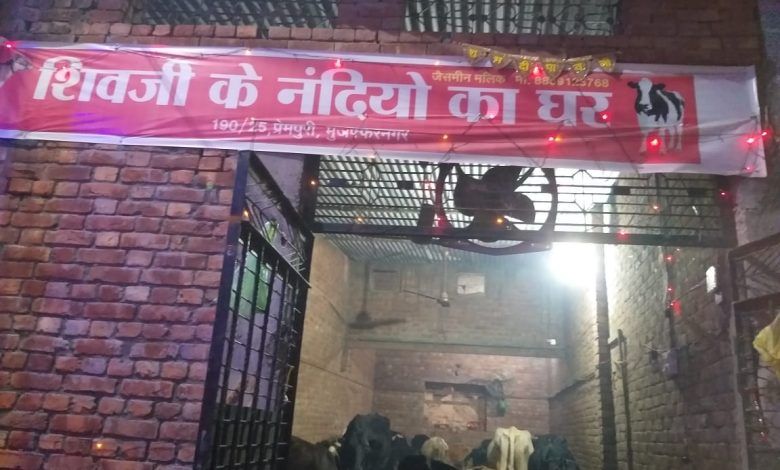 Muzaffarnagar: While women across the country are making their mark in public service, there are individuals like Jasmine Malik in Muzaffarnagar who are dedicated to serving society in a unique way. For the past three years, Jasmin has been providing selfless service to cows, operating entirely on her own expenses.
Jasmin Malik embarked on her journey of cow service on September 12, 2020. Since then, she has continued this noble mission using her own financial resources. In an exclusive conversation with Local Post, Jasmine recounted a poignant incident that ignited her passion for cow service.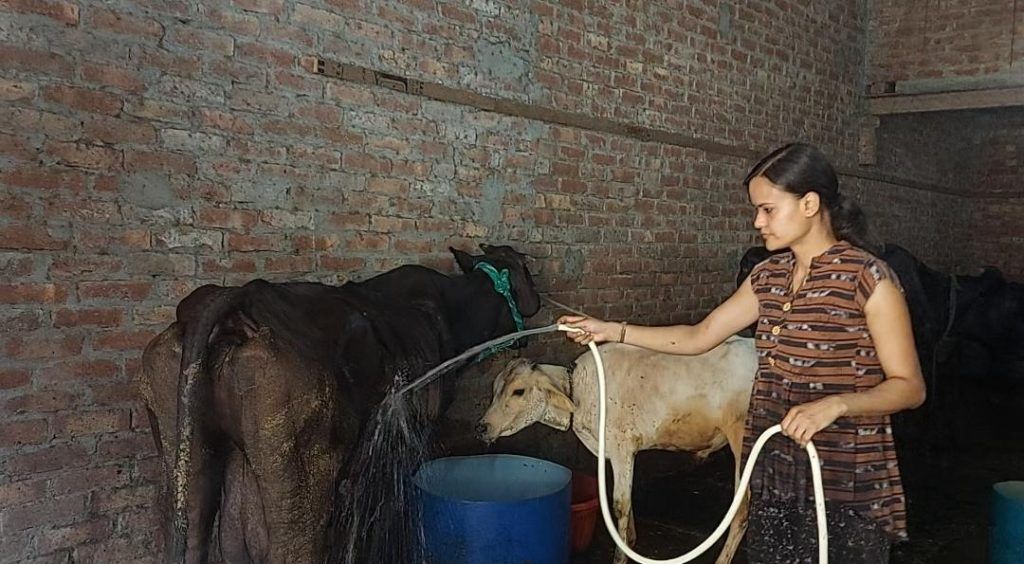 She witnessed a calf in distress, severely wounded and lying in a dirty drain. The calf was in excruciating pain and was witnessing the people passing by without lending any help. Jasmine felt compelled to rescue the calf. She pulled it out of the filthy drain and arranged for its treatment, tending to it like her own child.
From that moment, her heart and mind were set on serving cows, and she began to rescue and care for one calf after another, each of them finding shelter in her self-established shelter. Today, she manages two cow shelters, caring for a total of 50 cows, with all expenses covered from her personal earnings.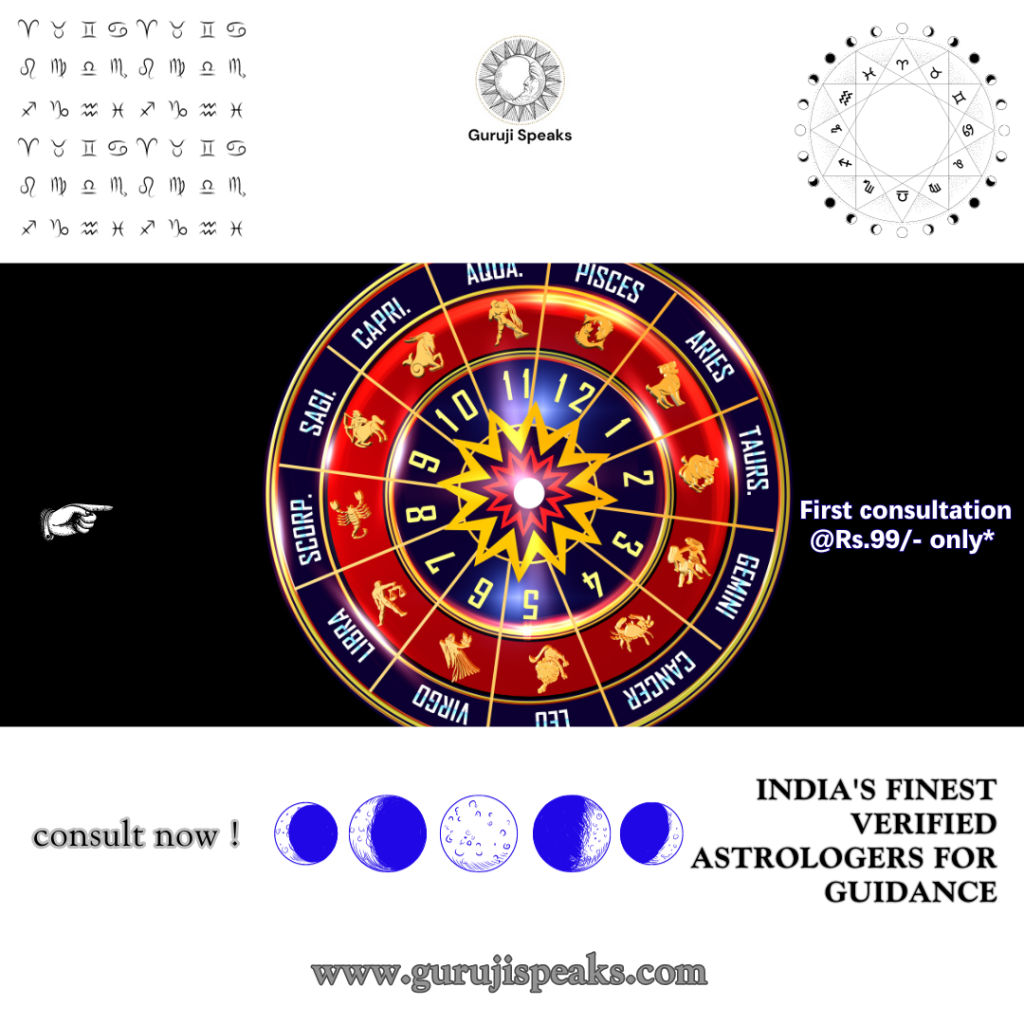 Jasmine, who works as an accountant, spends her entire monthly income on the upkeep and maintenance of the cows. She explained that the monthly expenses for the cows, including their food and healthcare, range from INR 1,900 to INR 2,200 per cow. Despite the financial challenges, she continues to provide for these animals.
Moreover, she personally performs the final rites for cows when they pass away, ensuring their dignified departure. The cow shelters serve as sanctuaries for these animals, offering them care and protection.
Jasmin's noble endeavor, however, faces resistance from some neighbors who object to cows defecating near their homes. Despite their objections, Jasmin persists in her mission, emphasizing the importance of selfless service to these sacred animals.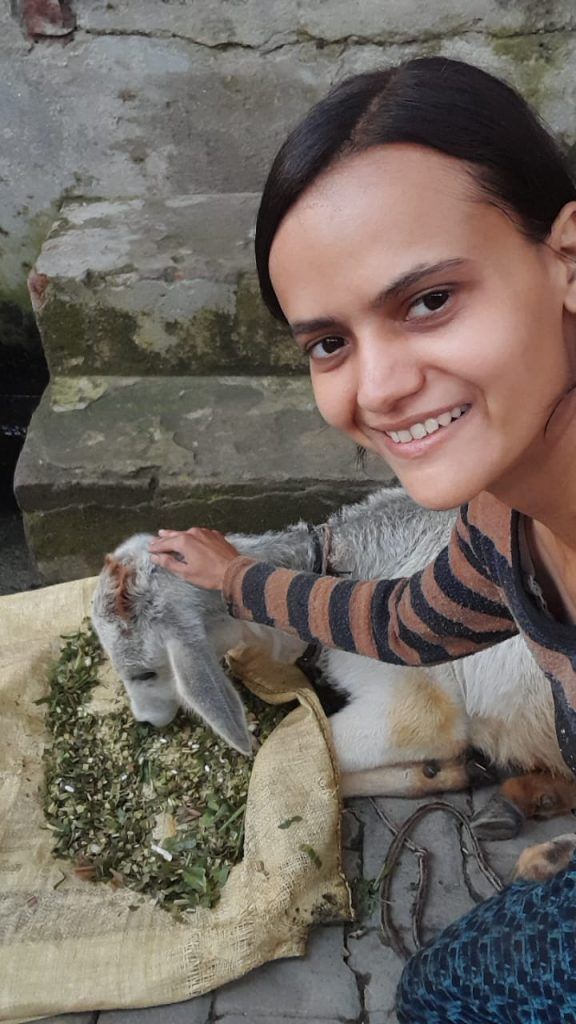 She believes that true devotion is not found in performing rituals before lifeless statues, but in serving the living beings on Earth. She encourages people to perform acts of genuine kindness and service to all living creatures, as it's in these selfless acts that one finds a path to heaven.
Jasmin's story serves as an inspiration for all and underscores the importance of selfless service and compassion towards all living creatures. Her unwavering dedication and genuine love for cows demonstrate the power of individual actions in making a difference in the world.