Ghaziabad: In a dazzling display of festive spirit, CPA Public School in Swarn Jayanti Puram celebrated Diwali with great enthusiasm and fervor. The school organized a Diwali festival, where students showcased their talents through a street play, delivering a powerful message about celebrating Diwali responsibly.
As part of the festivities, the entire school, including students and teachers, gathered in the pollution-free courtyard for an extensive rangoli-making program. The rangolis, adorned with the words "Shubh Diwali" and an intricately designed rangoli featuring Lord Ganesha, captivated everyone with their beauty.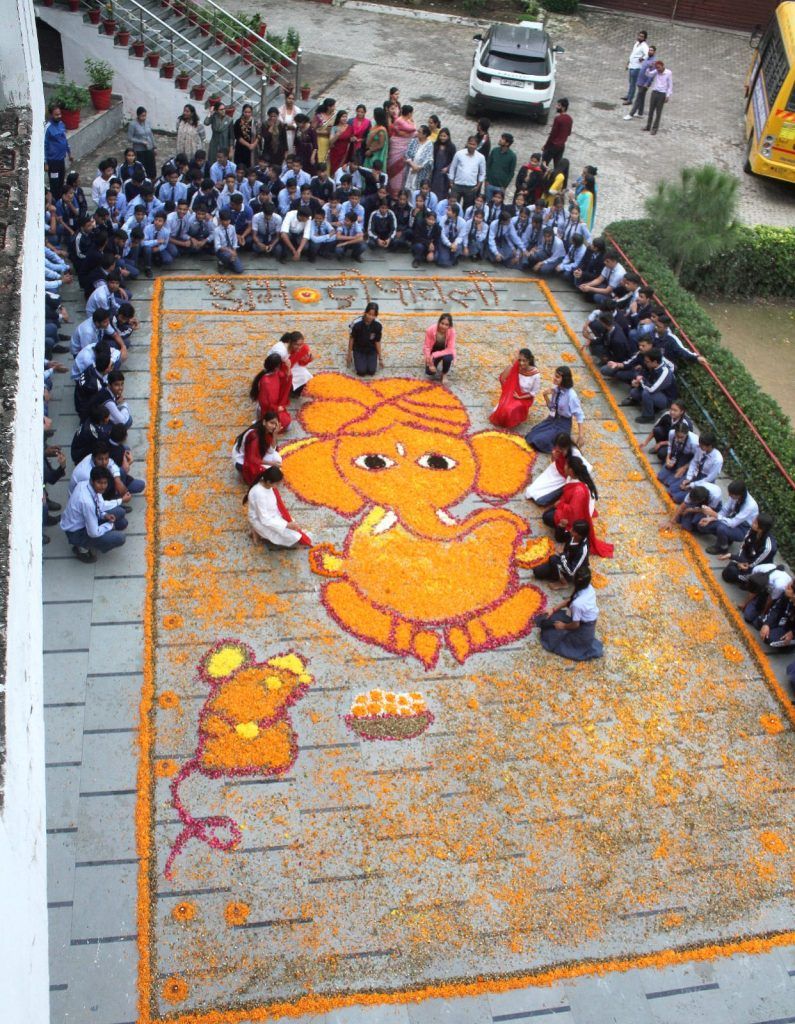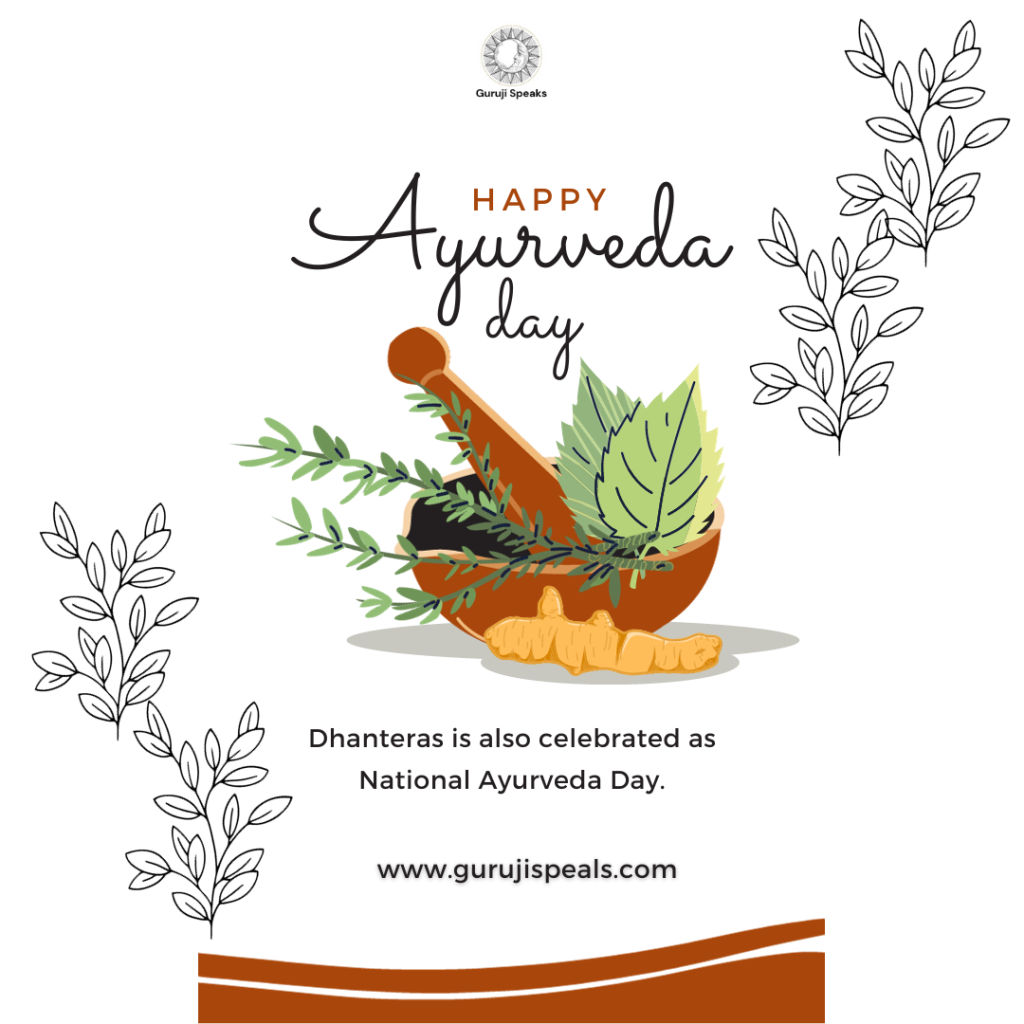 Ankur Gupta, the school director, and Munni Devi, the chairperson, along with the school's principal Preeti Sharma and coordinator Archana Singh, praised the talents of all the children and applauded their efforts in making the celebration a success.
Director Ankur Gupta expressed his gratitude to everyone involved in making the Diwali celebration a memorable one. The event not only spread the joy of Diwali but also emphasized the importance of celebrating the festival in an eco-friendly manner.
The Diwali festivities at CP-A Public School were not only a celebration of the festival of lights but also a reflection of the school's commitment to nurturing creativity and promoting a sense of community among its students.