Ghaziabad
Trending
Grand Celebrations Mark Krishna Janmashtami in Siddharth Vihar's Prateek Grand City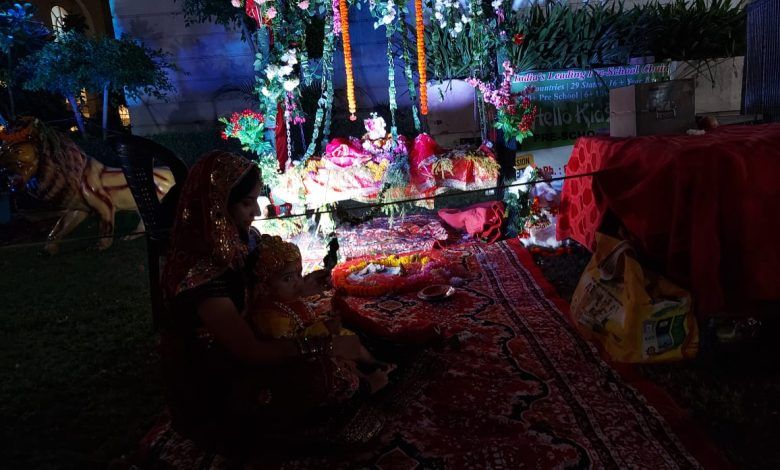 Ghaziabad: The festival of Shri Krishna Janmashtami was celebrated with great zeal and enthusiasm at Prateek Grand City, the iconic residential society in Siddharth Vihar, Ghaziabad. The preparations for this grand event had been underway for several days, with residents contributing both financially and through their active participation.
The main attraction of the event was the beautifully adorned swing for Lord Baby Krishna. The festivities commenced with melodious bhajans, kirtans, and aarti, captivating the hearts of the attendees. Renowned singer Vijay Trivedi mesmerized the audience with his soul-stirring renditions, and the crowd couldn't help but dance in joy.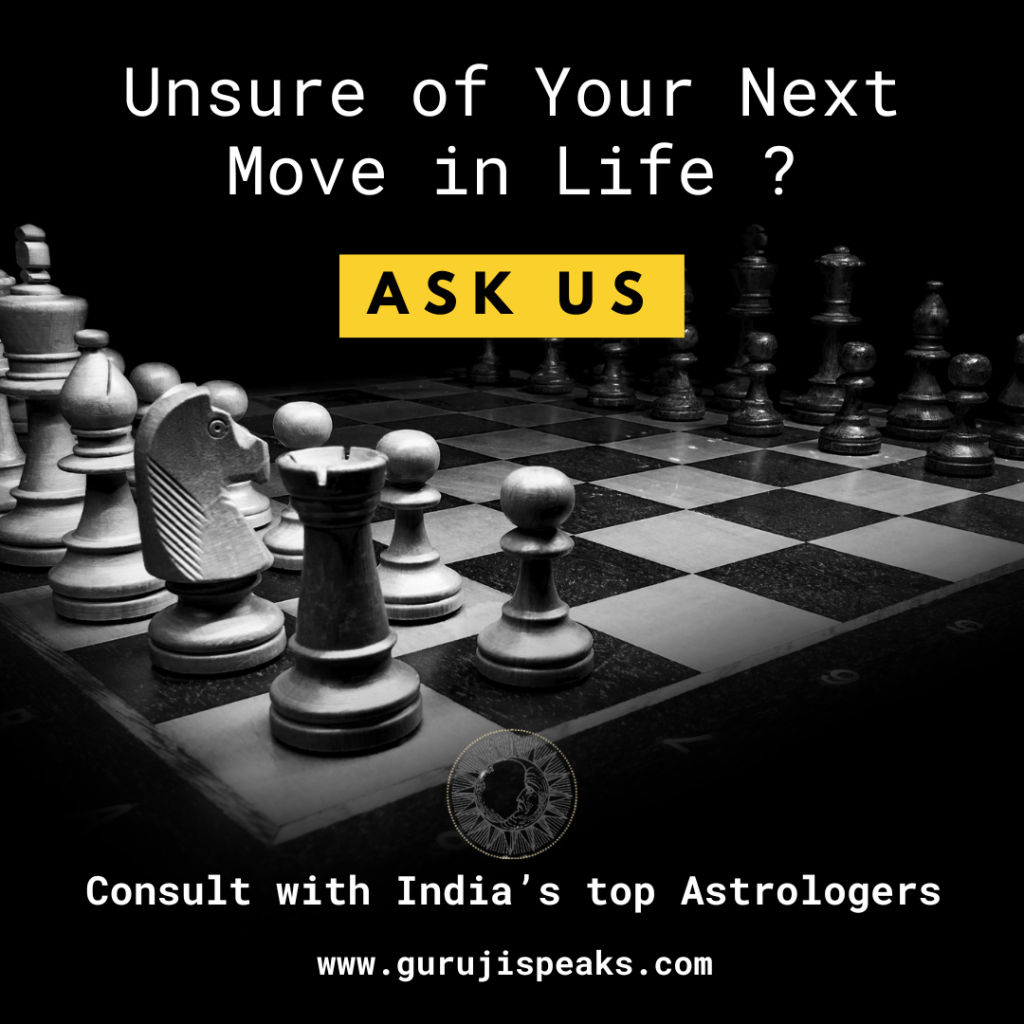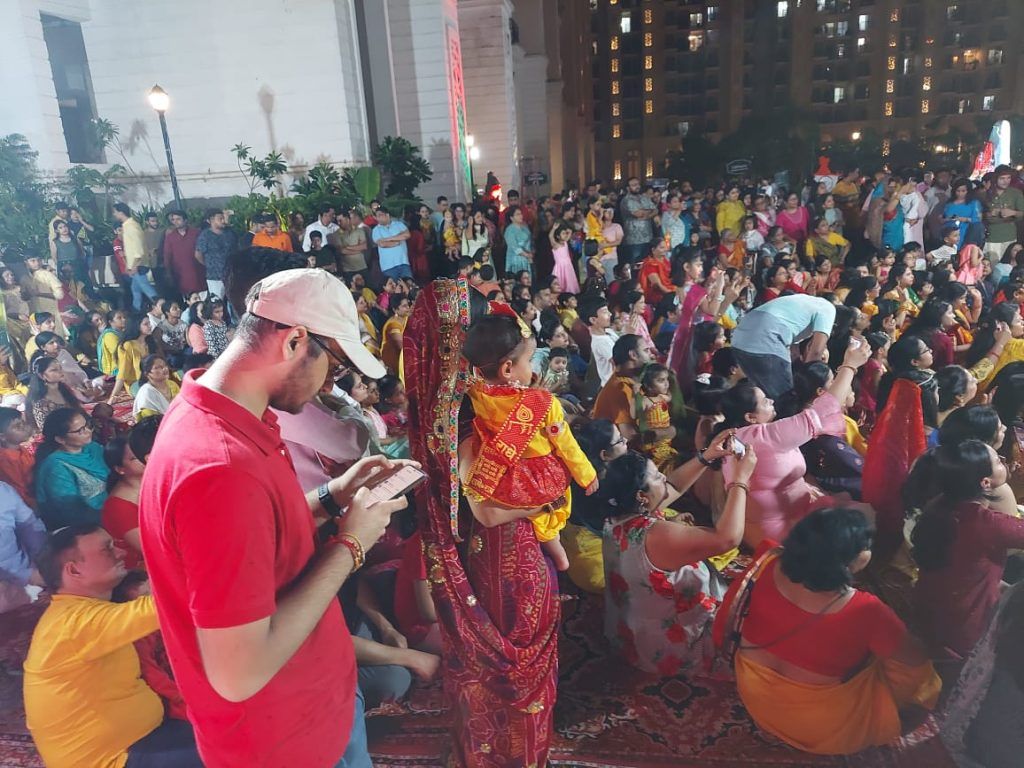 Following the devotional evening, the society's young talents took center stage in a cultural program. Artists presented enchanting Krishna Raas Leela, graceful peacock dances, and melodious songs that left everyone spellbound.
As the midnight hour approached, a special Krishna Janmotsav program was organized under the pandal. The air resounded with cheers of "Nand Ke Anand Bhayo, Jai Kanhaiya Lal Ki…" as enthusiastic men and women took to the floor to dance.
During the event, special prasad including panjiri, apples, bananas, petha, and panchamrit were distributed. Both men and women observed fasts throughout the day to pay their devotion to Lord Shri Krishna.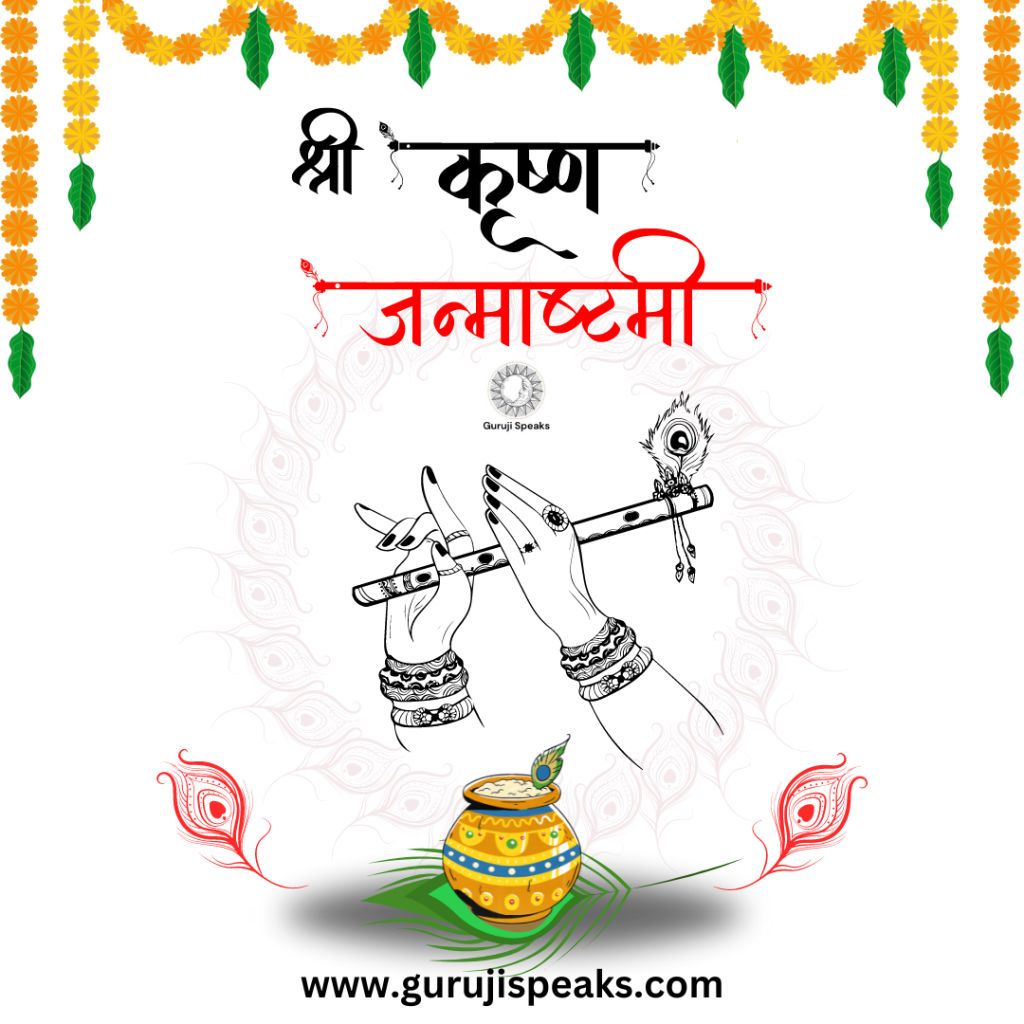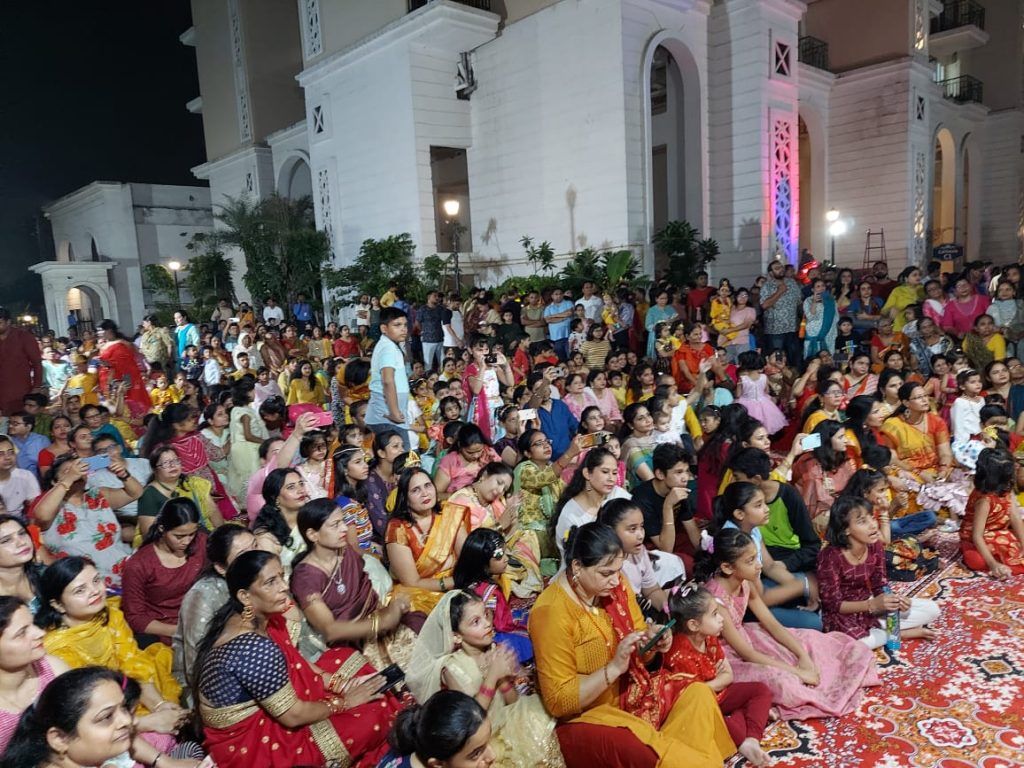 This grand celebration not only showcased the rich cultural heritage but also the unity and spirit of festivity among the residents of Prateek Grand City. The event left everyone with cherished memories and strengthened the bonds of the community. Krishna Janmashtami was celebrated not just as a religious festival but as a grand expression of joy and togetherness.