Meerut
Glaring Civic Apathy breeds dengue in Meerut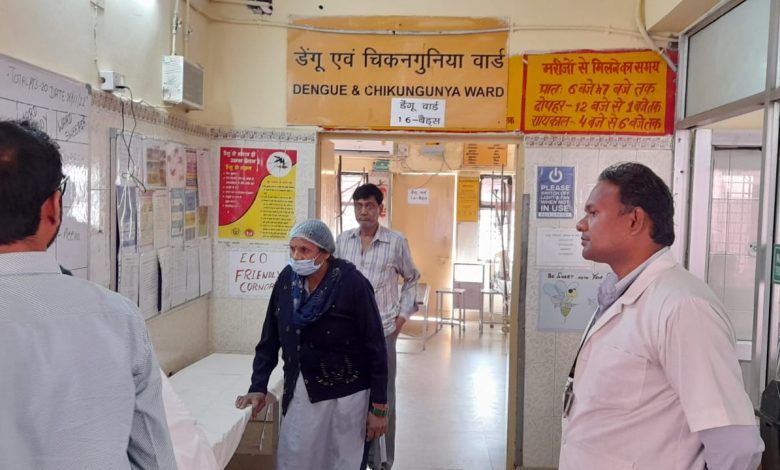 Meerut: The ongoing viral epidemic in Meerut is in fact a damning indictment of the failure of civic agencies, health officials and the so-called Swachh Bharat Abhiyan launched with a lot of fanfare by the Central government. And above all, it is a pointer to the apathy and failure of its people. Amid the spurt in dengue cases, District Hospital Meerut in the city has become a breeding ground for the disease-causing mosquitoes with patients / residents blaming the civic body authorities of apathy.
A visit to the ground on Wednesday afternoon revealed that water stagnated right outside the CMO Residence. Public health experts have repeatedly warned to keep an eye on cleanliness and not let garbage / water accumulate as these can turn into ideal breeding-sites for mosquitoes. The dengue virus is spread by Aedes aegypti mosquitoes, which breed in accumulated freshwater.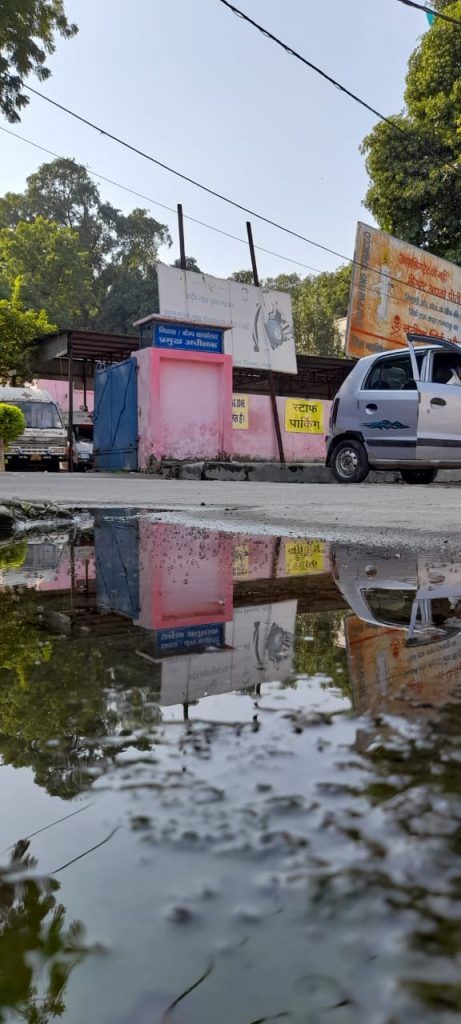 Dr. Harish Mohan Rastogi, says the only way to control the spread of dengue is to stop the breeding of the mosquito, Aedes Aegypti. "All efforts of control should be directed against the mosquitoes," he stressed.
Medical experts believe precautions are essential as although the disease can be mild and cured quickly, it can also lead to complications and even death if not handled properly. Sadly, although the Nagar Nigam is aware of this, it doesn't seem in a hurry to fill potholes on the roads or clear garbage heaps that can trap water and become ideal breeding grounds of the mosquitoes.