Ghaziabad
Trending
Fraudster Poses as Paytm Employee to Dupe Store Owners: Arrested in Ghaziabad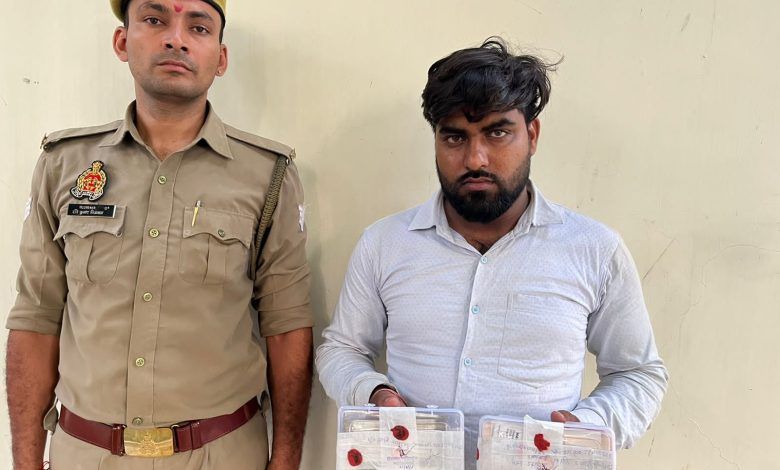 Ghaziabad: In a startling turn of events, the Ghaziabad police arrested a man for defrauding store owners by posing as a Paytm employee. The accused, identified as Manoj Kumar, originally from Aligarh district and currently residing in Mandoli, Delhi, was apprehended on Friday. The police recovered ₹94,500 in cash, three mobile phones, 17 SIM cards, multiple Aadhar cards belonging to different individuals, and a motorcycle from the suspect.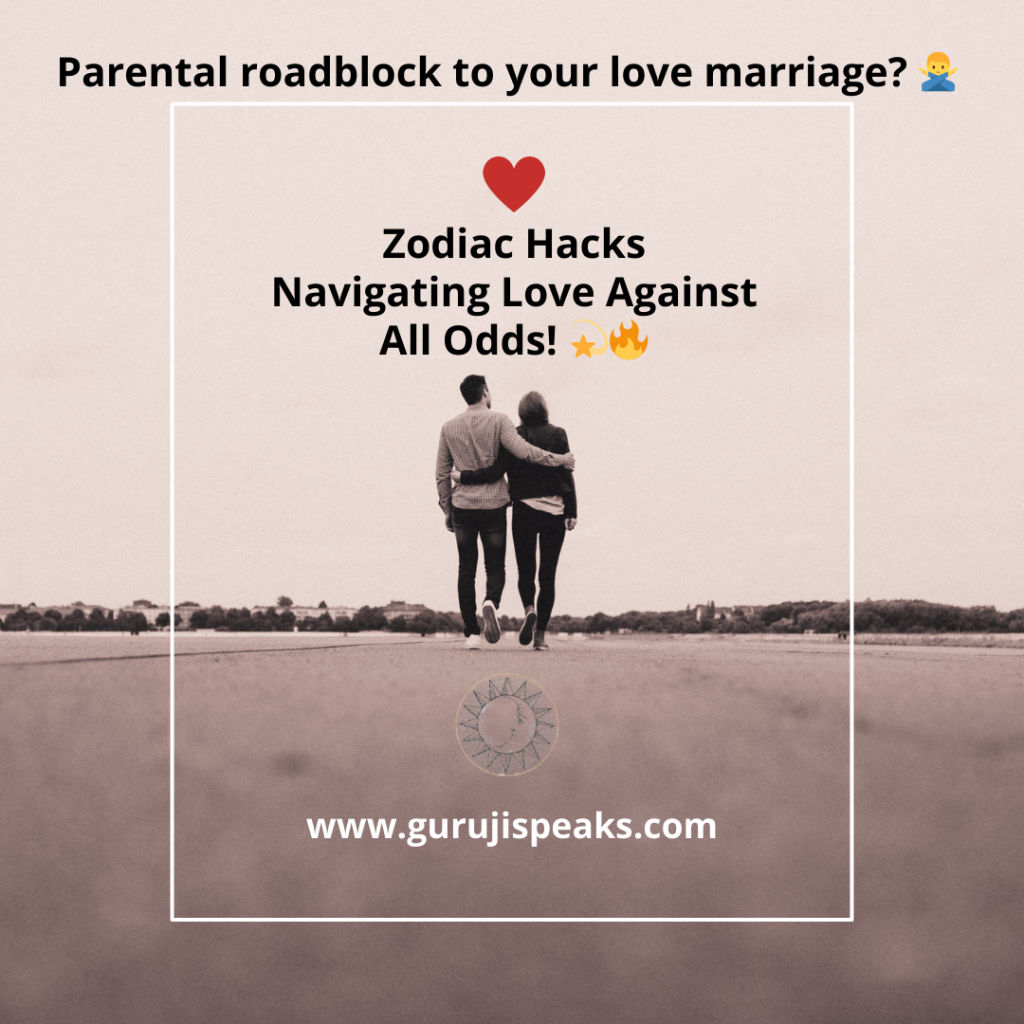 According to the Indirapuram police, the incident began when a street food vendor in the area, who operates a Chole-Kulche stall, filed an FIR on August 9, reporting fraudulent activities involving him. Following the complaint, the police initiated an investigation, which eventually led to the successful arrest of the accused.
During interrogation, the accused, Manoj Kumar, admitted to deceiving store owners by pretending to be a Paytm employee. He would visit the shops with Paytm scanners and convince the shopkeepers to hand over their mobile phones in the name of updating Know Your Customer (KYC) details. Once he had possession of their phones, he used them to apply for Paytm loans. As soon as the loans were approved, he changed the SIM cards in the victims' phones to cover his tracks, after which he would transfer the loan amount to money exchange platforms and withdraw a commission.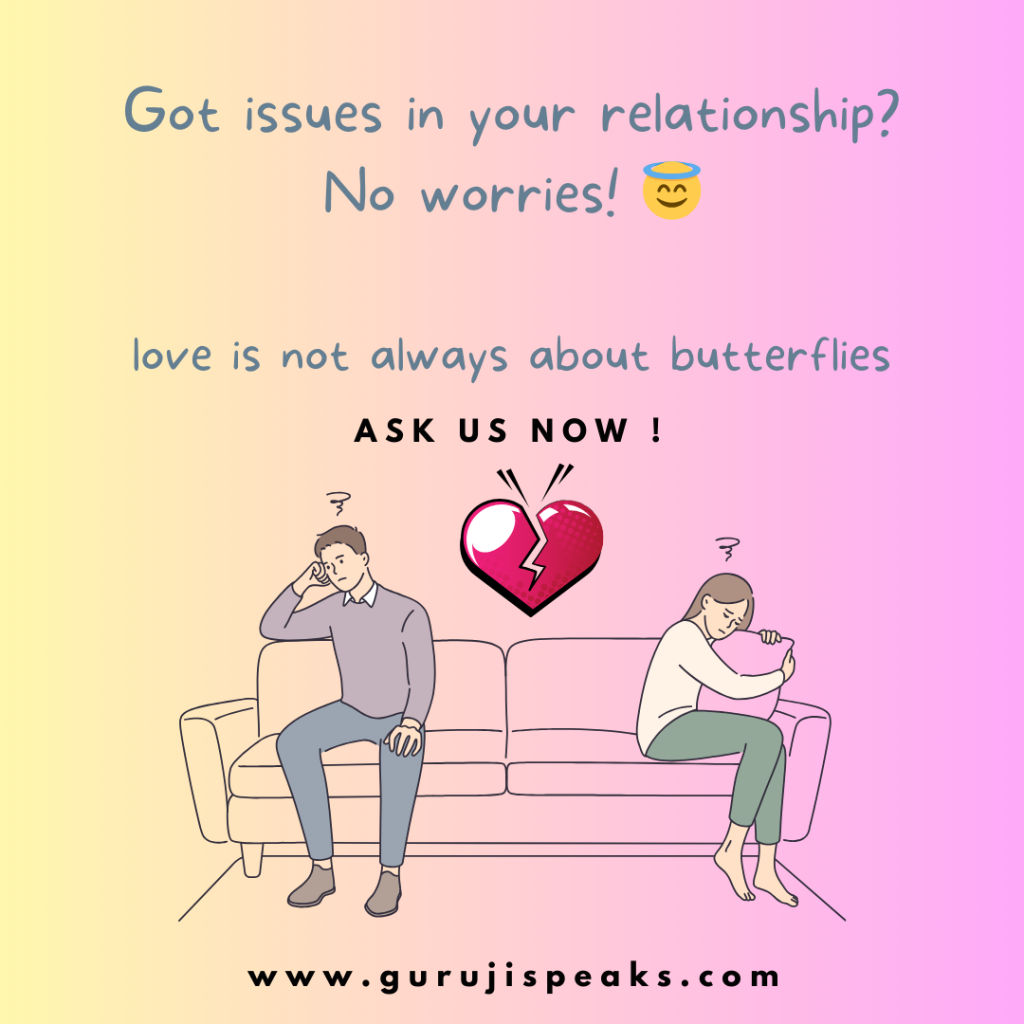 The police have registered a case against Manoj Kumar under various sections of the Indian Penal Code related to fraud and impersonation. The arrest serves as a warning to residents and store owners to remain vigilant against such fraudulent activities in the region. The Ghaziabad police are continuing their efforts to ensure the safety and security of local businesses and residents from potential scams and frauds.