Meerut
Former BSP MP's Son's Shocking Arrest: Dark Web of Deception and Abuse Unveiled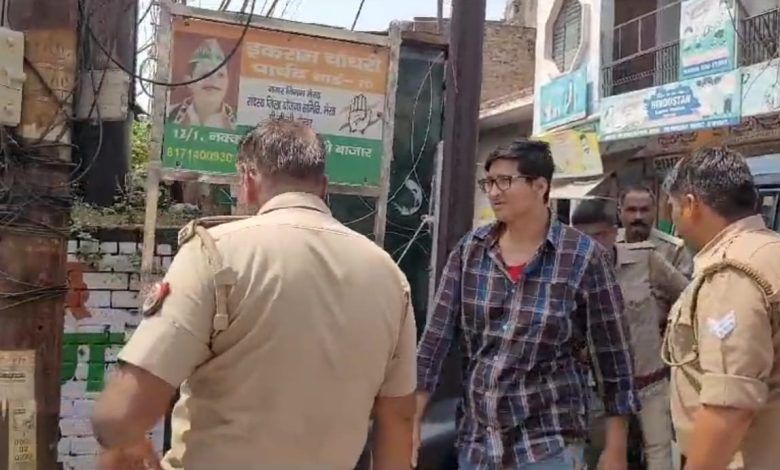 Meerut: In a shocking turn of events, the son of a former BSP MP, Shahid Akhlaq, has been arrested and detained on charges of rape. The accused, Danish Akhlaq, is facing an FIR under section 376 (rape) of the Indian Penal Code (IPC) for allegedly raping a 25-year-old woman from Delhi. The incident has sent shockwaves through the city, raising concerns about the safety of individuals in the digital age.
The complaint against Danish Akhlaq was filed by the victim, who revealed that they initially connected on social media. The accused allegedly portrayed himself as an unmarried man, luring the victim into a deceptive relationship. What followed was a horrifying sequence of events that left the victim traumatized.
The victim's harrowing experience took place on August 20, when Danish Akhlaq reportedly convinced her to meet him at a hotel in Meerut. There, he allegedly subjected her to a sexual assault, violating her trust and causing immense emotional distress.
But the horror didn't stop there. Danish Akhlaq's actions took an even darker turn, as he reportedly filmed an obscene video of the victim while she was bathing. Using this video as leverage, he allegedly threatened her with dire consequences if she dared to resist or report the incident to the authorities.
The victim, displaying immense courage, filed a complaint against Danish Akhlaq, setting into motion a swift response from law enforcement. Police wasted no time and swiftly raided the accused's residence, taking him into custody on the intervening nights of Friday and Saturday.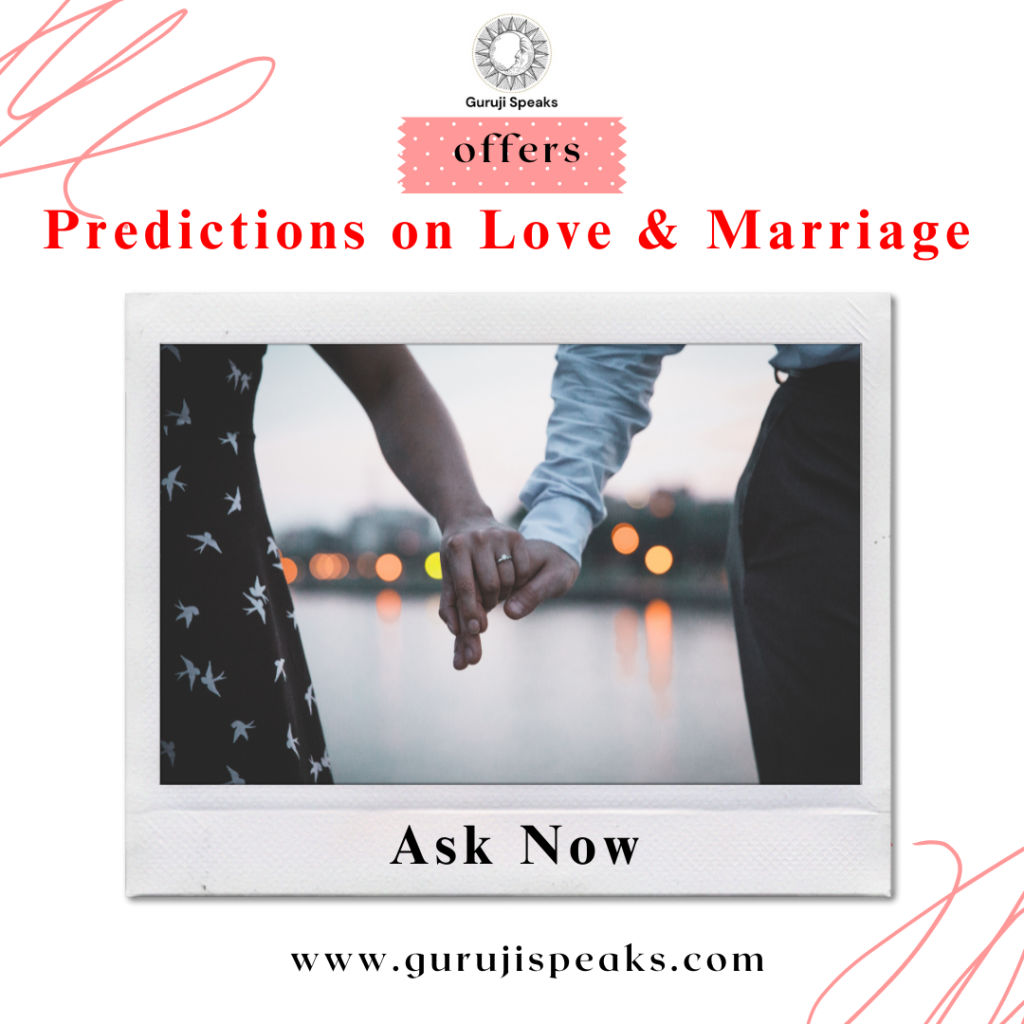 This disturbing incident serves as a stark reminder of the dangers of online interactions and the need for enhanced awareness about personal safety. It also highlights the importance of reporting such incidents promptly to ensure that justice is served.
As Danish Akhlaq faces legal consequences for his alleged actions, this case has ignited discussions about the broader issue of consent and respect within relationships. It is a wake-up call for society to collectively work towards creating a safer environment, both online and offline, for all individuals.
As the legal proceedings unfold, the victim's bravery and determination stand as a testament to the need for change and the pursuit of justice for survivors of such heinous crimes.