Meerut
Eid Celebrations in Meerut: Amidst Rainfall, Unity Prevails at Shahi Eidgah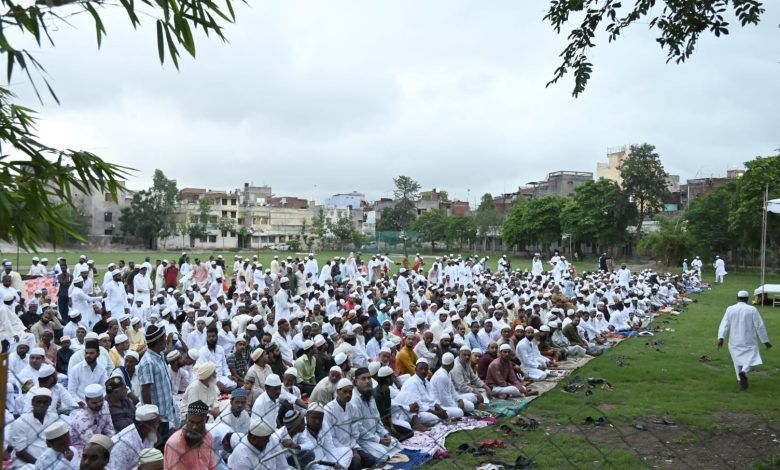 Meerut: Despite the heavy downpour, the Eid prayers were solemnly offered within the premises of Meerut's Shahi Eidgah. Due to the rain, the attendance at the Eidgah was relatively low, leading many individuals to perform the Eid prayers in the comfort of their homes.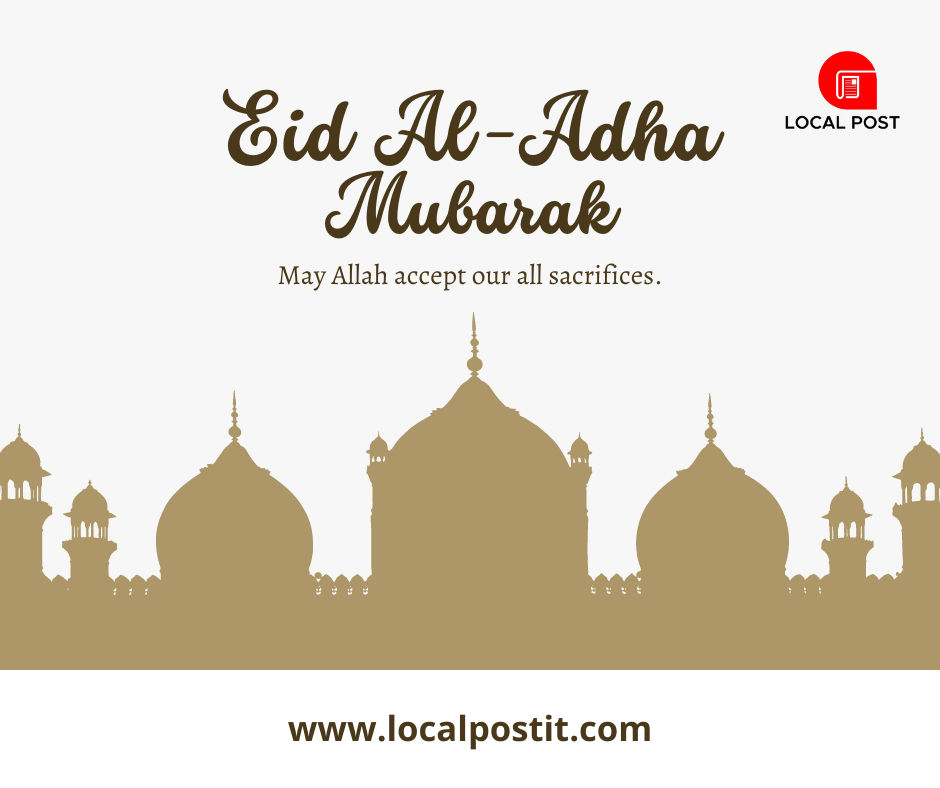 The Shahi Eidgah in Meerut serves as a prominent public venue where the main Eid prayers are traditionally held each year. The joyous occasion of Eid prompts people to gather at the Eidgah, but this year, their plans were disrupted by the relentless rain.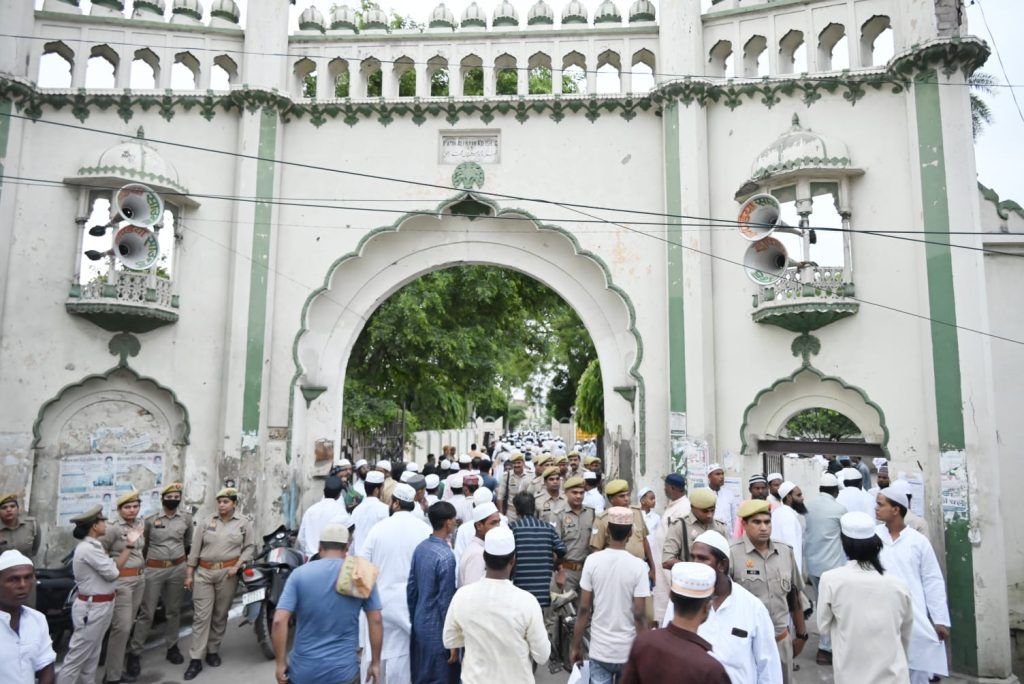 As a result of the inclement weather, some individuals made the decision to adapt and perform their Eid prayers within their own homes. Although it was a unique experience for them, it allowed them to embrace the spirit of Eid with their families, fostering an atmosphere of tranquility and love.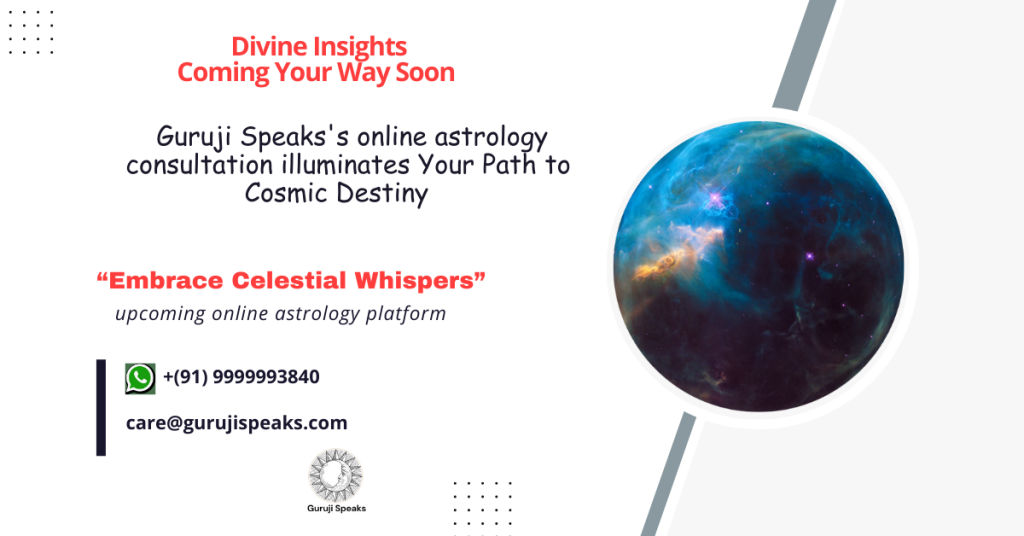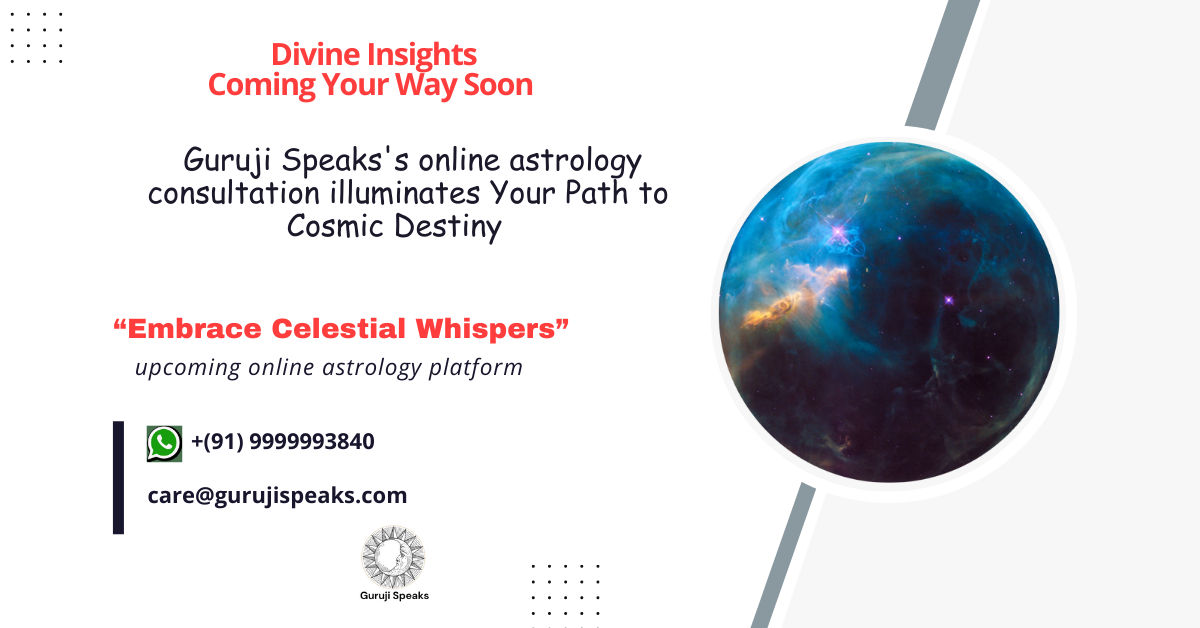 In contrast, the officials in the city were determined not to miss the opportunity to join the congregants at the Eidgah, even amidst the rainfall. The District Magistrate, the Senior Superintendent of Police, and other authorities were seen venturing out with umbrellas, braving the rain to partake in the Eid festivities.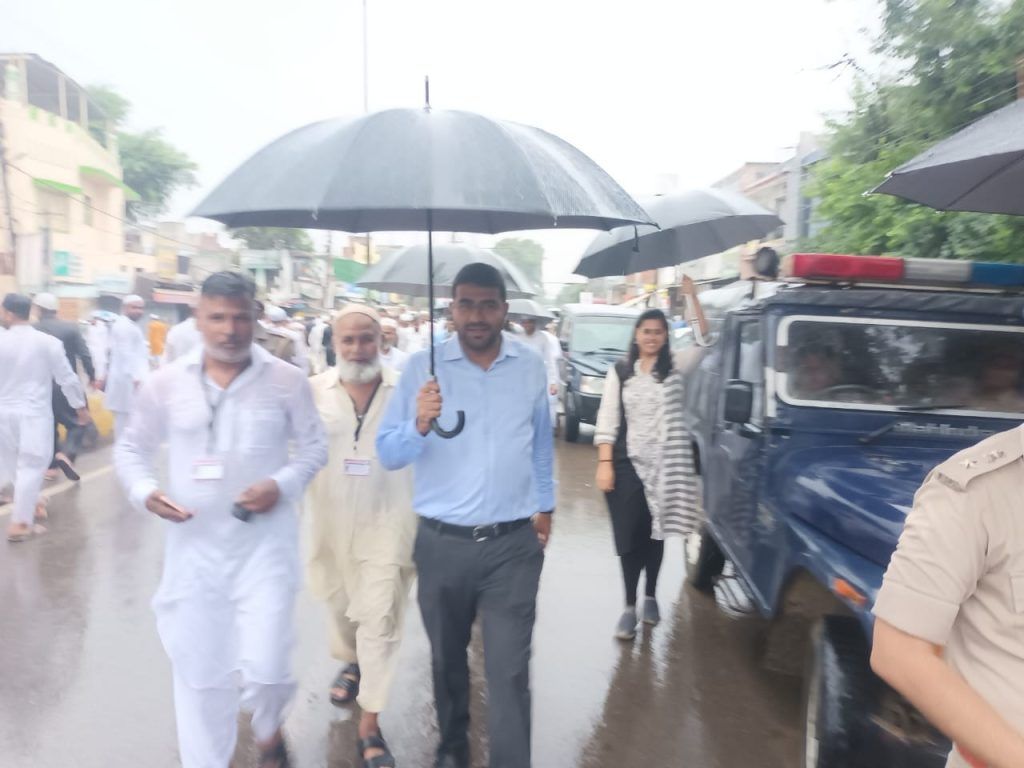 The sight of these officials, undeterred by the rain and carrying umbrellas, demonstrated their dedication to being present alongside the citizens during the celebration of Eid. Their presence served as a source of inspiration and solidarity, uplifting the spirits of those gathered at the Eidgah.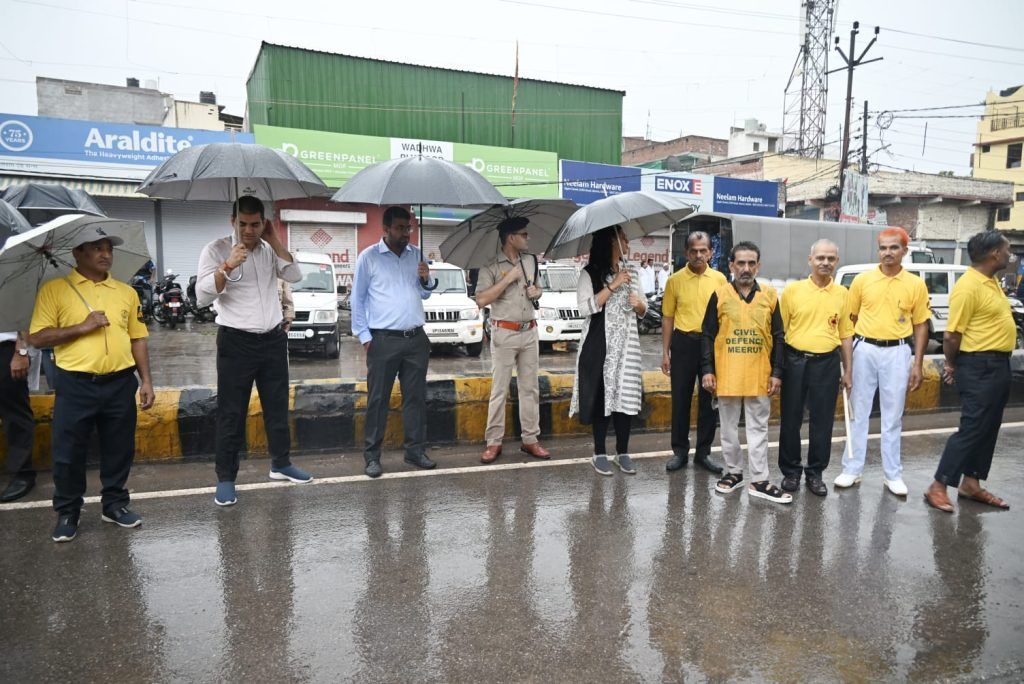 The officials emphasized the importance of unity and the celebration of diversity, irrespective of the weather conditions. Their actions conveyed a message of inclusivity and reinforced the significance of communal harmony during religious festivals.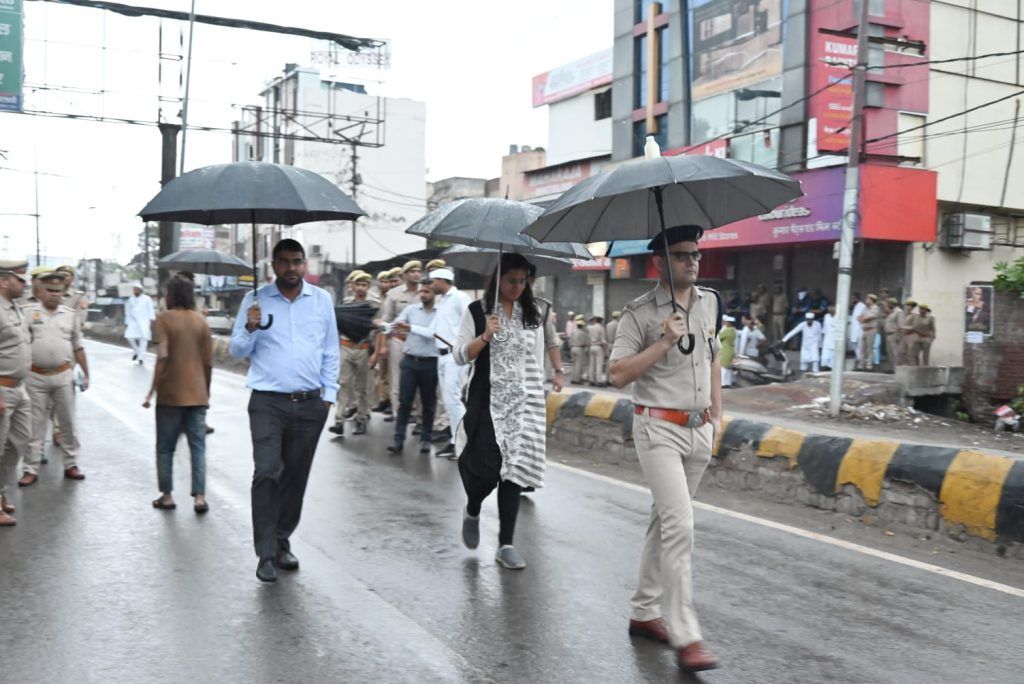 While the rain may have affected the turnout at the Shahi Eidgah, the spirit of Eid was not dampened. The individuals who offered their prayers at home, as well as the officials who braved the rain, all celebrated the festival with enthusiasm and fervor. The essence of Bakra Eid, with its messages of sacrifice, compassion, and togetherness, echoed through the streets of Meerut, leaving a lasting impression on the hearts of its residents.