Business
Crypto Diamond Clears Up Confusion About Cryptocurrency in this Open Discussion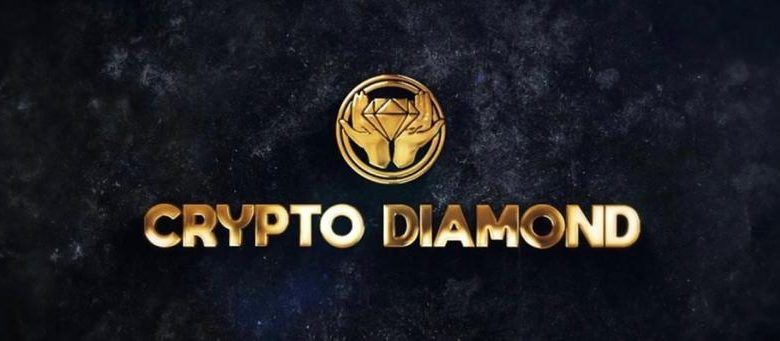 consumer connect initiative
The new era of digital currency has left most people confused. From the common man to experts, few can fully explain what cryptocurrency is and what its future is. So, we turned to the one person who had an experience of almost 6 years in Cryptocurrencies. Enter Crypto Diamond.
From passive earnings to managing portfolios, here are the top 3 pro tips from the man himself.
Choose Your Trading Platforms with Care
Not all crypto trading platforms are created equal. With the new era of digital currency taking the world by storm, there are hundreds, if not thousands, of articles and news sources dishing out advice on which cryptocurrency exchange to choose.
Crypto Diamond says that it is crucial to follow sources that you trust completely. Do your research with the help of advice from multiple reputable crypto experts, and only then decide on which platforms you will use. Check which platform has the maximum no of users.
Crypto Diamond says that it is never a good idea to put all your eggs in one basket. Divide. Split your assets instead of investing them all in one crypto. If one digital currency were to drop and incur losses, others from your portfolio should be enough to help you tide over.
On the other hand, you might feel like investing larger amounts in those currencies that might give higher returns is a good option. "Why invest in others I don't fully trust?" You will get your answer when your trusted digital asset plummets, and it is your back-ups that save you from going under.
Think About Generating a Passive Income
When it comes to the world of cryptocurrency, not many thinks about a quiet, passive income as a viable option to generate revenue. But it's worth considering. Staking, farming, high yield returns is the process of earning passive income from crypto.
Crypto staking, farming, high yield returns might be the newest addition to the world of passive income. While it may not be as safe as several alternatives, if you want to enter the world of cryptocurrency, Crypto Diamond says that it is something worth taking note of.
The crypto world is still new to some. Seen as a risky investment and banning in many countries, it scares away people who cannot gather enough intel to deem it worthy enough. Crypto Diamond hopes that his vast pool of knowledge could be a game-changer that helps people navigate this revolutionary world.
Post by: Crypto Diamond
Crypto Diamond is a renowned trader & influencer in the cryptocurrency space. Having started his journey, he has been successful since 2014, establishing a social media presence with over 175k followers on Instagram. 50k followers on Twitter & a Telegram community of over 64k. The number of cryptocurrency & NFT enthusiasts is growing by the day. He invested his income in small gigs and internship stipends to learn and experiment with Bitcoin and other emerging projects in the crypto space. His first defining moment as an investor came to light when he reaped massive returns from SHIBA INU, which later found the backing of the CEO of SpaceX and Tesla, Elon Musk. As his predictions and analysis began to influence popular discourse on platforms like Twitter, he started to gain community engagement and was able to create pressure on the projects he believed in. As a believer in the future of cryptocurrencies as the next financial revolution, He advocates for creating awareness about various projects and currencies in this space with his audience. He engages in technical analysis of major coins listed on the top 10 central exchanges. He runs a newsletter for his community with coverage of hidden gems & NFT Project in the crypto world to give a first mover advantage apart from spreading awareness.

https://cryptodimond.com/