Meerut
Trending
Civic Issues Plague Prominent Posh Colony, Radha Garden, Leaving Residents Disgruntled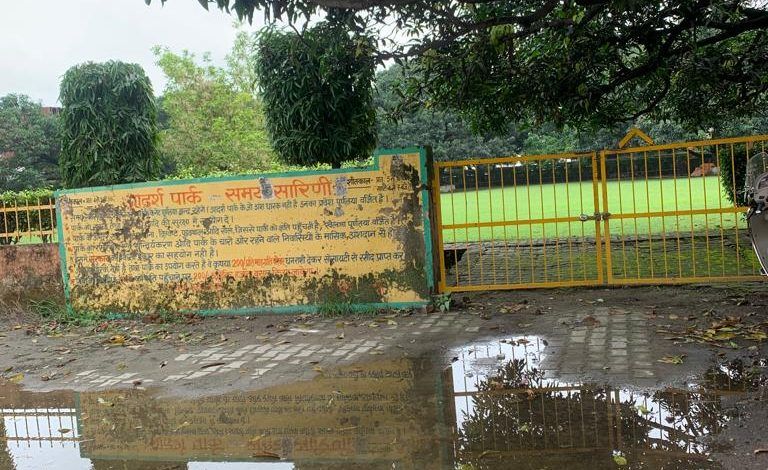 Meerut: Radha Garden, a once-prominent posh colony in the heart of the city, has been grappling with a series of civic issues that have left its residents in a state of frustration. Despite being home to some of the city's well-heeled inhabitants who dutifully pay their house taxes and other dues, the colony continues to face deplorable conditions, including the lack of proper sewage lines, potholed roads, and mounting garbage dumps.
Inadequate Sewage Lines: One of the most pressing issues haunting the residents of Radha Garden is the absence of a well-structured sewage system. Overflowing drains during monsoons and clogged pipes have become a common sight. The stench emanating from these drains has made living conditions unbearable for the residents, posing serious health hazards.
Mr. Verma, a resident of C Block, Radha Garden, expressed his discontent, saying, "It's disheartening to witness the state of our colony, especially when we pay our taxes on time. The authorities seem to have turned a blind eye to our plight. We urgently need a functional sewage system to maintain a hygienic environment."
Overflowing Garbage Dumps: Adding to the colony's woes is the improper waste management system. Garbage dumps, overflowing with litter, have become a breeding ground for diseases and pests. The lack of regular waste collection has contributed to the deteriorating environment, tarnishing the colony's once-pristine image.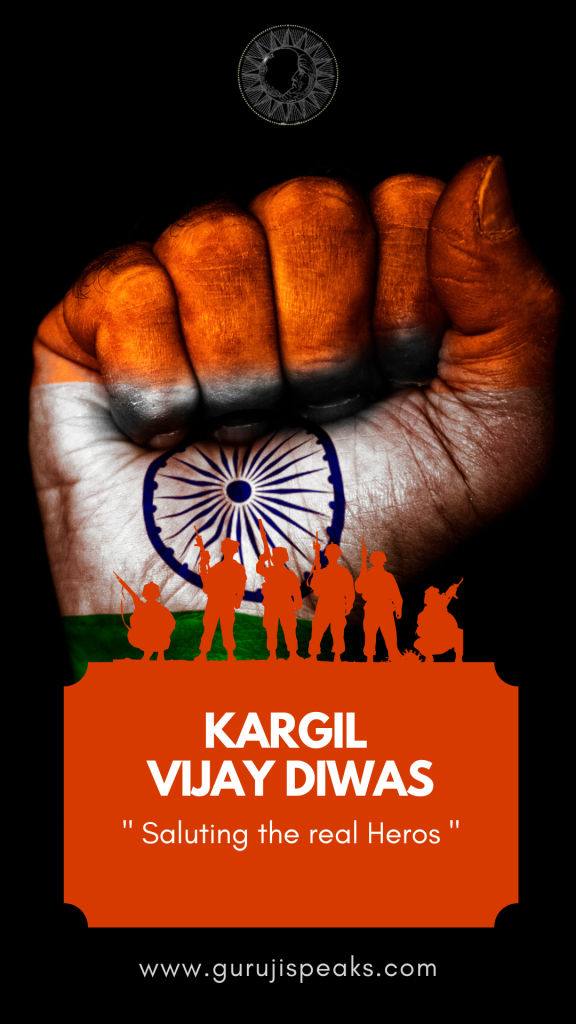 Residents are bewildered by the negligence shown by the municipal authorities despite paying their dues diligently. They appeal for efficient waste disposal measures and regular garbage collection to restore cleanliness and hygiene.
In response to the mounting complaints and unrest among the residents, our team reached out to the Municipal Corporation of Meerut for a statement. However, our efforts to contact the officials were met with silence.
The residents of Radha Garden have reached a breaking point and are now contemplating collective action to draw the authorities' attention to their plight. Social media campaigns and local protests are being planned to demand immediate resolution to the pressing civic issues.
The Local Post will closely monitor the developments in Radha Garden and keep you updated on the residents' efforts to bring about positive change. We stand with the residents in their quest for a cleaner, safer, and better living environment.
Let your voice be heard! Share your grievances and experiences with us, and together, we can drive change.