Meerut
Trending
Authorities Hold Conference to Ensure Peaceful Bakrid and Kanwar Yatra Celebrations in Meerut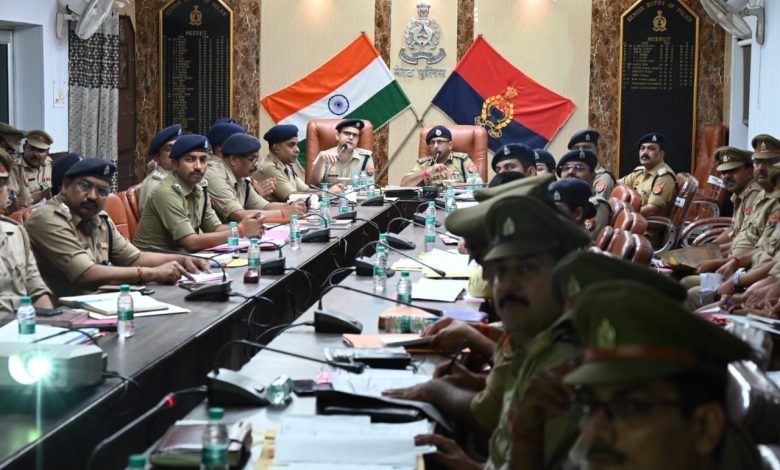 Meerut: In a proactive move to ensure the smooth and peaceful observance of the upcoming festivals of Bakrid and Kanwar Yatra, a conference was held at the Police Lines Auditorium in the Meerut district. The event was called by the IG, Meerut Range, along with senior police officers, officials, and station in-charges from across the district.
The conference aimed to discuss and devise strategies to maintain law and order during the festive season, which witnesses a significant influx of devotees and participants. The authorities emphasized the need for efficient coordination among various departments to ensure the safety and security of all individuals involved.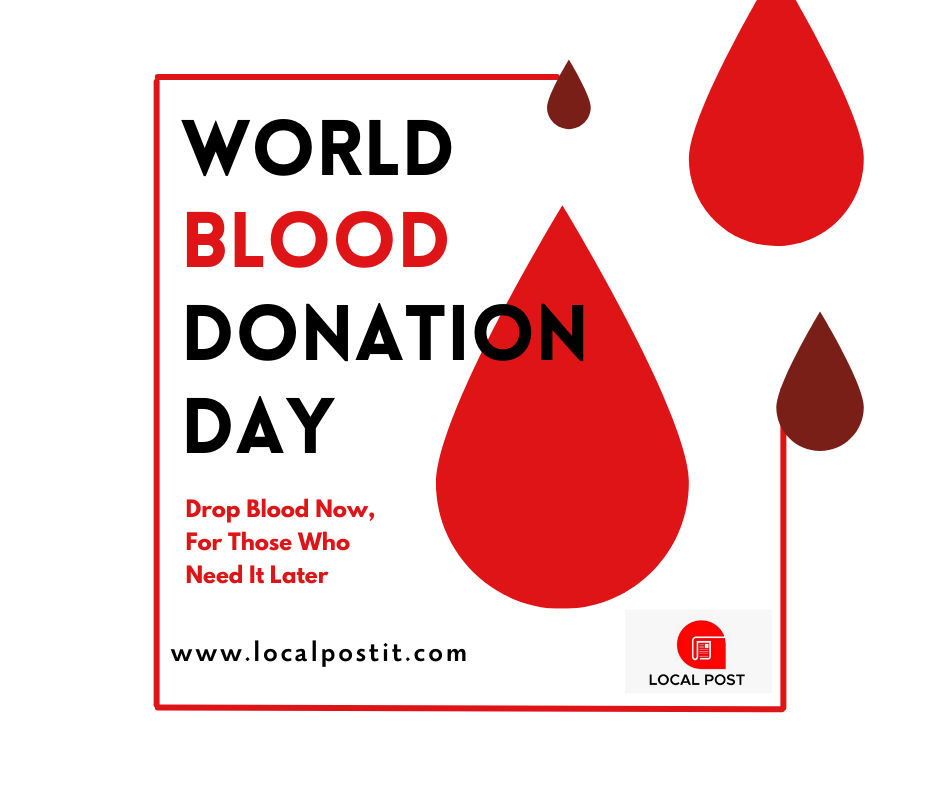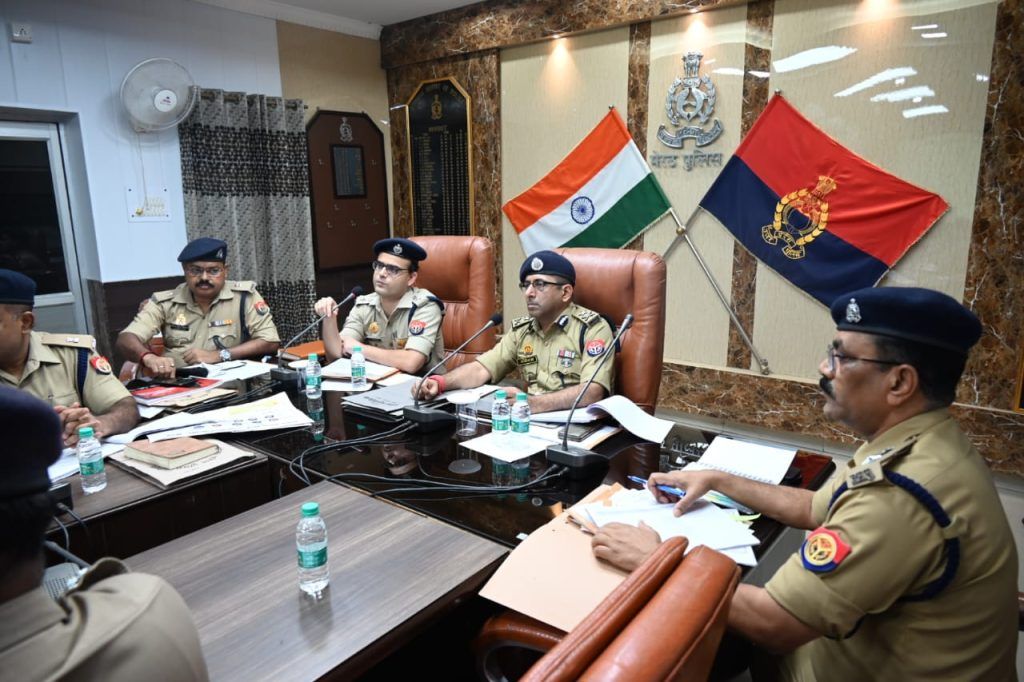 With the Bakrid festival approaching, the officials recognized the importance of facilitating peaceful celebrations for the Muslim community. They discussed measures such as traffic management, crowd control, and strict vigilance to prevent any untoward incidents. Instructions were also given to intensify security arrangements around mosques and other important religious sites during the festivities.
In addition to Bakrid, the conference also focused on the upcoming Kanwar Yatra, a Hindu pilgrimage where devotees carry holy water from the Ganges River to their local temples. The authorities addressed the challenges associated with managing the vast number of devotees and the traffic disruptions caused by the yatra.
During the conference, the officials stressed the significance of maintaining communal harmony and urged citizens to respect each other's religious sentiments. They emphasized the need to promote mutual understanding and tolerance among different communities, fostering an atmosphere of unity and peace.
The conference concluded with a renewed commitment from the police department and other stakeholders to work together in harmony and maintain a conducive environment for the festivals. The authorities reassured the public of their dedication to providing a secure and peaceful atmosphere for all residents and visitors during these auspicious occasions.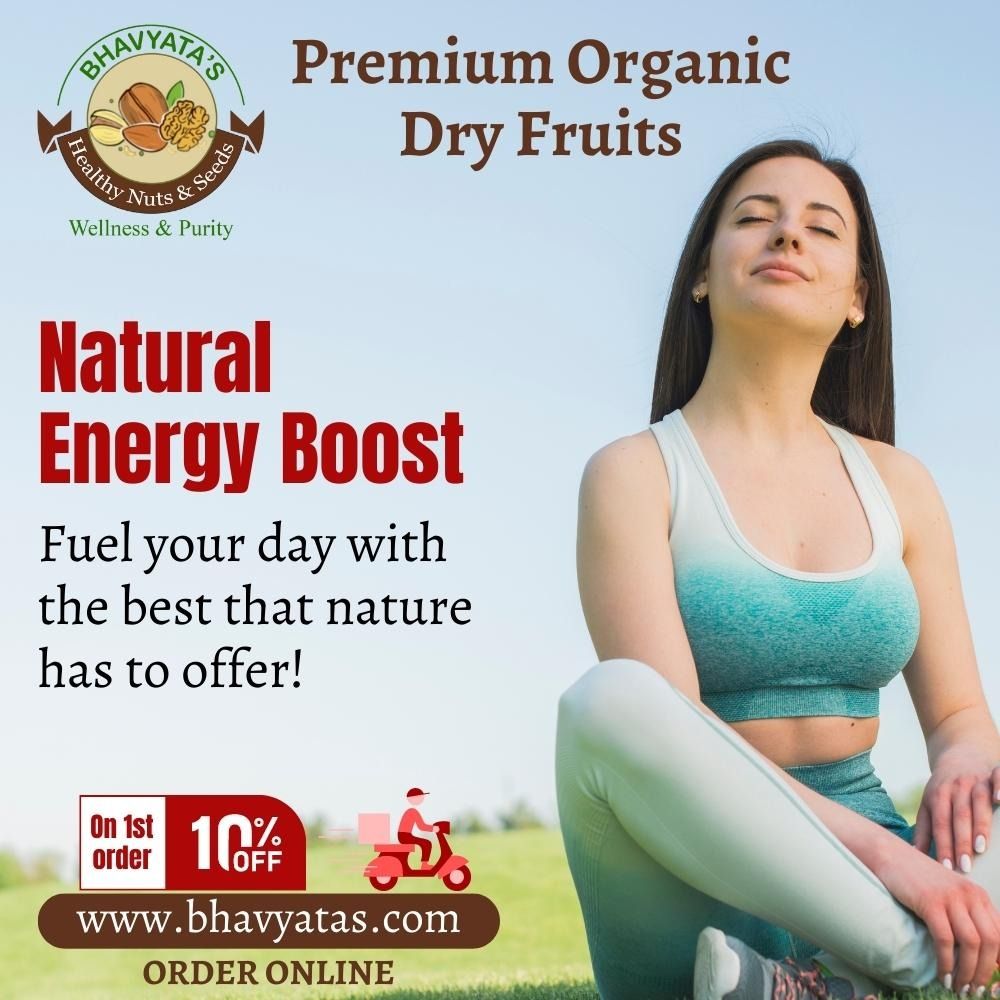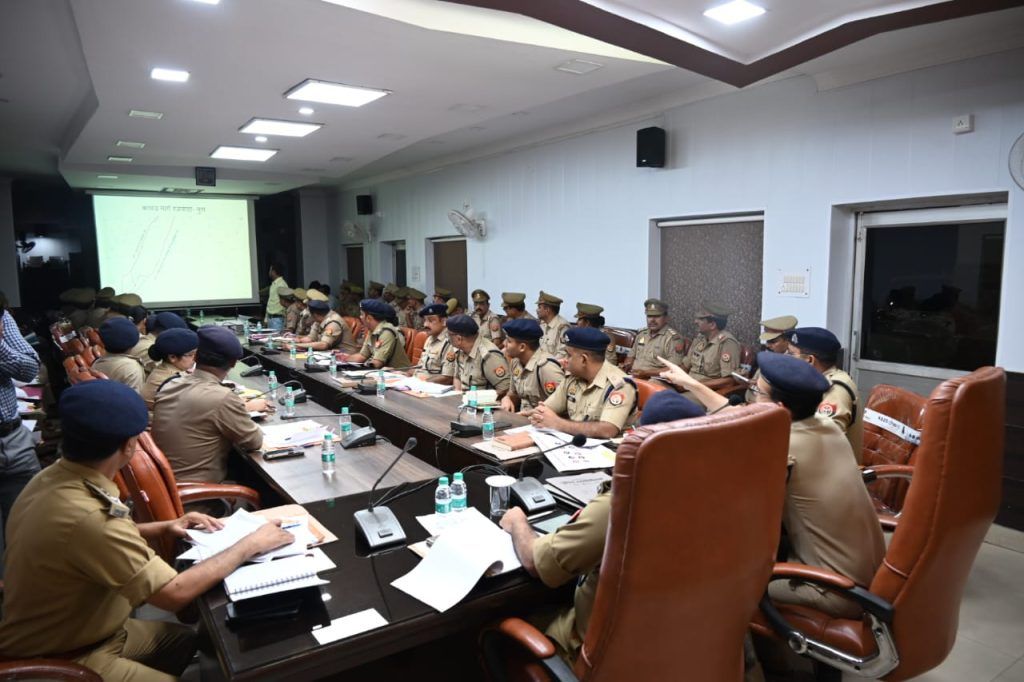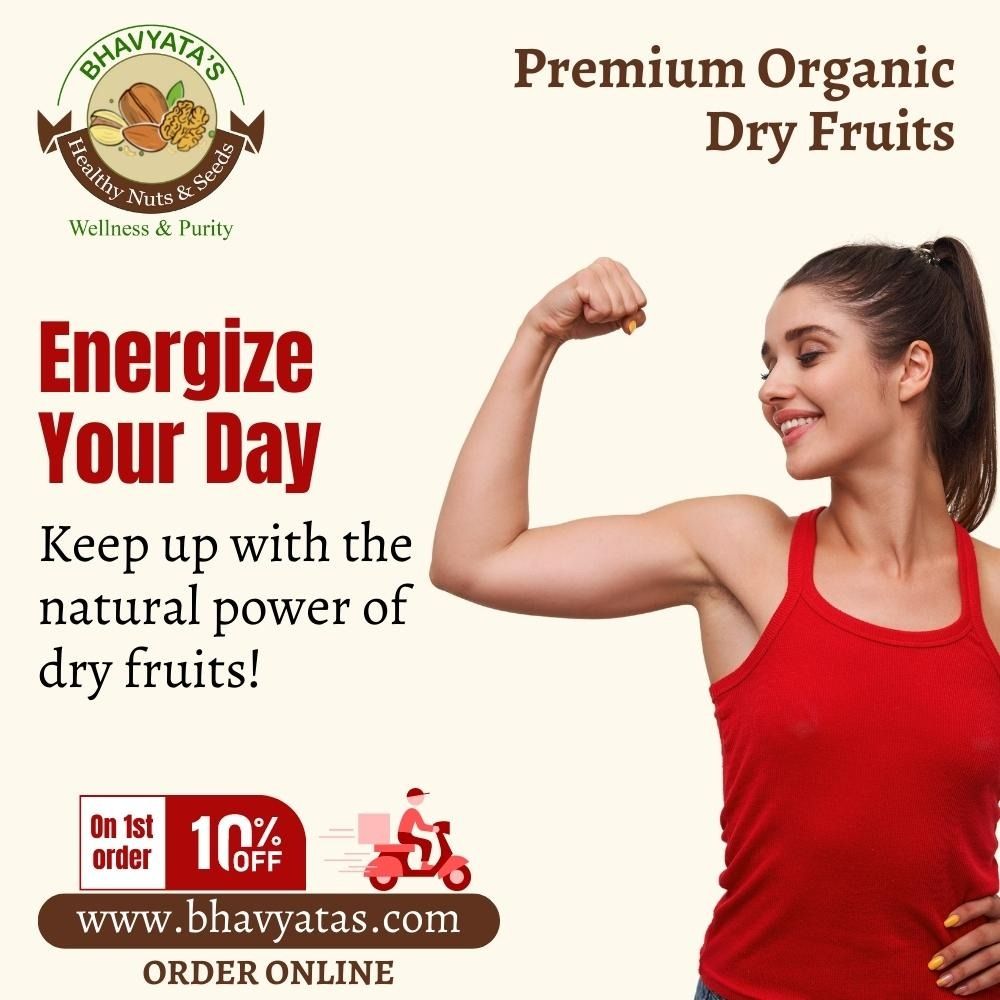 As the preparations for Bakrid and Kanwar Yatra continue, the residents of Meerut express their gratitude towards the authorities for their proactive approach and efforts to ensure a joyous and incident-free celebration. The community eagerly looks forward to observing the festivals in an atmosphere of harmony and tranquility.
The police and administrative authorities remain committed to upholding the spirit of unity and safeguarding the cultural diversity that enriches the fabric of Meerut.