Business
Are Bulls back ? : Analysis for the Nifty for the week 26th September to 30th September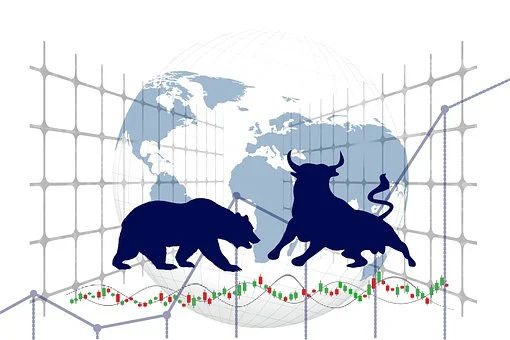 Noida : Nifty formed almost identical tops on 19th August and 15th September. The formation of M pattern was confirmed when Nifty broke below the mid point of M pattern which was formed on 29th August at low of 17166.The M pattern mid point which acted as support on 29th August acted as resistance on 26th September as per change of polarity principle. Nifty continued it's downtrend until Friday when after RBI policy Nifty staged a strong comeback and formed a bullish engulfing pattern on daily charts. Nifty took support at 26 SMA on weekly charts and recovered almost 440 points. However the top of the day was around the M pattern bottom which earlier acted as support now acted as resistance for 4th time. The levels which get tested multiple times have high probability of being taken out. If Nifty does take out this level then it will try to fill the gap between 17190 – 17290 ( give or take ).
What can Nifty do – The resistance and inflection point of nifty are clear vizz. 17647 and 17116 (appx.).Going above 17116 ,will suggest Nifty will try to fill the gap mentioned above. If it goes back to 17647 then it will be bearish engulfing and any bullishness of Friday will be negated.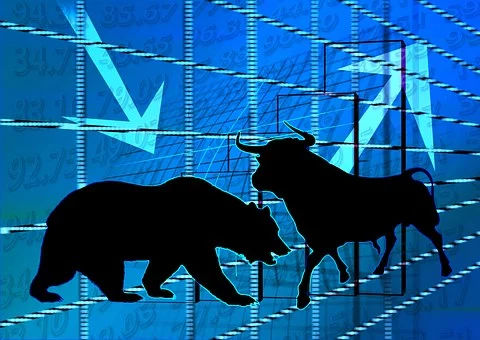 Following charts will help the readers in taking an informed decision.
Nifty Weekly Chart.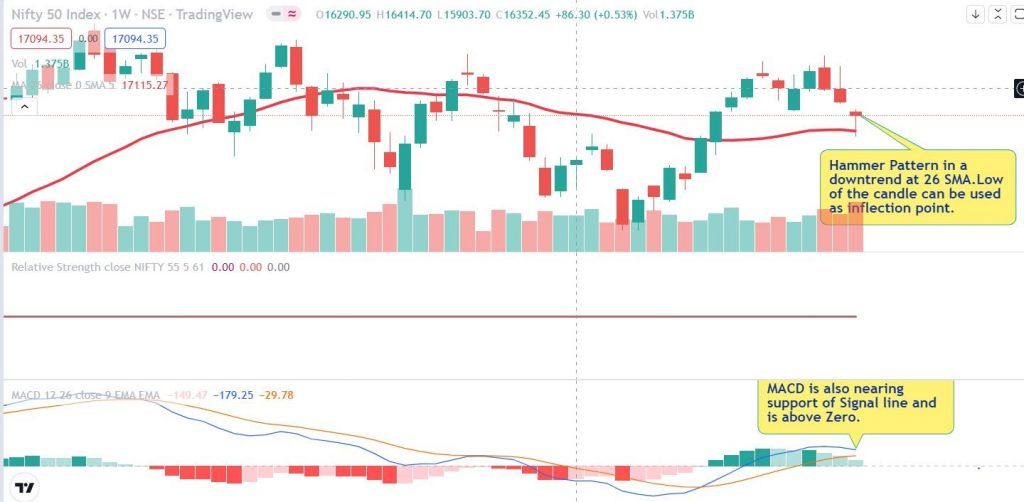 Nifty Daily Chart.
Nifty Gap.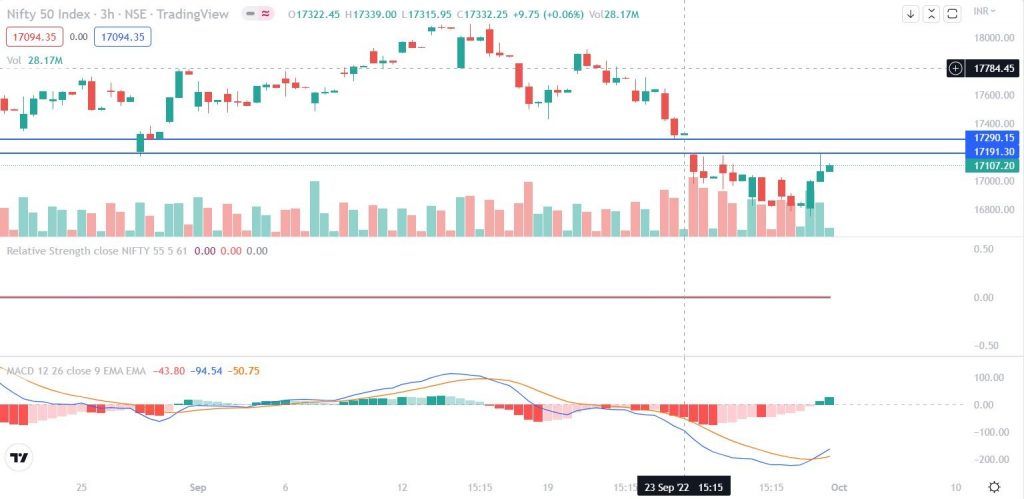 Nifty M Pattern.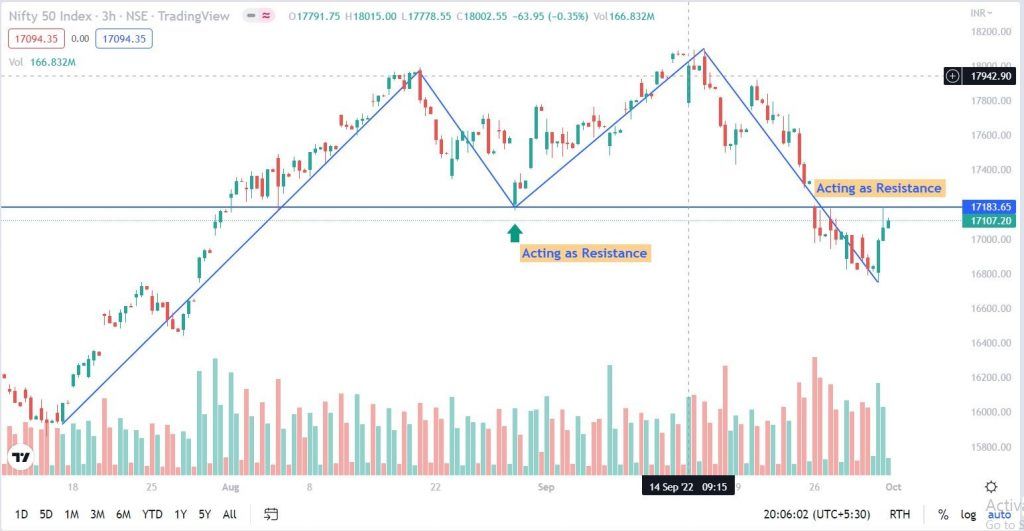 Disclaimer