Meerut
Trending
Archaeological Marvel: 2,000-Year-Old Civilization Unearthed in Khatta Prahaldapur Village, Baghpat District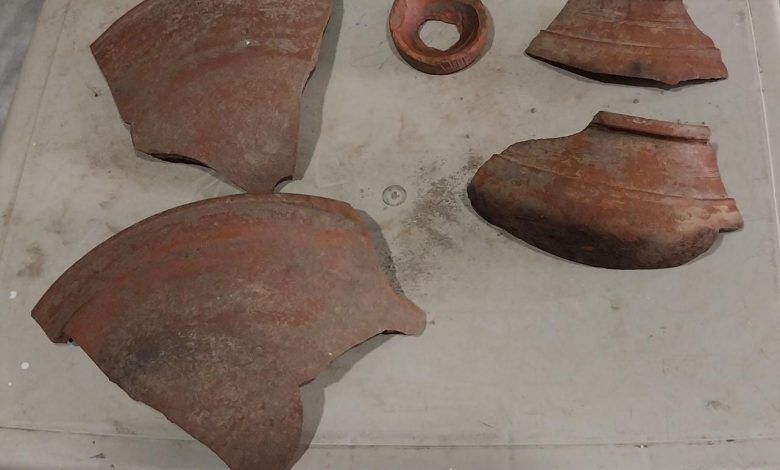 Ancient Civilization Dating Back 2,000 Years Unearthed in Khatta Prahaldapur Village, Pilana Block!
Bagpat : Under the direction of Dr. Amit Rai Jain, the director of the Shajahan Rai Research Institute, a significant archaeological survey is being conducted in the Baghpat district. As part of this research, Tejendra Pratap Singh, a research student from Meerut University, met with Dr. Amit Rai Jain today. He presented a detailed analysis of the archaeological survey and findings from the ancient sites in the villages of Baghpat. After thoroughly studying the artifacts retrieved from the ancient mounds, Dr. Amit Rai Jain stated that Khatta Prahaldapur village will be included as a major center of ancient civilization in Baghpat district. All the collected artifacts will be meticulously cleaned and a comprehensive report will be prepared and sent to the Meerut Circle Office of the Archaeological Survey of India. This will enable the inclusion of Khatta Prahaldapur village among the sites of historical significance.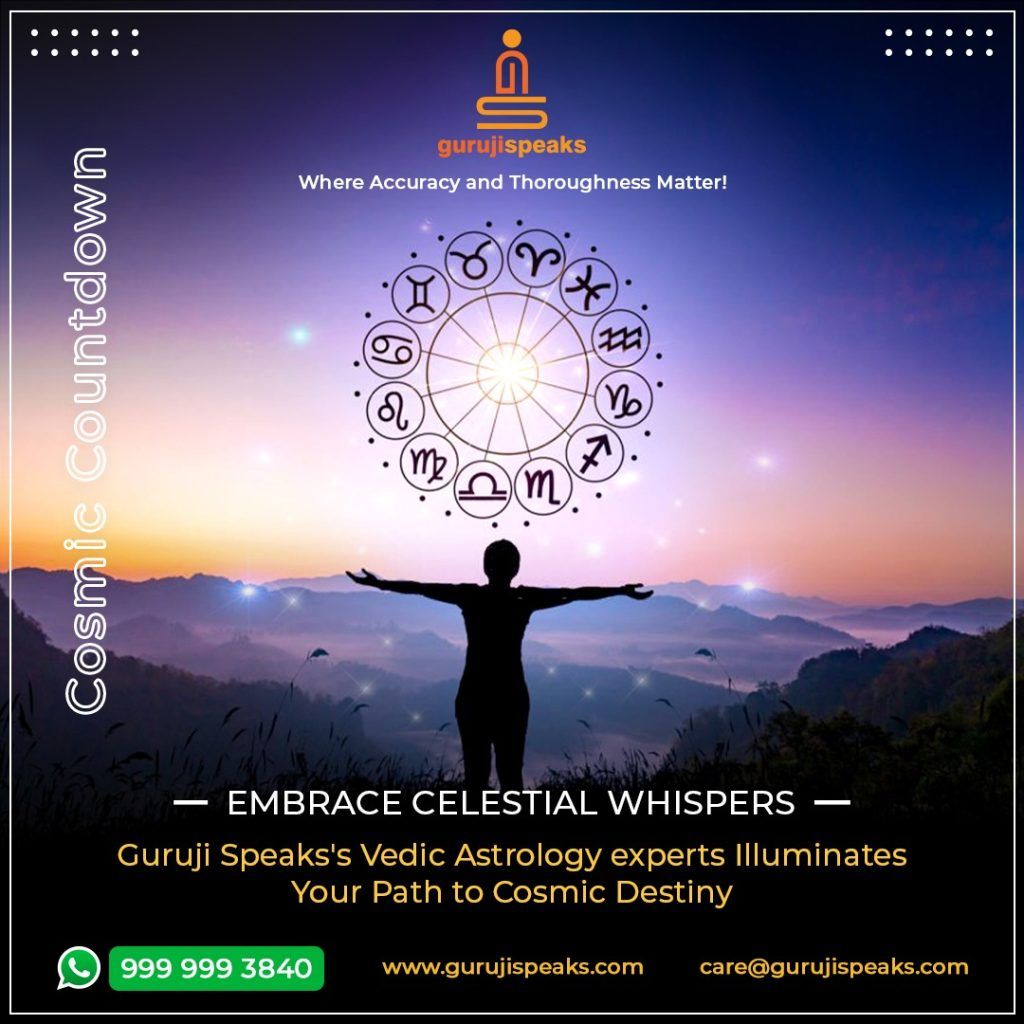 Renowned historian Dr. Amit Rai Jain revealed that the government has constructed a building for the Government ITI College in Khatta Prahaldapur village, which was built over these mounds. This is an extremely concerning matter as it is akin to destroying India's ancient civilization and culture in the name of development.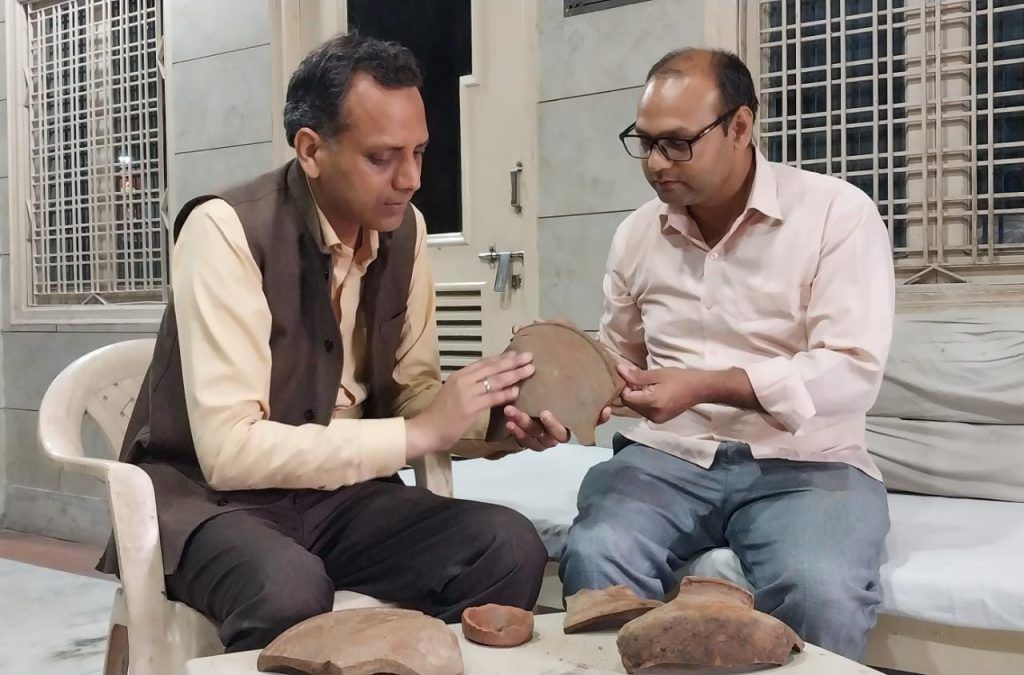 Before any construction takes place, the administrative officials of Baghpat should conduct a thorough examination of the government-owned land and inspect the departmental records from that time. At the same time, an archaeological survey of these sites should also be conducted. Similar incidents, like the one in Khatta Prahaldapur, have come to light in other places where ancient sites of historical significance were destroyed to make way for new government constructions. Dr. Jain mentioned that only 20% of this ancient mound in Khatta Prahaldapur village remains, and even that is currently being used for the construction and operation of a cowshed. The district administration should take note of this and summon officials from the Department of Archaeological Survey of India to ensure proper preservation and issue appropriate notifications.