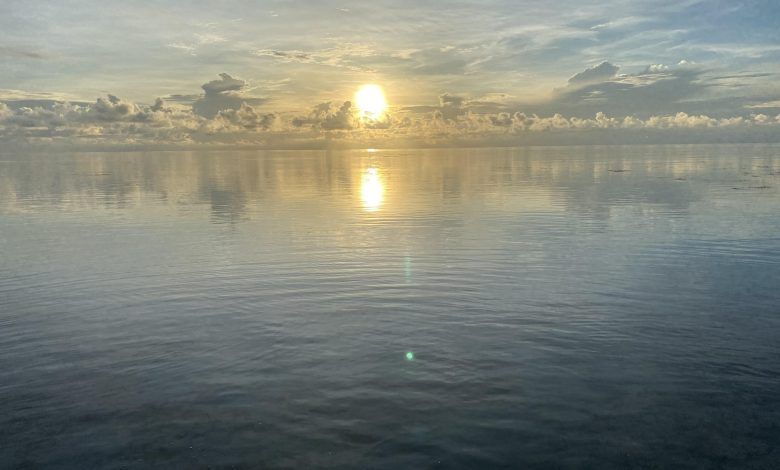 Havelock : Fifty-six kilometres from Port Blair is the Andamans most picturesque and popular tourist destination, Havelock Island (Swaraj Deep), spread over 92.2 sq km, famous world over for its white sandy beaches, coral reef, dark blue and green waters and a wide variety of water sports. Most unpredictable weather and rainbows are the hallmarks of this piece of heaven on the planet earth.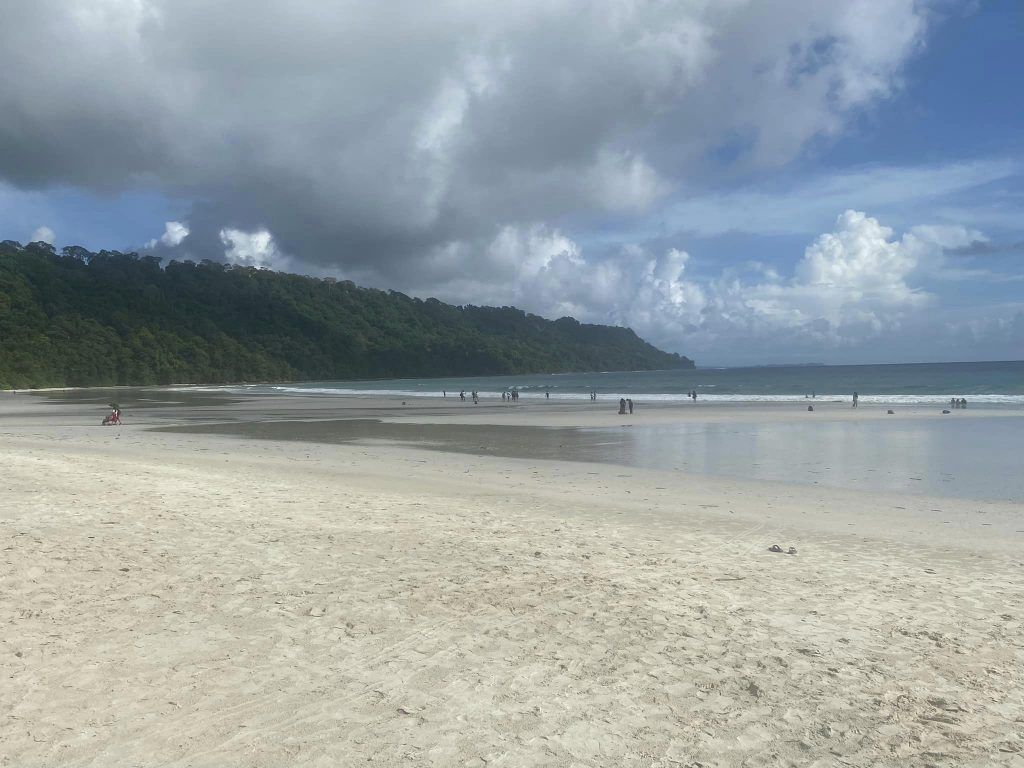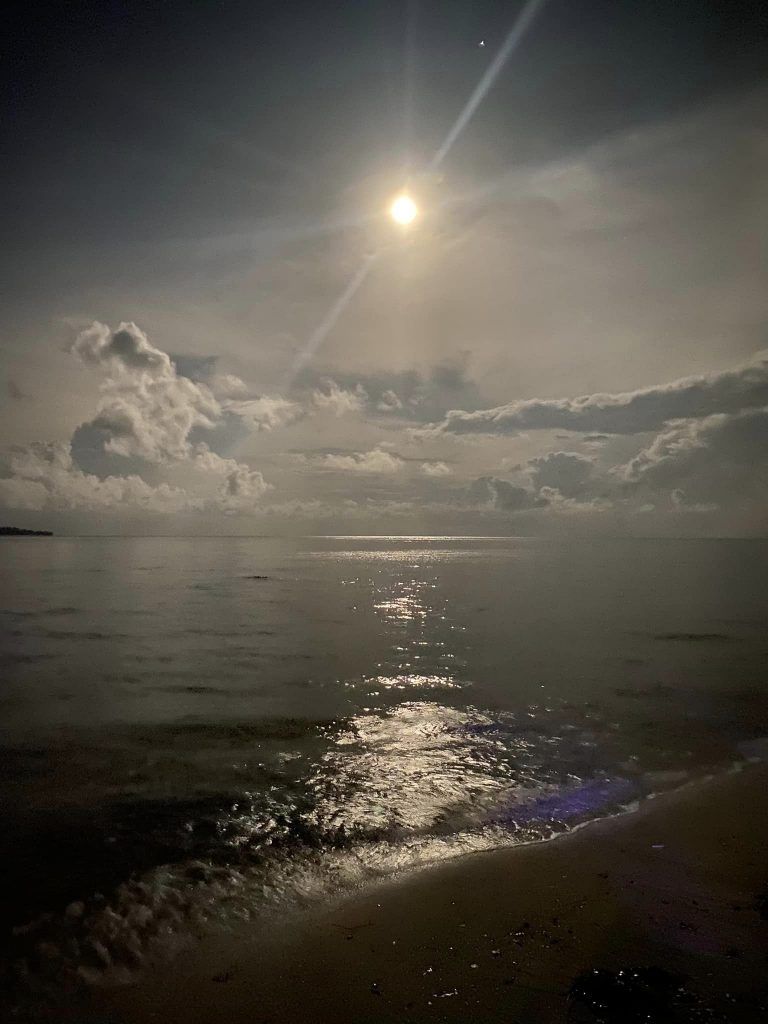 For tourists air-conditioned ferry from Port Blair covers the distance in about one hour and one way ticket costs Rs 1350. Gobind Nagar Jetty is Havelock's main link to the outside world, the other is helicopter. For locals one way government ferry charges are Rs. 80 with a travel time of 90 minutes.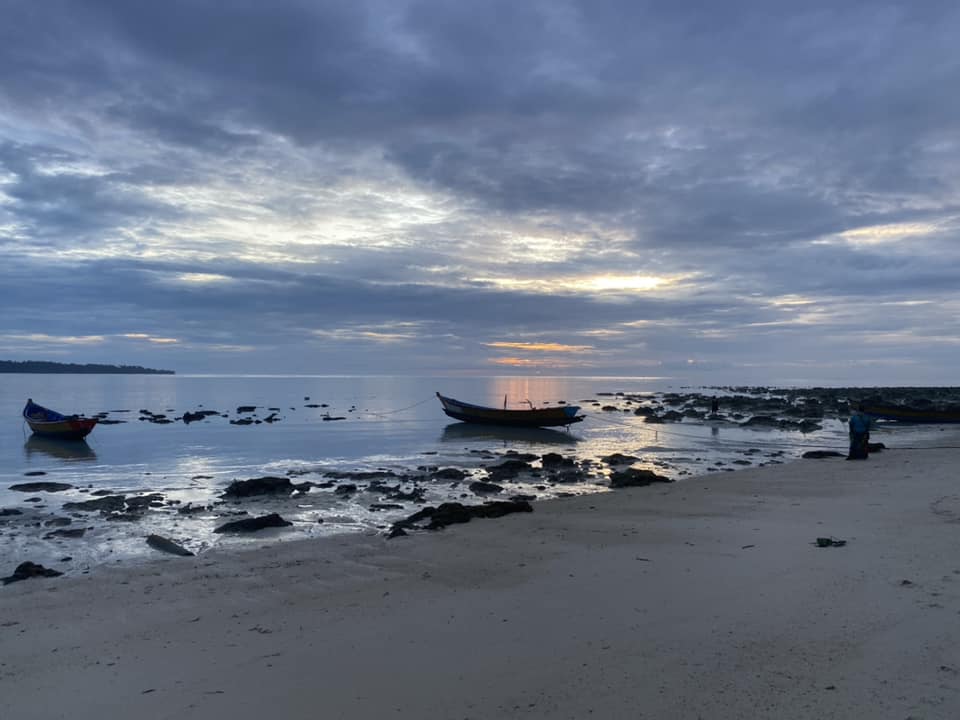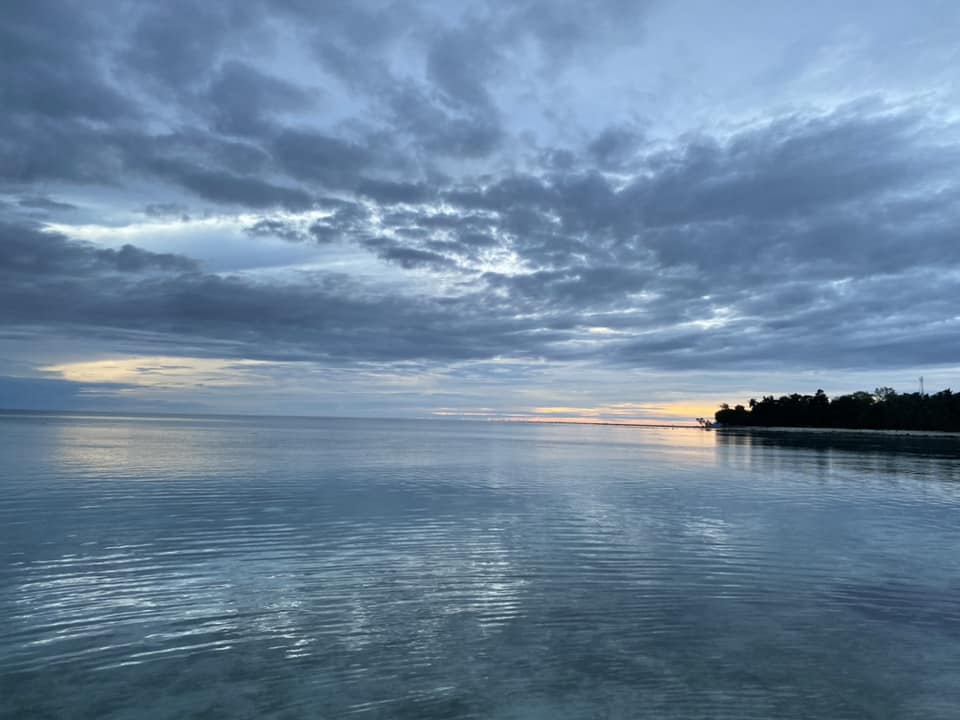 Named after British General Sir Henry Havelock, the island was renamed Swaraj Deep in the year 2018 as a tribute to Netaji Subhash Chandra Bose. In the same year the Ross Island was renamed as Netaji Subhas Chandra Bose Dweep, while the Neil Island was rechristened as Shaheed Dweep.
The Havelock island is home to India's most beautiful beach — Radha Nagar Beach — which was ranked as the Best Beach in Asia by Time in 2004. Crystal clear blue water and miles of pristine white sand walled by a lush dark green forest leave you mesmerised.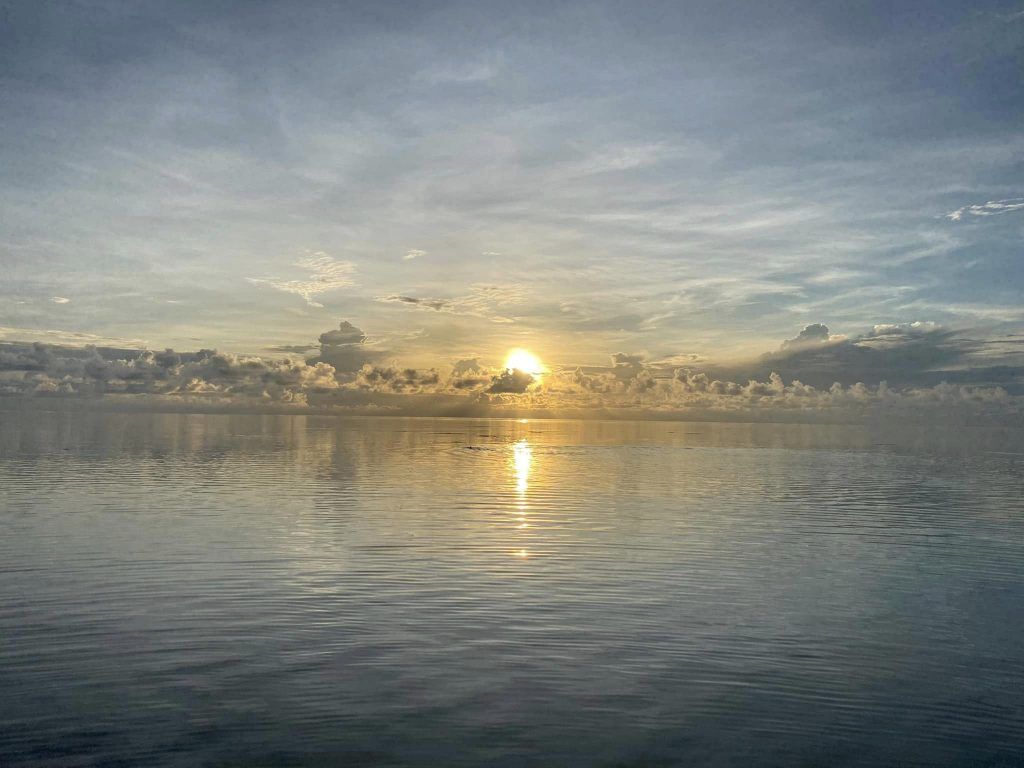 Lord Krishna seems to be the guiding force on this Bengali majority island with villages/colonies named Gobind Nagar, Krishna Nagar, Shyam Nagar, Vijaya Nagar and Radha Nagar. Obviously these nagars have come up after the arrival of families from East Bengal in the 1940s and 1970s.
Well maintained air-conditioned resorts, hotels and eateries offering traditional local seafood, popular mainland dishes, a limited variety of continental and popular Chinese delicacies are a strength of this island. None of the resorts or hotels are concrete monstrosities. Majority of them are spacious single or double storey majestic hut like structures which seamlessly blend with green surroundings.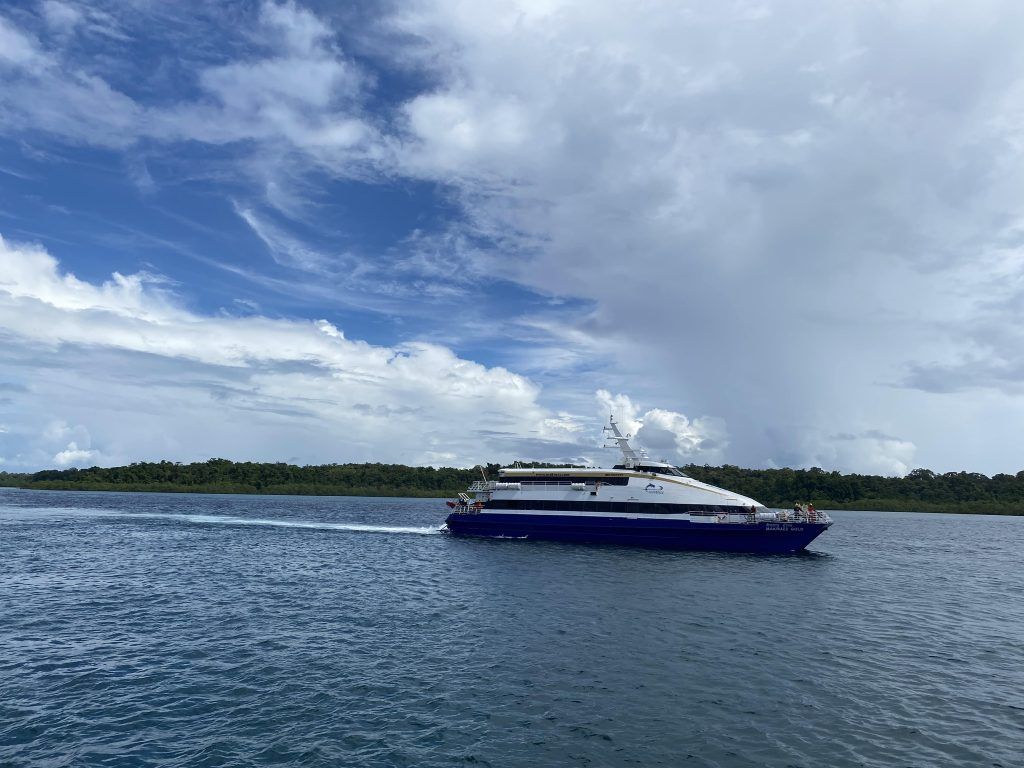 About 250 private taxis and a few government-run battery-operated buses ferry people from one tourist spot to another. Wish the administration had chosen small-body 16-seater vehicles instead of the larger ones as battery operated buses. On this island of single lane roads these buses have become a main cause of traffic congestion near the jetty.
Unlike Goa, liquor consumption and beer drinking are not a rage in the Andamans. The litter-free islands are a favourite of honeymooners and families who frequent these in hordes between October and April. Tourism takes a break during the monsoons.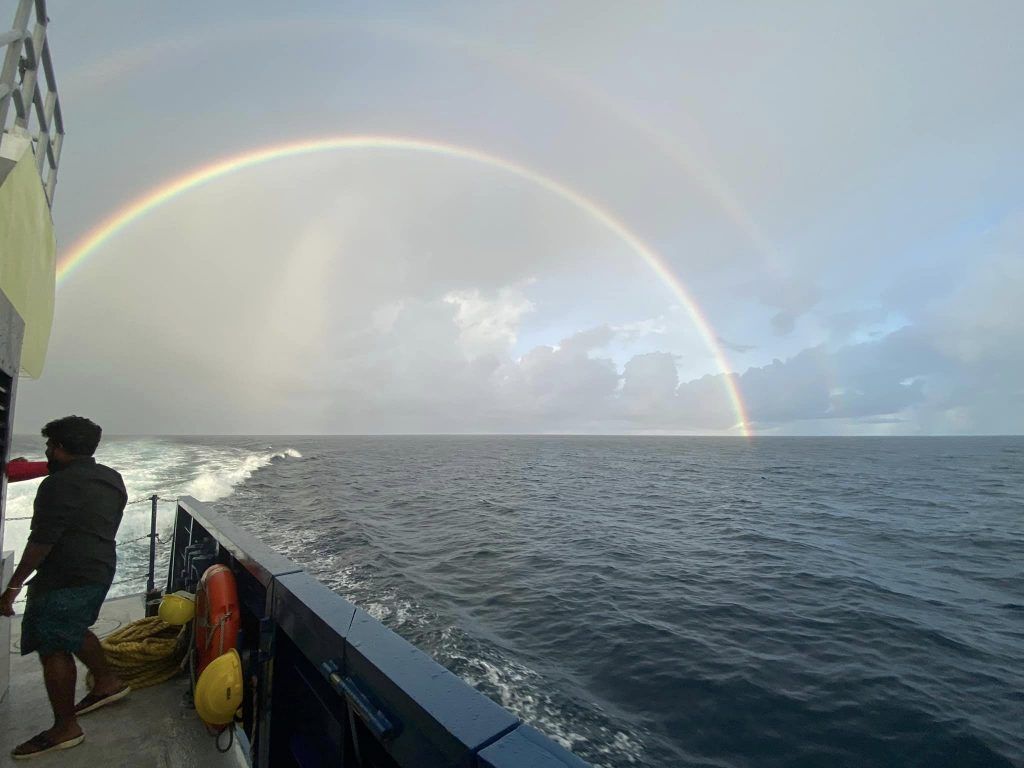 In the pre-Covid era these islands were also a favourite of Europeans who came down in large numbers to soak in the sun. Unlike Indians who come down to the Andamans for a weeklong holiday, Europeans preferred a longer stay of a month or two. However, in the post-Covid period their numbers are down to a trickle.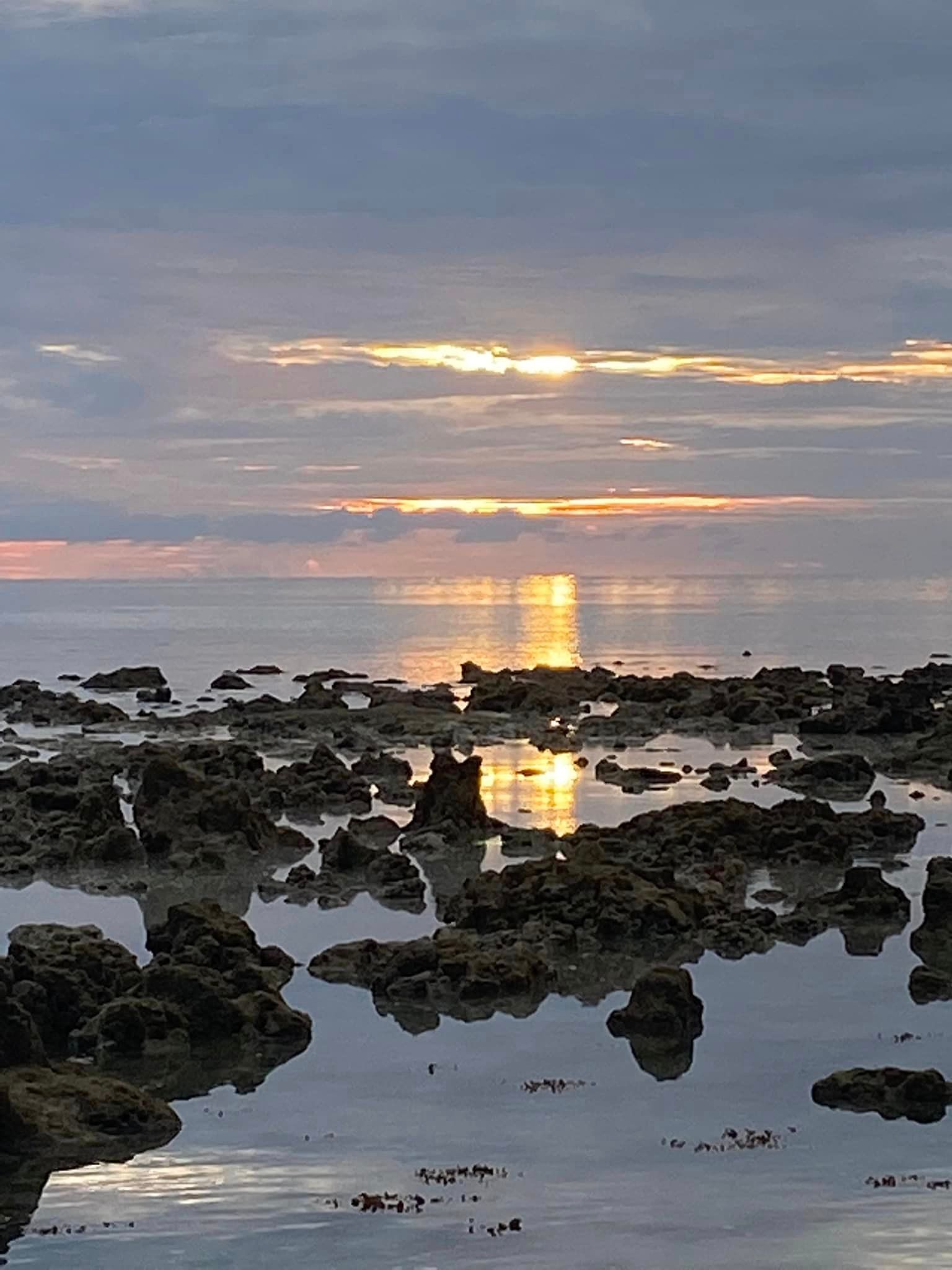 At the car parking of the Radha Nagar beach are shacks selling fruit chats, fresh coconut, tea and beach accessories. In addition there are three small eateries managed by families serving local seafood and North Indian curries, Maggie and snacks. Majority of these are managed by women.
There aren't any shacks on this clean beach which has showers, changing rooms and toilets and claims to be a Blue Flag beach. Life guards keep patrolling the beach which closes for public at 6 pm.