Meerut
A tribute to Atul Maheshwari – हर खबर की हमें खबर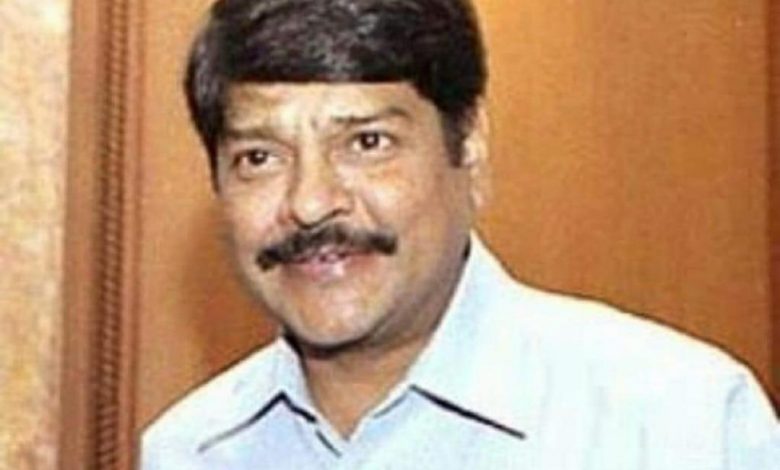 Atul Maheshwari had once revamped the entire print media industry with his pathbreaking ideas, but he was indeed an unassuming man writes a former colleague
Meerut: Looking back in time, my memories of working with the Amar Ujala are laced with what was once perceived as the ''learning institution of the print media industry."
Atul Maheshwari who was fondly referred to as Bhai Saheb, carved out an image for himself as a professional who had huge passion & equally high emotional intelligence in whatever he did. He was indeed & truly a complete 360 degree expert.
In a classic hierarchical structure in 1999, a nod from him or a word of recognition would make us feel superior to our peers. Though as Management Trainees we formed the base of the pyramid, secretly we recognised and knew that we would manage to perform well simply because of the leadership we were working for.
He had revamped the entire vernacular print media industry starting from brand positioning, editorial, design, business strategies and properties for each business vertical.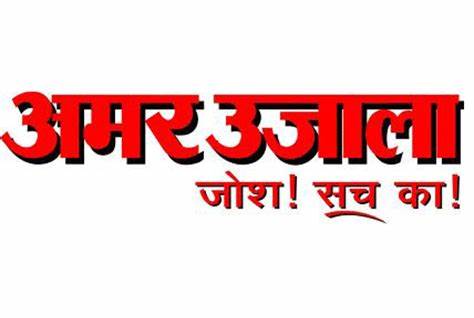 Atul Ji was then our hero, a media maverick who could pull rabbits out of hats and make things happen. A man of many facets, he was larger than life, and yet had a humane side in him that common people could also connect with him just like the industry seniors who in spite of their success recognise him as their mentor.
He would let out a dry laugh and say a few kind words. Years later, when I moved to TOI, I had informed him, "Sir, I had an opportunity." He said, "God bless you Pandit ji ,its a great institution , go and learn."
Amar Ujala came from his extraordinary ability to appear not only as Confident but also as the Courageous one to lead from the front. I am talking of the 2000's. Group had embarked to launch on 2 distinct markets to give Amar Ujala the much needed competitive edge. One was to infuse Creativity in the way business was to be carried out – whether it was the introduction of Dak edition rates (a unique pricing structure aimed to milk the hyper local advertising or to make the existing product(s) more market-friendly or tapping of new advertising segments, even with the introduction of niche brands(Country's first vernacular Business Daily – Karobaar). And the other thing was also to create a great sense of Optimism for the Regional Print industry specially when TV was beginning to emerge. He was able to set new paradigms for the industry. As I said it was a different era and it had little room for Flexibility. Whatever happened backstage, for the people, both inside and outside, the always buck stopped at Bhai Saheb. He was the Empowered one.
That era has gone and so has bhaisaheb. But whatever foundation stones that were laid down then, helps Amar Ujala even today. I will always remember Atul Ji in gratitude for teaching us "The power of Communication" & "The Art of Decisiveness" as key learning for self growth.
Bhai Saheb will always remain my beloved Guru.