World
12-year-old Boy Got Terrible Punishment for Not Doing Homework, Father Burnt Alive by Pouring Oil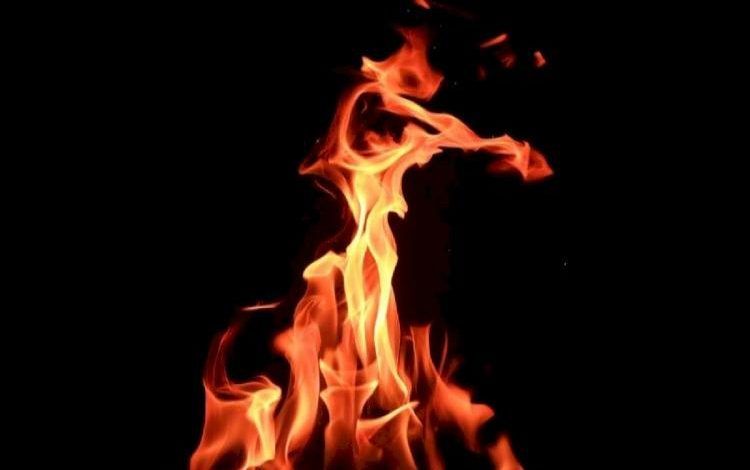 Shocking news has come out from Pakistan. Here a man punished his 12-year-old son with a terrible punishment for not doing his 'homework' in school. According to media reports, the man allegedly set his son on fire in a fit of rage. The child suffered severe burns due to the fire and later succumbed to his injuries during treatment at the hospital. This painful incident is being told in Orangi Town of Pakistan.
According to the news of 'Dawn' news, a person named Nazir, a resident of Orangi Town, on September 14, sprinkled kerosene on his son Shaheer in the house and set it on fire. After the fire broke out, Shaheer started screaming, hearing the son's scream, Shazia reached there and threw blankets and clothes on him to save him. Shahir was seriously injured due to the fire. He was taken to a local hospital for treatment, where he died two days later. Shazia went into shock after the death of her son, but after two days she went to the police and lodged a complaint against her husband. On Shazia's complaint, the police arrested the boy's father and registered a case against him.
According to the news, the police produced the accused before the judicial magistrate on Monday. The court sent him to police custody till September 24. During the initial police investigation, the accused Nazir told that he did not intend to kill his son. The accused said that he had sprayed kerosene on the son to scare him as he was not doing his school homework. The accused said that he had lit a match to scare the boy, but the oil caught fire and the boy was badly burnt.
Nine people died due to infectious diseases spread in Pakistan
After the flood waters receded in Pakistan, now infectious diseases are spreading rapidly. In the flood-hit Sindh province, nine people died due to these diseases in the last 24 hours. According to the National Disaster Management Authority, malaria, dengue, diarrhea, and skin diseases are spreading rapidly in the flood-affected states of Pakistan. According to the health department data, more than 25 lakh people have been affected by infectious diseases. While nine people, including four women, have lost their lives due to infectious diseases in Sindh.
So far 1,559 people including 551 children and 318 women have died
Let us tell you that from July 1 till now, 1,559 people, including 551 children and 318 women, have died due to rain and floods in Pakistan. While the country's economy is estimated to have lost $ 30 billion due to the floods. According to the Health Department, a large population of the country is at risk of infectious diseases. In view of the rapidly spreading diseases and death figures, WHO expressed deep concern.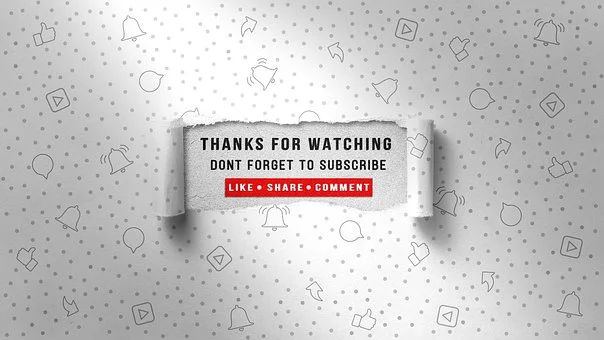 https://youtube.com/channel/UCT6JPZ-SVEhcR8xvZXzO0sw
(This story has not been edited by localpostit.com and is auto generated from a syndicated feed we subscribe to)