Meerut
UP Minister Dinesh Khatik Accused of Misusing Position and Corruption, Allegedly Grants Contracts to Relatives in the Water Department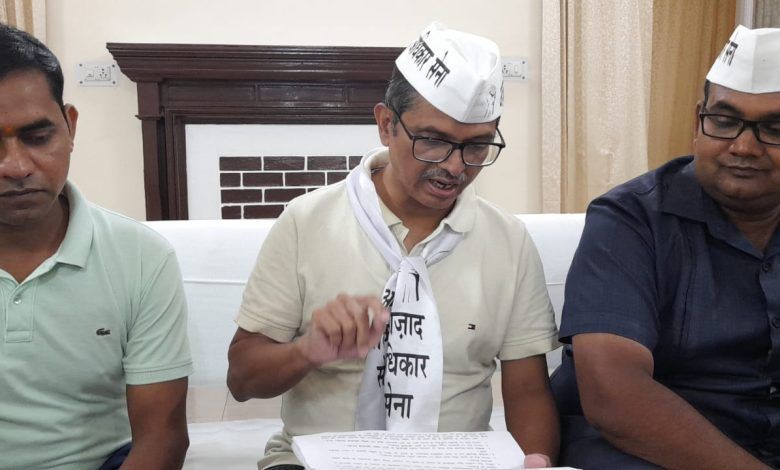 Meerut: In a significant development within Yogi Adityanath's government, allegations of misuse of power and corruption have been levied against State Minister Dinesh Khatik. These allegations have been brought forth by Amitabh Thakur, the National President of the Azaadi Adhikar Sena and a former IPS officer, during a press conference held at the Meerut Circuit House.
Amitabh Thakur claimed that there have been complaints concerning the direct or indirect involvement of Minister Dinesh Khatik in nine colonies in Meerut. These unauthorized colonies are said to be located near Kila Road, adjacent to the All India Radio station, near FIT College on Mawana Road, near Krishna Lok Colony, the Ayodhya Kunj Colony, on the road leading from Mawana Road to Gurjar Chowk, beyond the Amheda Power House, near Amheda Bamba Siwaya Road, within the Translam School premises, and in the common garden of the JP Residency.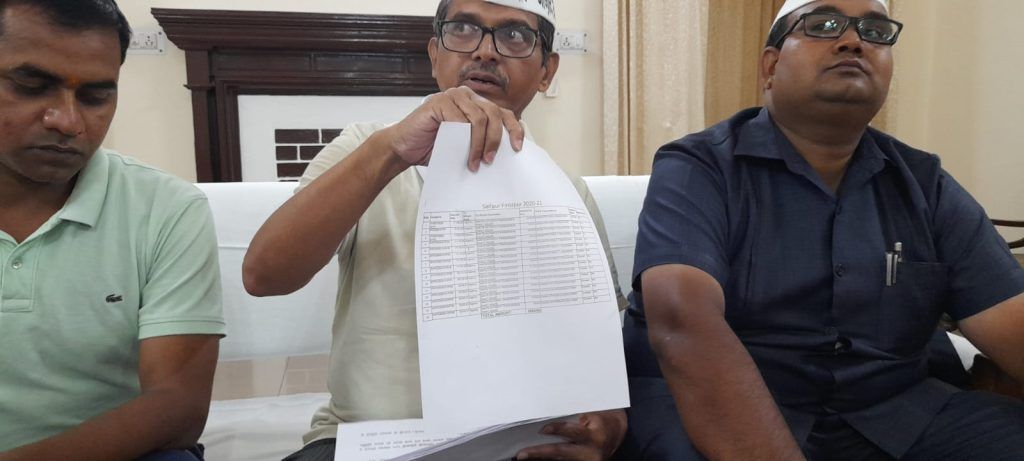 Furthermore, Amitabh Thakur alleges that despite these illegal constructions causing a substantial revenue loss of crores of rupees to the Meerut Development Authority, no action has been taken against Minister Khatik or the officials responsible.
Additionally, Minister Dinesh Khatik has been accused of granting contracts within his own department, the Water Department, to his close relatives. The contracts involve outsourcing work.
Amitabh Thakur presented transaction records from 2019-20 and 2020-21 for Saidpur Firozpur Gram Sabha, indicating transactions amounting to approximately ₹16.62 lakhs and ₹26.56 lakhs, respectively, under the name "Kataria Traders." These records suggest that Sachin Kataria, who is described as an Assistant Engineer in the Electricity Department, is the proprietor of Kataria Traders.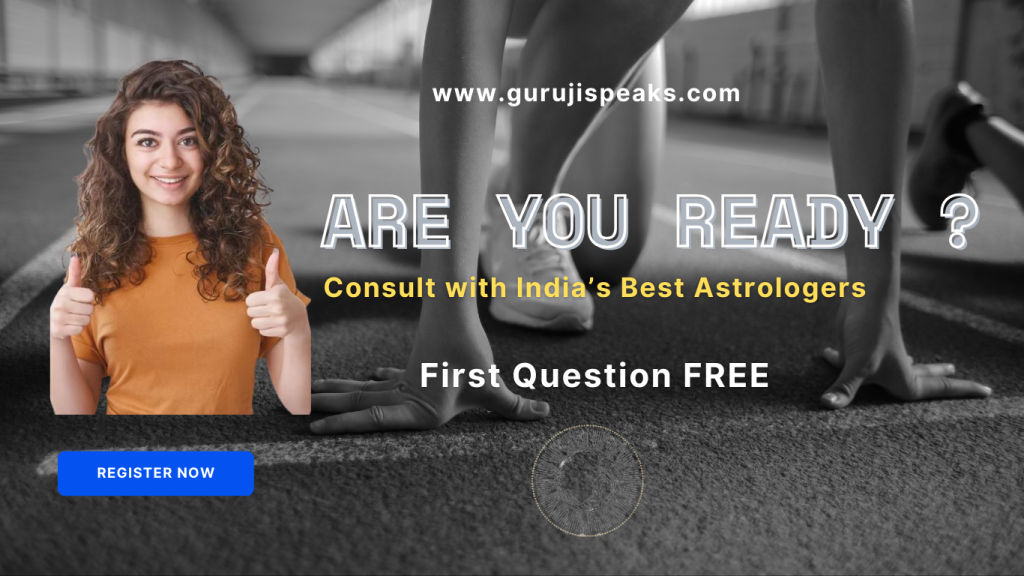 Amitabh Thakur has deemed these allegations as extremely serious and has requested an investigation by the state government. He mentioned that if the allegations are proven true, Minister Dinesh Khatik should be removed from the cabinet. If not, the matter will be taken to the Lokayukta (ombudsman) for further inquiry.
The press conference was attended by several prominent members of the party, including the regional president Devendra Singh Rana and the Meerut district president Rohit Som, among others.
This controversy has raised concerns about transparency and ethical conduct within the government, and it remains to be seen how the state authorities will respond to these allegations.