Ghaziabad
Uncontrolled Car Crashes Near New Ghaziabad Flyover; Driver Injured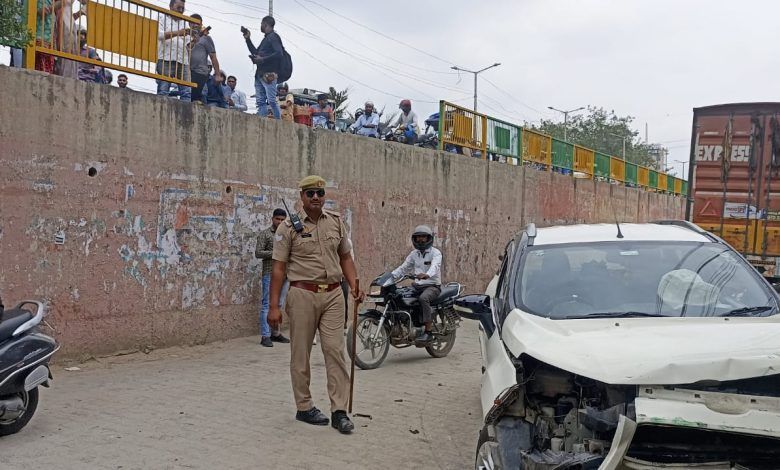 Ghaziabad: An unfortunate incident occurred on the new railway overbridge in Ghaziabad, where an uncontrolled Eco sport car fell from the overbridge near the Sihani Gate police station. The car suffered extensive damage in the accident. The car was being driven by a resident of Kavi Nagar, owner of Azaad Advertising. He was injured and immediately rushed to the Sarvodaya Hospital for treatment. After receiving medical care, he was discharged.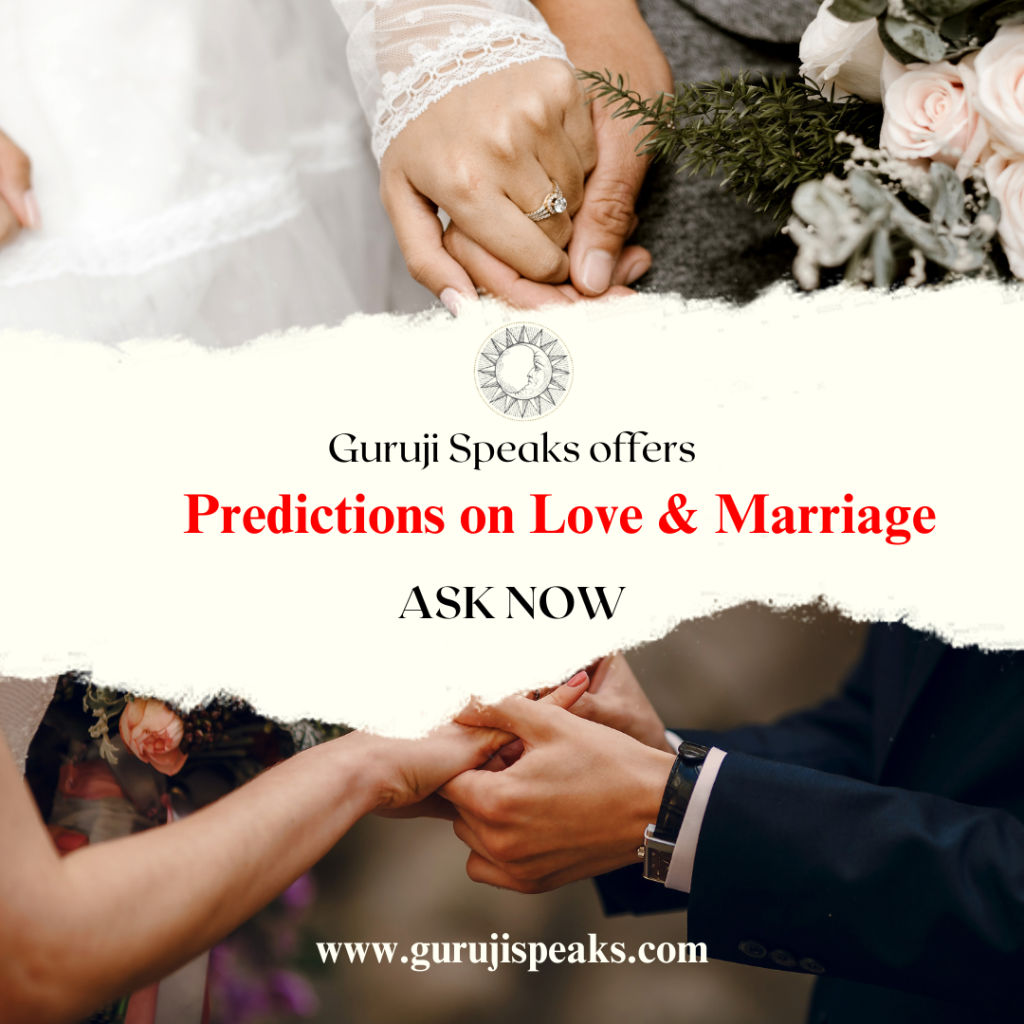 According to reports, the incident took place on the railway overbridge from the Kavi Nagar direction. The wagonR car, which was coming from the Kavi Nagar side, hit the eco sport car on the railway overbridge. As a result of the impact, the car lost control and broke through the railing before falling near the Sihani Gate police station. Fortunately, there was no vehicular or pedestrian traffic on the road in front of the police station at the time, which prevented a potentially more serious accident.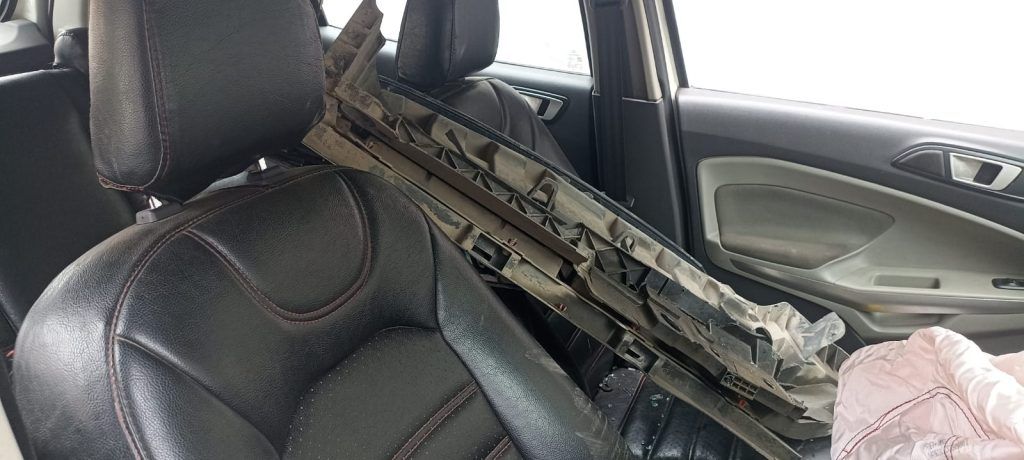 Local residents have expressed relief that the danger was averted due to the absence of any traffic or pedestrians. Police have initiated a thorough investigation into the accident to determine its exact cause and the extent of damage caused.