Ghaziabad
Tragic Electrocution Incident Claims Two Lives in Ghaziabad: Shocking Details Unveiled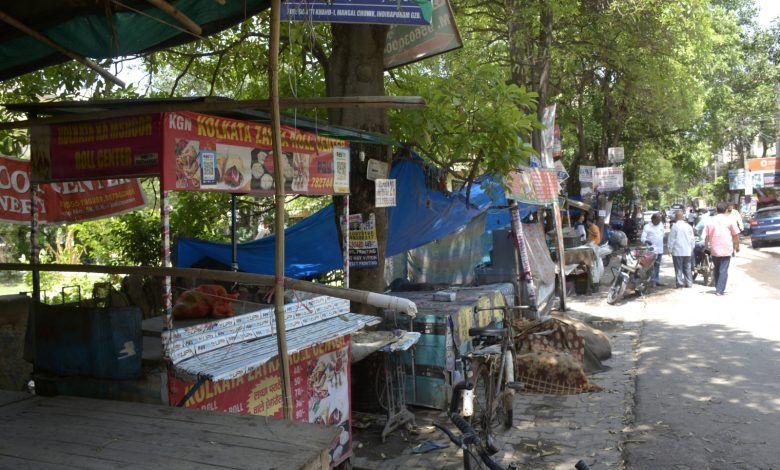 Ghaziabad: Today, at approximately 11:30 am, news was received that two individuals were electrocuted in Shakti Block 1. They were immediately admitted to Avantika Hospital for treatment by local residents, but unfortunately, the doctors declared them dead.
Upon investigation, it was revealed that around 8:30-9:00 am in the morning, Suresh, son of Bharat Singh, aged 45 and residing at Shop Number 58, G Block, Shakti Block 1, was near a vegetable store where an electric wire was passing. Around 9 am, when Nakkul, son of Anil, a vegetable vendor residing at House Number 206, Shakti Block 1, aged 24, rushed to save Suresh from the electric current, he also got electrocuted.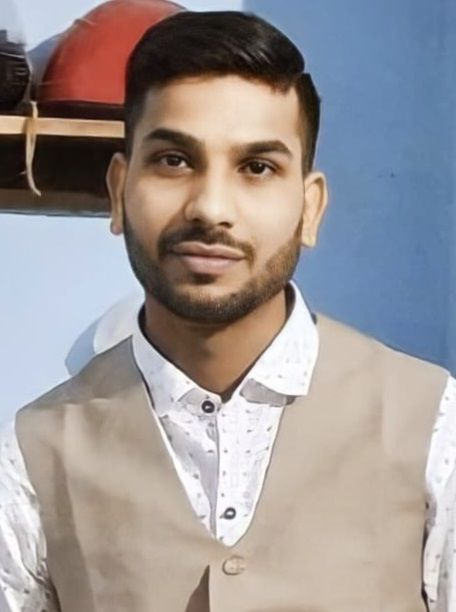 Both individuals were immediately taken to Avantika Hospital for treatment, but they were pronounced dead by the doctors. Necessary actions are being taken, and there are no issues related to law enforcement in this regard.