Ghaziabad
Tragic Accident on NH-9: High-Speed Car Collides with Pole, Teenager Fatally Injured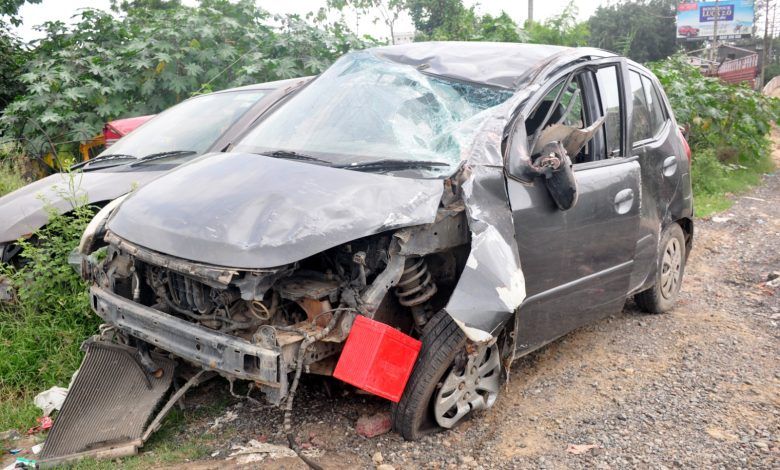 Ghaziabad: A horrifying accident occurred on NH-9 today when a high-speed car collided with a roadside pole, resulting in a tragic loss of life and serious injuries.
The incident took place near the vicinity of the pole, where a 15-year-old teenager, identified as Tinku, lost his life due to the impact of the collision. The force of the collision caused the pole to collapse, causing additional damage.
In addition to the fatality, a person who was near the scene suffered serious injuries as the pole fell. Prompt medical attention was provided, and the injured individual was rushed to Wave City Police Station's jurisdiction area for medical treatment.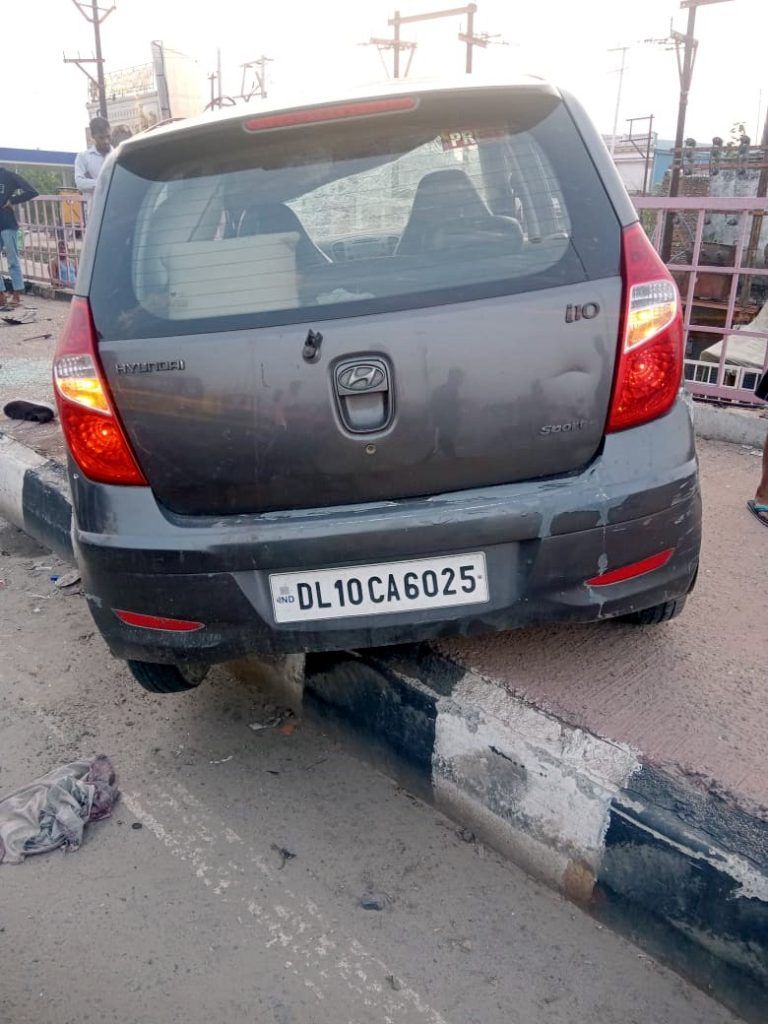 Eyewitnesses to the incident were left shaken by the severity of the accident. Local authorities and law enforcement officials were quick to respond to the scene, ensuring the safety of those involved and managing the traffic disruption caused by the accident.
As the community mourns the loss of the young life and prays for the speedy recovery of the injured, it is hoped that this incident will raise awareness about the need for responsible driving and stricter adherence to road safety regulations.
Unlock the Ultimate Offer: Enroll by August 31st and Enjoy a Whopping 100% Discount!
with every recharge, we match your amount in your wallet.
Your journey with us is not just rewarding, it's doubly delightful.
Sign up now and let your savings soar!