Ghaziabad
Tragedy Strikes Diwali Celebration: Ghaziabad Youth Dies in Tragic Accident During Festive Revelry
Ghaziabad: In a tragic incident during Diwali celebrations, a youth named Afzal, residing in the Link Road area of Ghaziabad, lost his life in a shocking chemical explosion. Pradeep, the prime suspect behind the incident, ignited a blast using a combination of sulfur and potassium, leading to Afzal's demise. A case of non-intentional murder has been registered against Pradeep.
The unfortunate incident unfolded in the vicinity of Ghaziabad, where Afzal and his friends were celebrating Diwali. In an attempt to add excitement to the festivities, Pradeep filled an iron pipe with a mixture of sulfur and potassium, causing a devastating explosion. Afzal, who was present at the scene, suffered severe injuries and was rushed to the hospital in critical condition. Despite the efforts of the medical staff, Afzal succumbed to his injuries, and doctors declared him dead.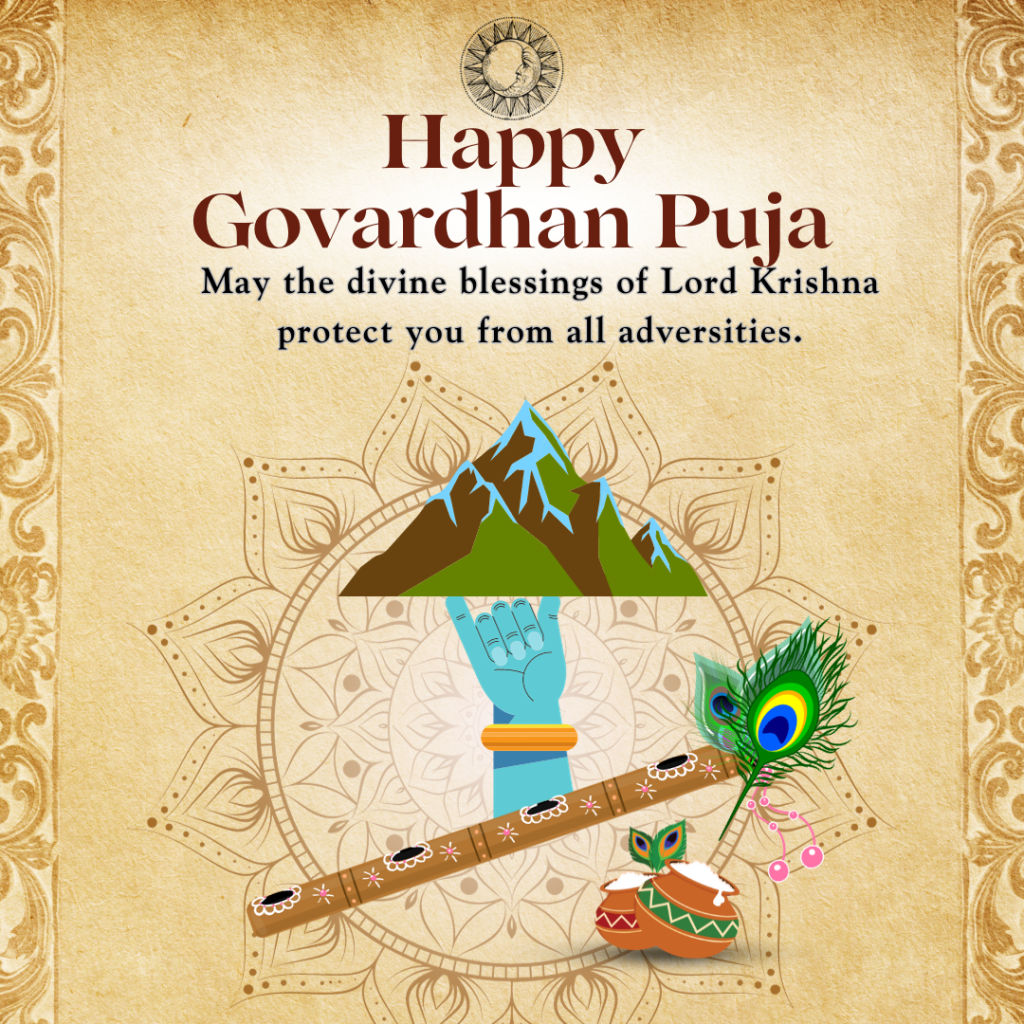 The police promptly apprehended three suspects, including Pradeep, in connection with the incident. The incident, which occurred near Ghan Shyam School in the Link Road area, was captured on camera, and the footage is circulating on social media platforms.
According to media reports, the tragic incident took place while a group of people was celebrating Diwali late Sunday night. During the celebration, Pradeep attempted to create a fireworks-like effect by causing an explosion using a pipe filled with sulfur and potassium. Unfortunately, a 25-year-old youth, identified as Afzal alias Natu, sustained critical injuries from the iron pipe blast.
Afzal, originally from Jharkhand and working in Ghaziabad, was rushed to the hospital immediately. However, the severity of his injuries and extensive bleeding led to his unfortunate demise. The police are currently investigating the case, and further details are awaited as the investigation unfolds.