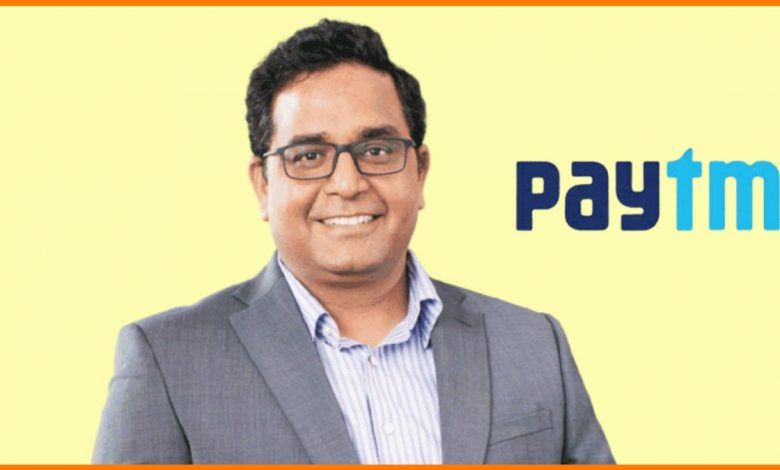 Noida: Vijay Shekhar Sharma is the Founder and CEO of Paytm. Son of a school teacher from a small city in north India, he started indiasite.net in 1997 while in college. He sold it for $1 million two years later.
His success was made possible because of his hard work, patience and will to succeed. Things were hard when he launched One97 which is the parent company of Paytm but later things begin to settle. For Paytm he didn't ask for any fund instead he raises $2 million all by himself.
True success of company comes when they start offering internet wallet service, 24 x 7 customer care services and all this developed trust among their customers. The idea of Paytm required trust of their customers and Vijay won it with excellent customer support.
Story of Vijay Shekhar Sharma proves that you can achieve anything if you are determined and follow your passion. Life will give you opportunities; it is on you how you take this opportunity. Always follow your passion and take risks in life.
Paytm has indented 400 million users and 25 million transactions per day.
Paytm launched its initial public offering (IPO) in November 2021. Sharma has also made Paytm Mall, an online business, and the Paytm Payments Bank.