Ghaziabad
Swift Dzire Taxi Engulfed in Flames near Nand Gram, Driver Miraculously escapes, Before Vehicle Burns to Ashes
Ghaziabad: A horrifying incident unfolded earlier today when a Swift Dzire taxi caught fire near the Nand Gram area, putting the lives of the occupants at risk. The timely heroism of the driver saved the lives, but the vehicle was tragically reduced to ashes.
The incident occurred during rush hour as the taxi was navigating the busy streets of Ghaziabad. Eyewitnesses reported seeing thick smoke billowing out from the engine compartment, followed by flames rapidly engulfing the vehicle.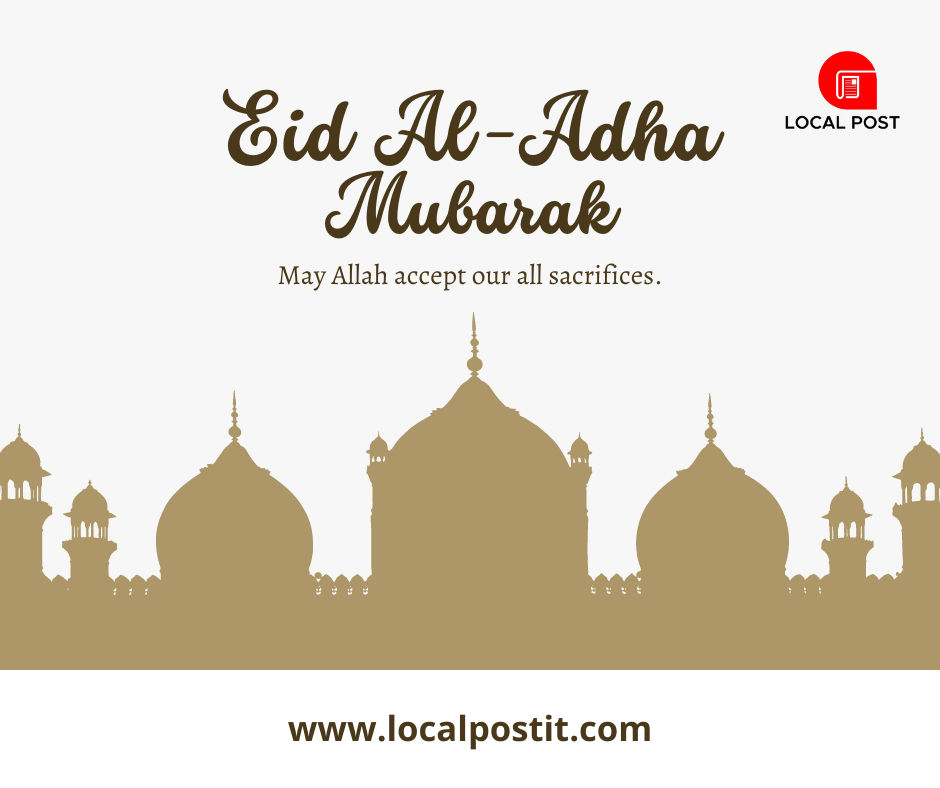 In a moment of sheer bravery, the quick-thinking driver sensing the imminent danger, he swiftly brought the car to a halt.
The local fire department was alerted to the incident and dispatched a team to the scene. The firefighters promptly arrived and battled the raging fire, successfully dousing the flames before they could spread to nearby structures. Their swift response prevented further damage and ensured the safety of the surrounding area.
While the exact cause of the fire is yet to be determined, Authorities are conducting a thorough investigation to ascertain the exact circumstances that led to this incident.