Ghaziabad
Son's Unforgettable Gesture: Greater Noida Man Takes Mother on Palanquin Journey from Haridwar to Village
Ghaziabad: Ajay Kumar, a resident of Village Iteda in Sector 4, embarked on a unique journey with his 65-year-old mother. They set out from Haridwar with a palanquin, carrying holy water from the Ganges, and reached Ghaziabad. Ajay revealed that his intention was to take his mother on a Kanwar Yatra to Haridwar, but then he thought, "Why not take her on a palanquin from Haridwar to our village?" His brother joined them on this remarkable journey.
The streets of Ghaziabad witnessed an extraordinary sight as Ajay Kumar, along with his brother and fellow villagers, carried their mother in a beautifully decorated palanquin. The crowd gathered to catch a glimpse of this heartwarming spectacle, which showcased love, devotion, and the importance of family bonds.
The journey began in the spiritual city of Haridwar, where thousands of devotees seek solace and blessings in the holy waters of the Ganges. Ajay Kumar, inspired by his mother's unwavering faith and dedication, decided to make her wish come true by organizing this palanquin journey.
The journey served as a reminder of the timeless traditions and values that hold families together.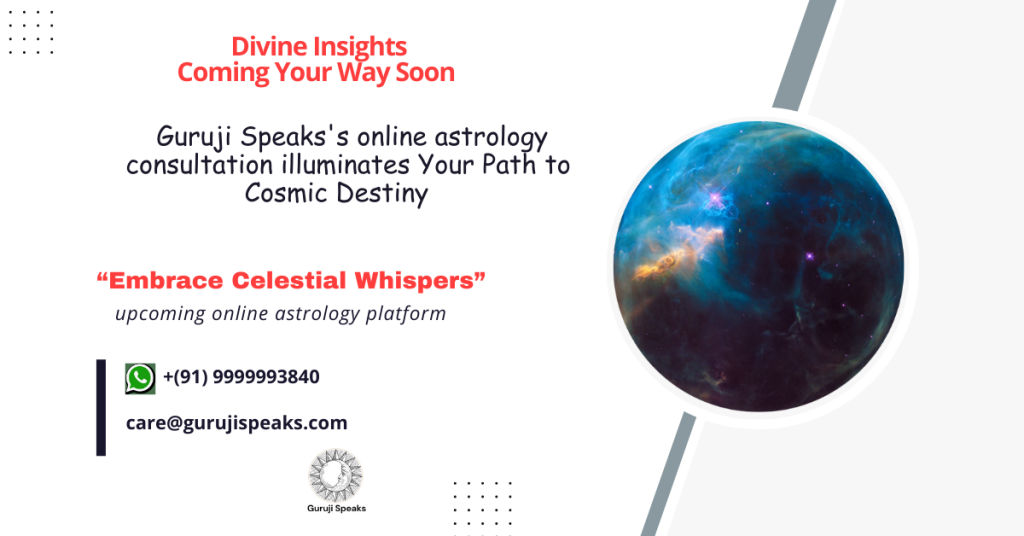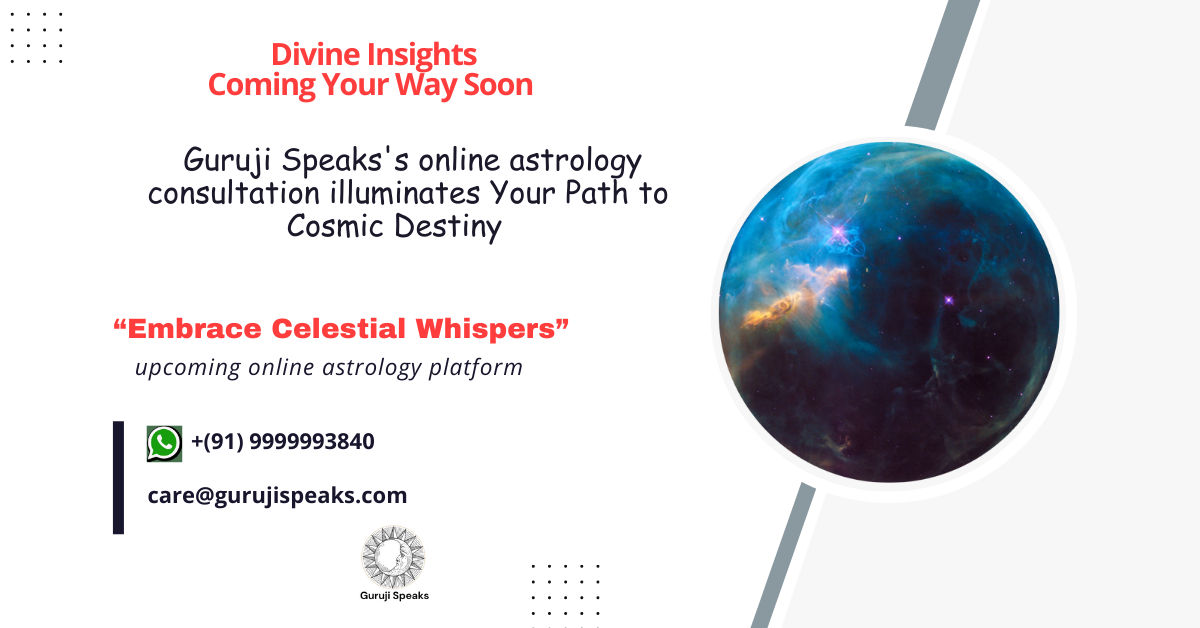 As they reached Ghaziabad, Ajay Kumar shared the significance of their unique journey. He expressed his belief that the palanquin ride not only fulfilled his mother's desire but also became a symbol of their family's unity and devotion. The presence of his brother during this pilgrimage further strengthened their bond and made the experience even more memorable.
Ajay Kumar's extraordinary act of love and respect towards his mother touched the hearts of many, reminding people of the importance of cherishing family ties and honoring their elders. This journey became a testament to the power of tradition, faith, and the unbreakable bond of love.