Ghaziabad
Social Media Storm: YouTube Content Creator Faces Legal Action for Disturbing Public Sentiments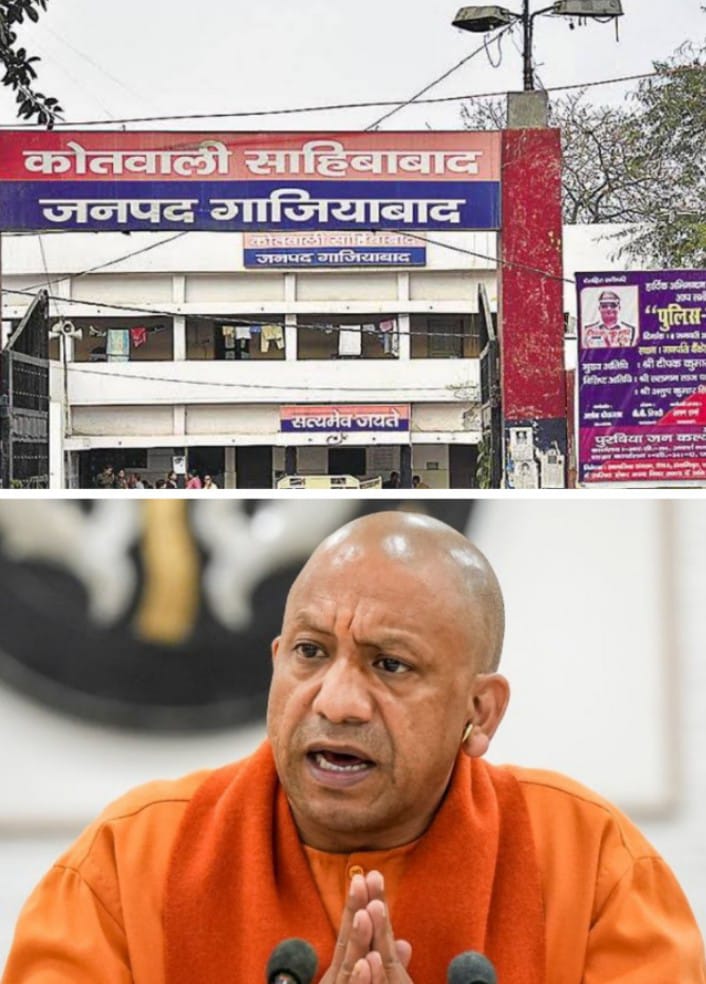 Ghaziabad: A case has been registered at Sahibabad Police Station against popular YouTuber Shyam Meera Singh from Uttar Pradesh, over allegations of disturbing the sentiments of the state's populace. The case was lodged by Chandan Rai of Ghaziabad, who claims that Singh's actions have hurt the feelings of nearly 25 crore residents of Uttar Pradesh, including those who hold deep-rooted beliefs in Sanatan Dharma.
The complaint has invoked Section 66 of the IT Act against Singh. Rai alleges that Shyam Meera Singh's provocative statements have caused emotional distress and have tarnished the image of the Chief Minister, Yogi Adityanath. Rai claims that Singh's tweets on August 7th, where he referenced a TV channel's news, contained objectionable content.
Rai further states that the tweet, targeting the Chief Minister, has deeply affected the feelings not only of himself but also of the entire population of Uttar Pradesh and those who follow the traditions of Sanatan Dharma across the nation.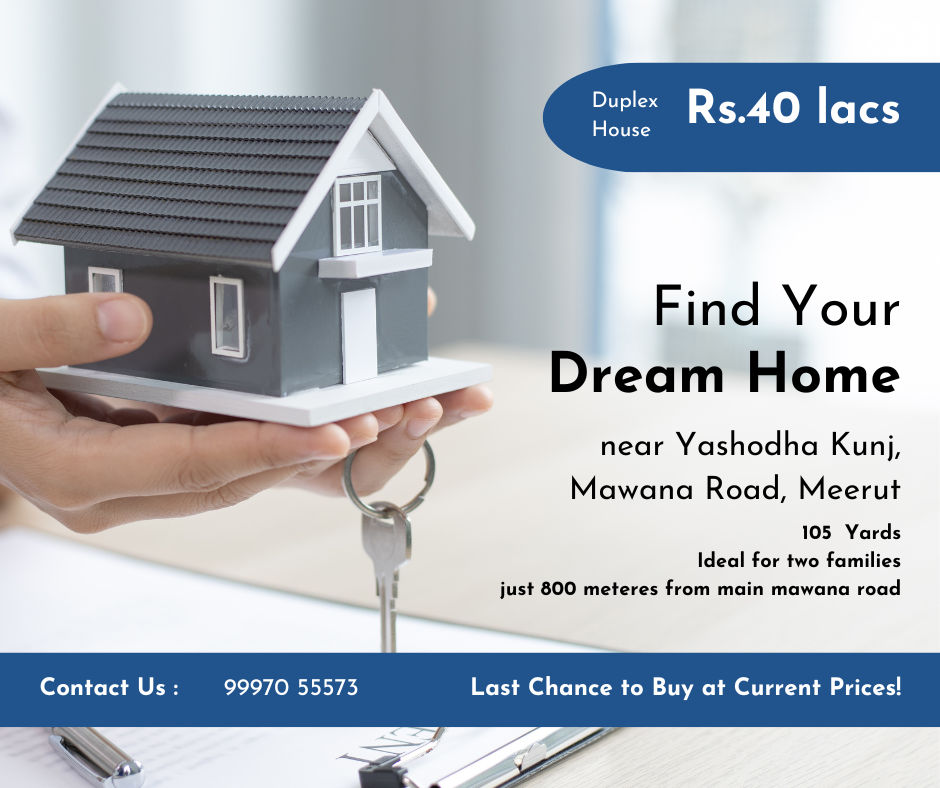 Police Probe Underway
In a related development, police authorities are investigating a case involving actress Sharleen Chopra, who made comments about marriage to Rahul Gandhi. Film actress Sherlyn Chopra had given a statement saying that she wanted to marry Rahul Gandhi but would not change her surname. This statement of Sherlyn Chopra was tweeted by a TV channel. Quoting which Shyam Meera Singh had made an objectionable tweet. Whose investigation is being done by the Sahibabad police.