Ghaziabad
Security Guard Held Hostage, Factory Looted of Copper and Brass in Ghaziabad
Ghaziabad: In a shocking incident in Masuri Thana area of Ghaziabad, a security guard was held captive and a factory was looted of copper and brass. According to the information provided by the guard, the thieves tied his hands and feet, threw him to the ground, and then proceeded to loot the factory of copper and brass. After the robbery, the culprits managed to escape, leaving the guard helpless. The guard mentioned that there were three robbers involved in the incident.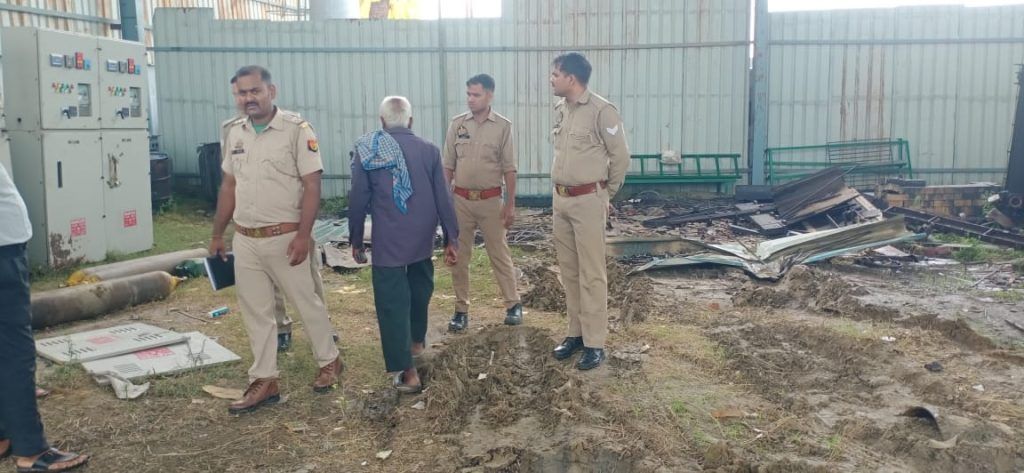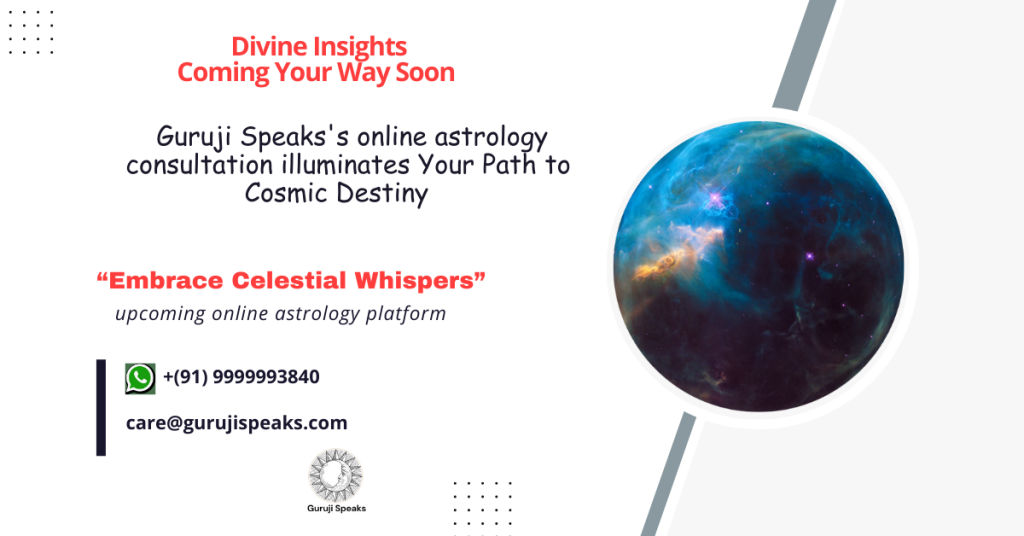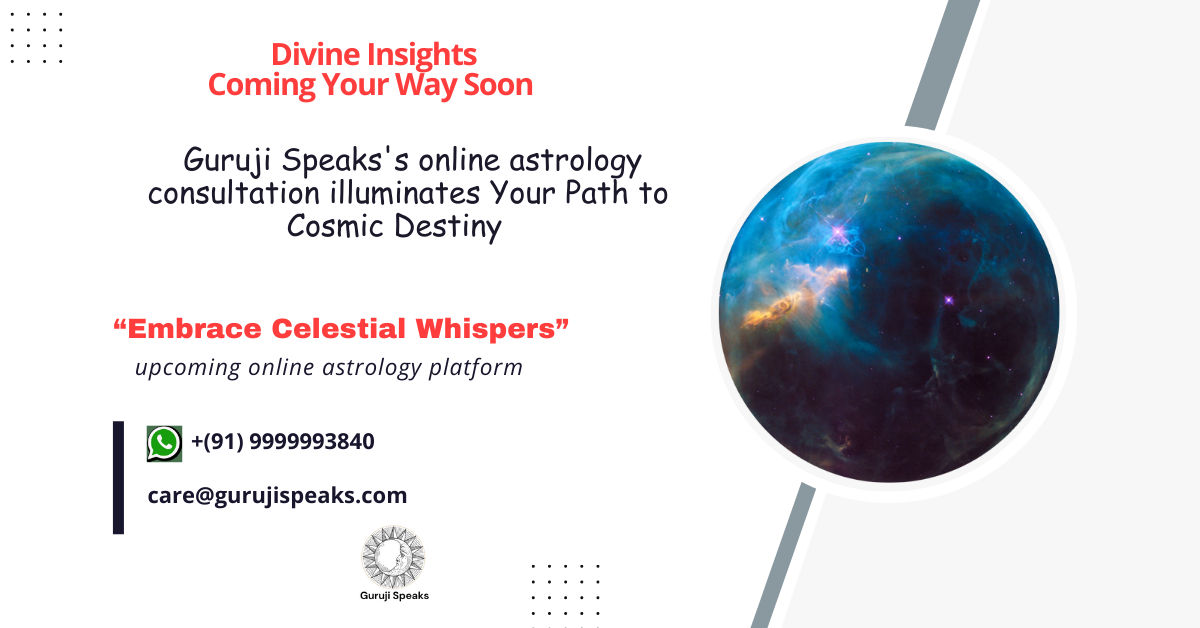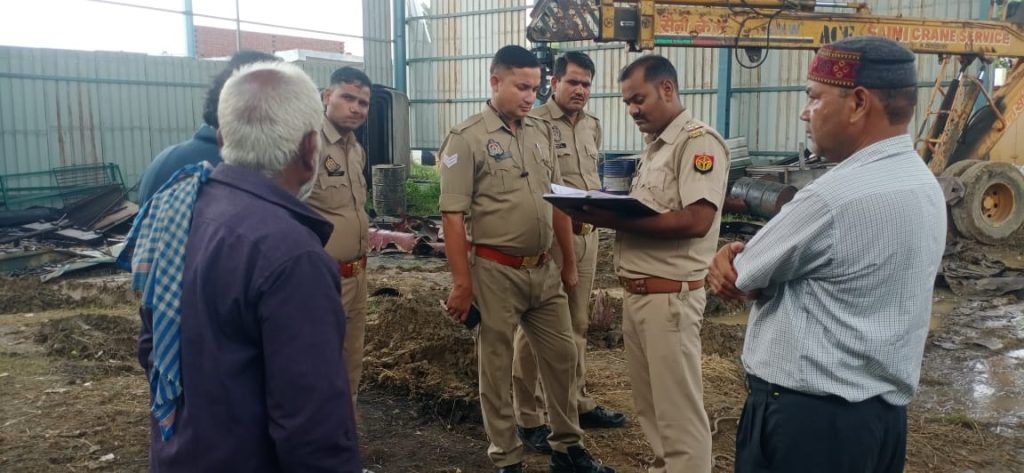 Currently, the police have initiated an investigation into the matter, with CCTV footage from the vicinity being examined. However, the police are yet to make any significant breakthroughs. Senior police officers have arrived at the scene and are conducting a thorough examination of the area. The guard is also being questioned about the incident. In the preliminary questioning, the guard claimed that he was held captive by three robbers who looted the factory after tying him up.
It is suspected that the number of robbers involved in the incident may be more than three, considering the quantity of copper and brass stolen from the company. The police are actively pursuing the case and are determined to bring the culprits to justice.