Ghaziabad
Trending
Residents Trapped in Malfunctioning Elevator at Ghaziabad Society: Safety Concerns Raised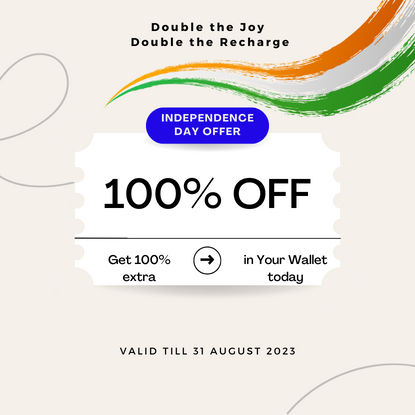 Ghaziabad: In a distressing incident today, at 8:15 AM, four individuals were trapped in the elevator of Tower D at Charms Castle Society, as reported by resident Ravi Jain. Among those trapped, two were elderly citizens. After a harrowing 25 minutes, they were finally rescued with great difficulty by using makeshift tools.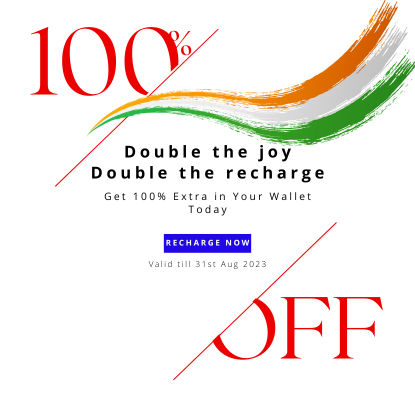 Coming Soon..Keep watching this space
Ravi Jain expressed his concern about the state of elevators within the society. Despite numerous complaints from residents, the condition of the elevators remains subpar. He stressed that if immediate corrective measures are not taken, a more severe incident could occur at any time.
The incident highlights the importance of ensuring the proper maintenance and functioning of essential facilities like elevators within residential complexes. The safety and well-being of the residents must be of utmost priority.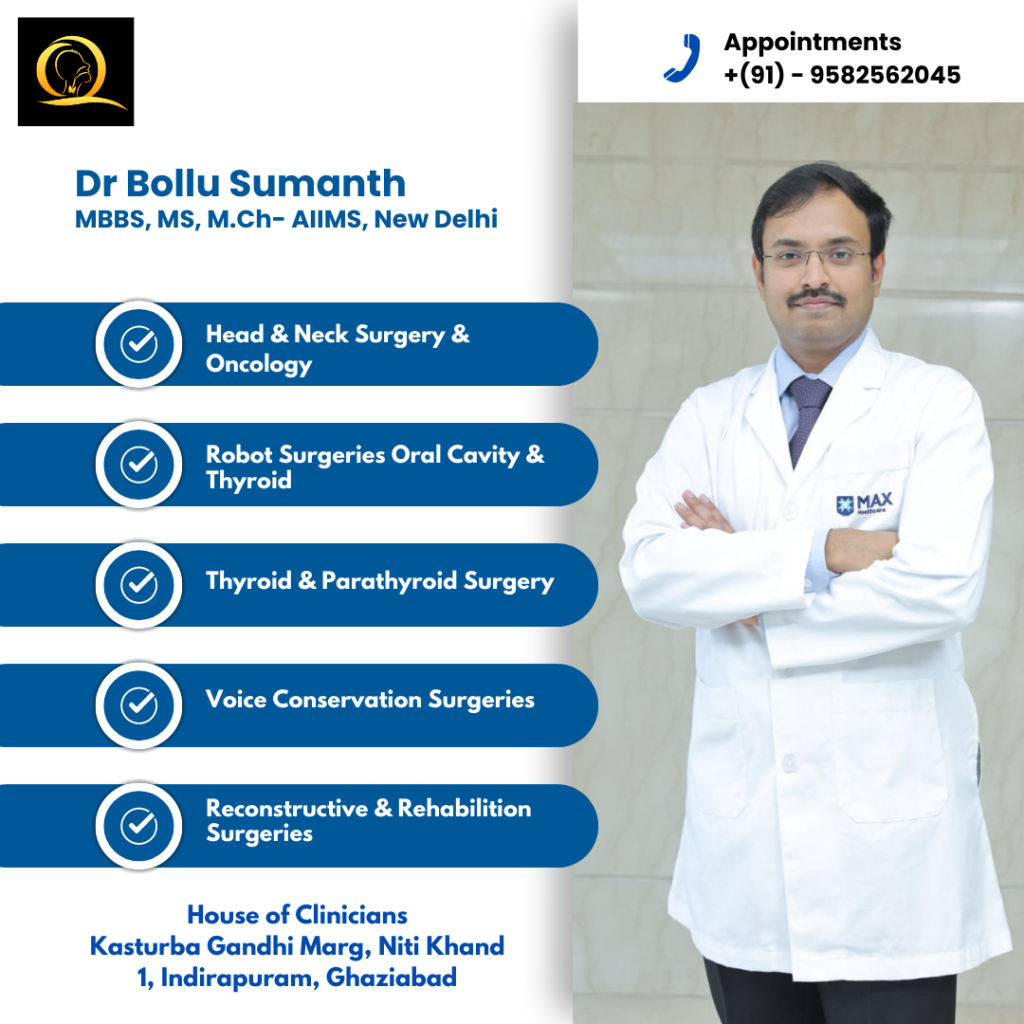 The Charms Castle Society management is urged to address this issue urgently and take necessary actions to ensure the safety and convenience of all residents. Residents have been expressing their frustration and concern over the recurring problems with the elevators, and it is essential that these issues are resolved promptly.
As investigations continue into the incident, residents are hopeful that their voices will be heard, and the necessary improvements will be made to prevent any such incidents in the future.