Ghaziabad
Trending
Rescue Operation by NDRF Underway in Tronica City Loni: People Trapped in 8-10 Feet of Water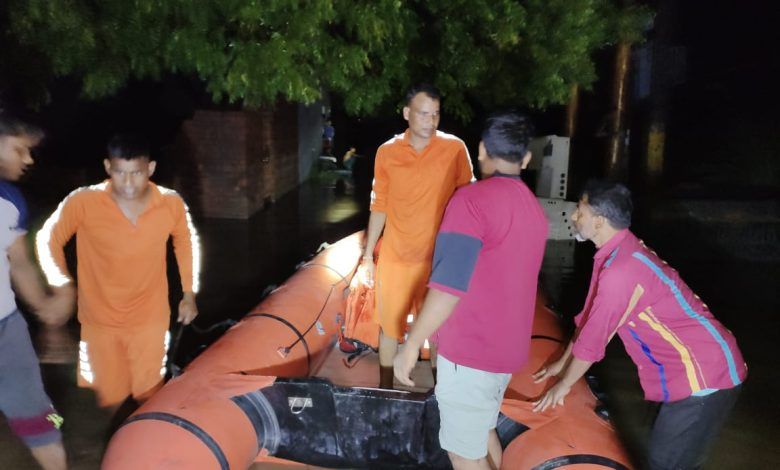 Ghaziabad: The National Disaster Response Force (NDRF) has initiated a rescue operation in Tronica City Loni, where several areas have been inundated with water levels rising to 8-10 feet. The NDRF teams are tirelessly working to evacuate stranded individuals from the affected locations.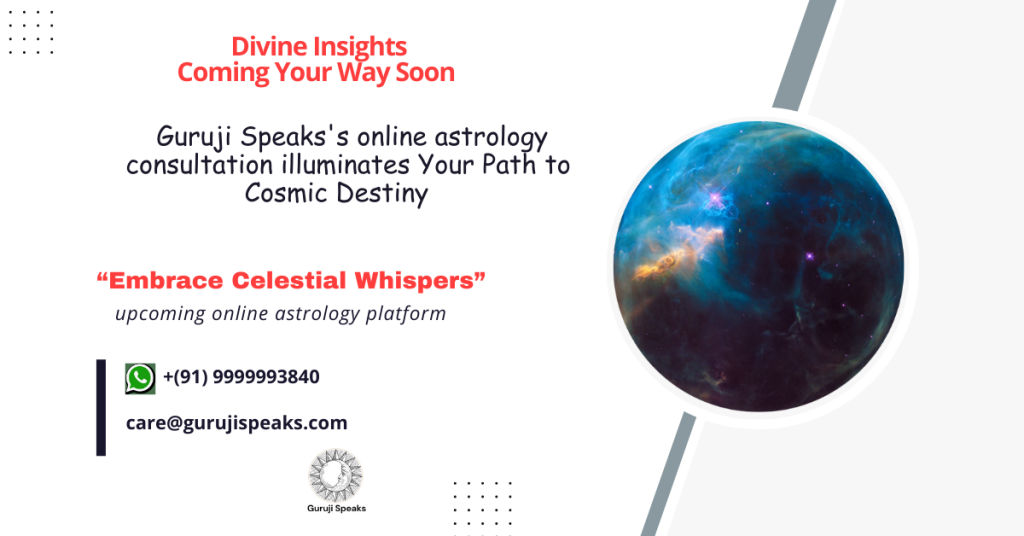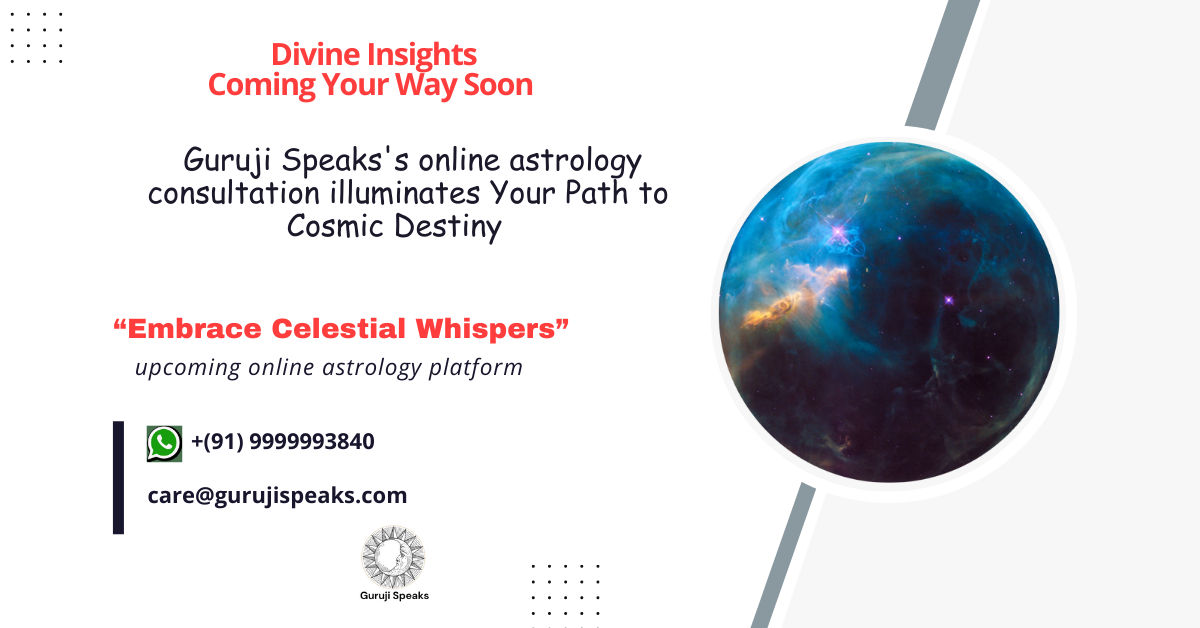 One such area severely affected by the waterlogging is Daulat Nagar, where heavy rainfall has led to the submersion of several residential areas. Concerns are mounting as there is a possibility of multiple families being trapped due to the rising water levels.
In response to the emergency, a team from the NDRF promptly reached the scene to carry out the rescue operation. The Tronica City Police Station has reported the situation to the concerned authorities and requested assistance.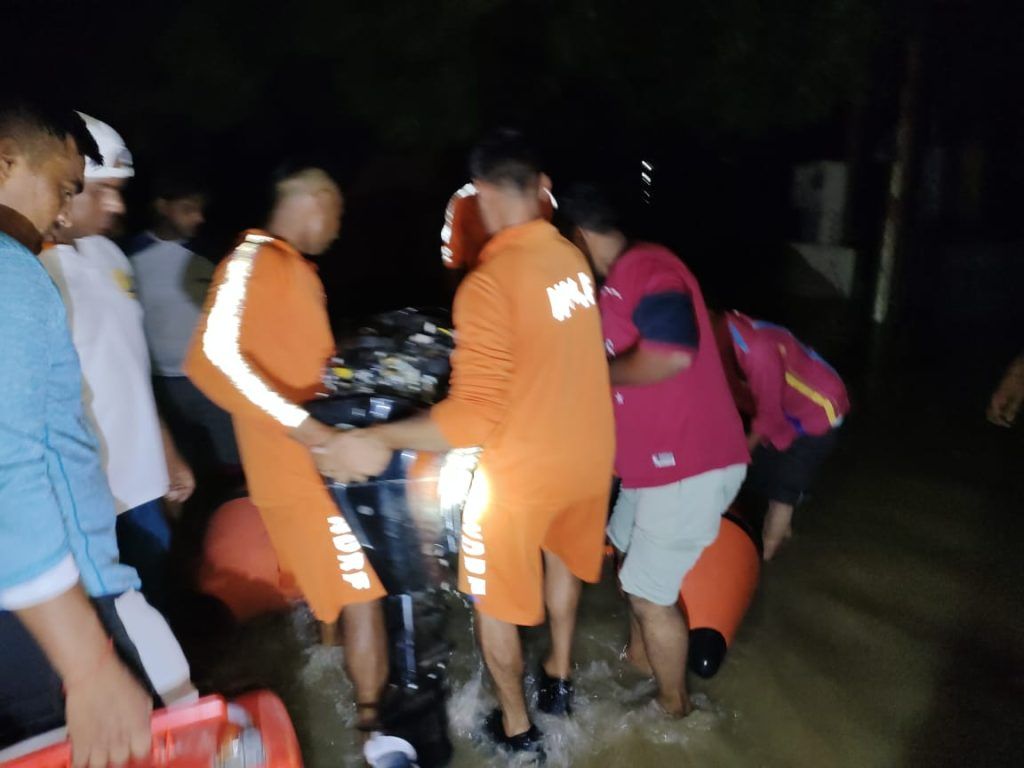 The NDRF has maintained a high alert status and deployed four teams to handle the exigency created by the heavy rainfall. Each team has been assigned specific regions, including Noida Uttar Pradesh, Dwarka, Jodhpur Hostel, and RK Puram in Delhi, where regional response centers have been established.
The continuous downpour has raised alarm bells, and the NDRF is closely monitoring the situation to ensure the safety of the affected residents. The rescue teams are equipped with specialized equipment and are working tirelessly to rescue stranded individuals and provide necessary assistance.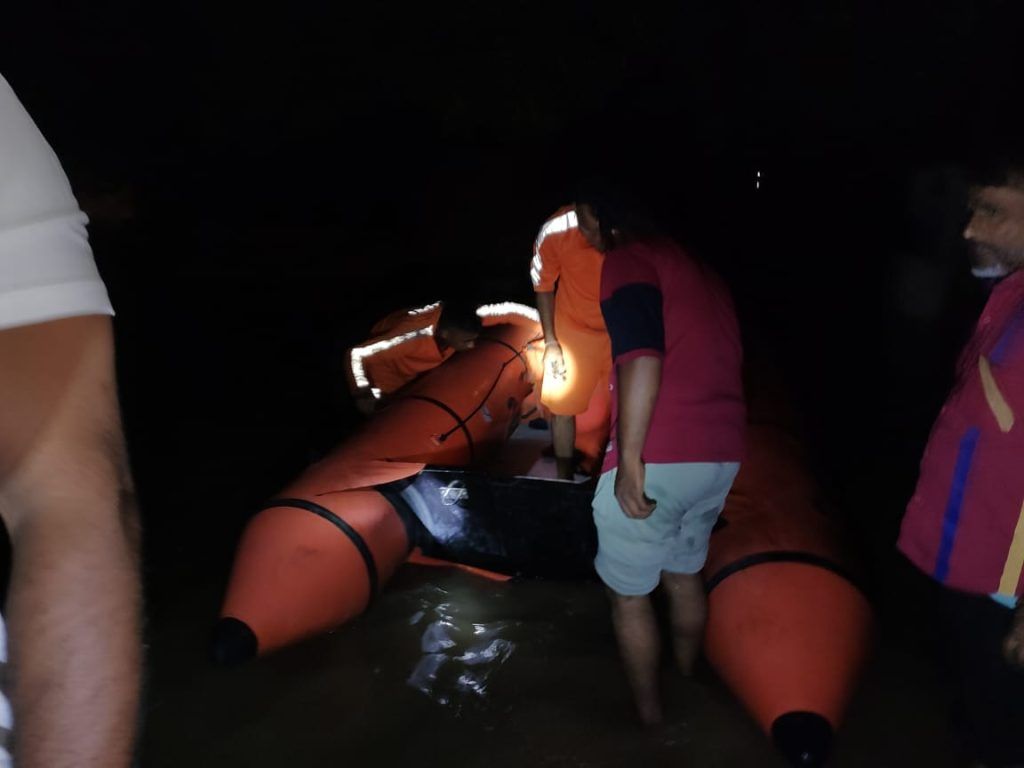 The residents in the affected areas are urged to exercise caution and cooperate with the authorities during the rescue operation. The local administration is making efforts to minimize the impact of the heavy rainfall and restore normalcy in the affected areas.
As the rescue operation continues, it is essential for residents in flood-prone areas to stay vigilant, follow safety instructions, and reach out to the authorities for immediate assistance if required. Together, with coordinated efforts, the community and emergency response teams can navigate through this challenging situation and ensure the well-being of all residents.