Entertainment
Red FM's 'Hidden Files' Returns for A Year-Long Run, Empowering Against Cybercrime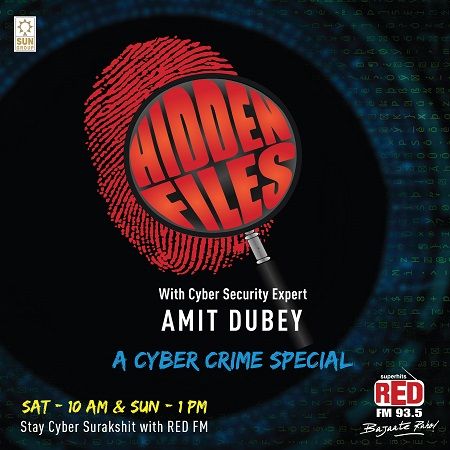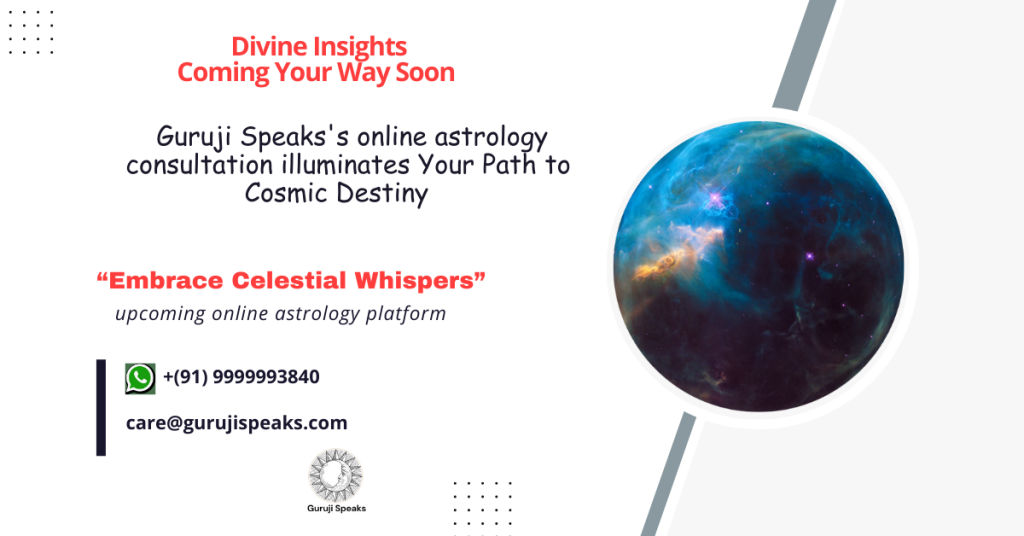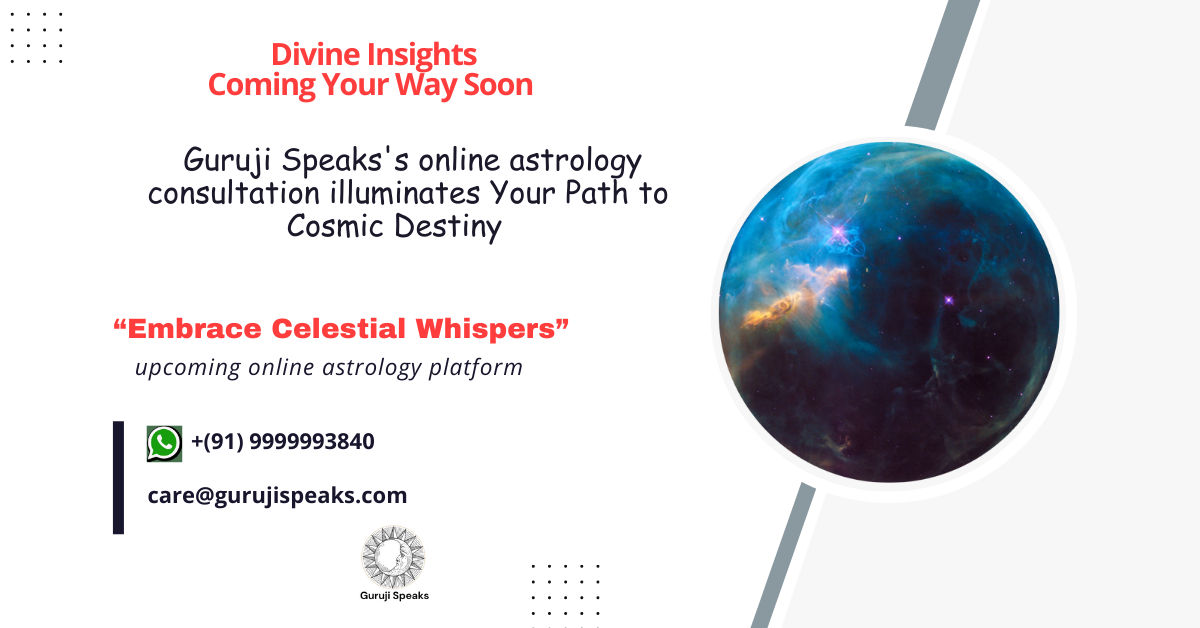 93.5 RED FM, India's leading private radio and entertainment network, is proud to announce the return of Hidden Files, an award-winning crime show aimed at raising awareness and combating cybercrime. Featuring a year-long show format, the Hidden Files will premiere on 1st July 2023.
Red FM's 'Hidden Files' Returns For A Year-Long Run, Empowering Against Cybercrime
Amit Dubey, an esteemed authority in the field of cybersecurity, will bring his expertise to the forefront as the host of Hidden Files. The show will incorporate a diverse range of elements, including social experiments, real-time scenarios, and cutting-edge hacks. Through these compelling segments, listeners will gain invaluable insights into the ever-evolving landscape of cybercrime, equipping them with knowledge and tools to protect themselves in the digital realm.
Speaking on this announcement, Nisha Narayanan, Director & COO, RED FM, and Magic FM, stated, "In the past year, we observed a wave of cyber-attacks that were far more advanced than ever before seen. With massive data leaks and a new complicated threat landscape, it was a year that saw cyber criminals ascending their threat game. While our digital world becomes increasingly interconnected, therefore to protect ourselves we must seek expert advice. The series Hidden Files with cyber expert, Amit Dubey is our quantum leap in disseminating information about cybercrimes. It is Red FM's endeavour as a broadcaster to educate the masses about the rising cyber-crime cases in the country and keeping themselves protected. We believe by harnessing the power of research and leveraging the expertise of our host, the show will make a lasting impact on listeners."
Each one-hour episode will premiere every Saturday, followed by a repeat broadcast on Sundays, ensuring that audiences have multiple opportunities to engage with the thought-provoking content.
About 93.5 RED FM
Red FM stands out as not only India's largest radio channels, but also one of the biggest entertainment networks. We are hyper local, hyper vocal, and with our brand philosophy and attitude 'Bajaate Raho!' We are at the core of millennials' hearts. By leveraging our two-decades-old legacy and expertise, we sow the seeds of a 'larger than life experience'. We thrive on the emotional connection with the listeners and audience fashioned through a massive footprint of 69 radio stations across the country. We create original podcasts, digital shows, and on-ground events, feature independent music, make 360-degree noise, and speak the truth. As the 'station of expression' Red FM boasts over 567 award-winning campaigns including BEST BRAND, BEST FM STATION, and BEST RJs.