Entertainment
Honey Kapoor Cinematic Universe Launches 'The Real Pandemic' on World Mental Health Day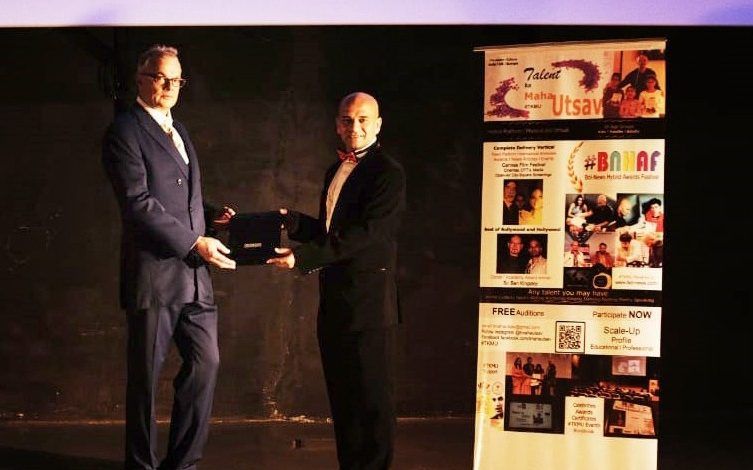 Vienna, Austria: On World Mental Health Day, October 10, 2023, Amit R Agarwal, the visionary behind the Honey Kapoor Cinematic Universe (HKCU), introduced a significant addition to his body of work, 'The Real Pandemic.' Agarwal, renowned for his cinema for a cause films, unveiled this short film as the first production under HKCU.
The premiere of 'The Real Pandemic' took place in Vienna, Austria, in an exclusive screening attended by a select gathering of actors, musicians, models, fashion designers, filmmakers, stylists, and other creative industry luminaries. Agarwal's presence in Vienna was prompted by his role as a jury member at a film festival and as a guest at several fashion week events.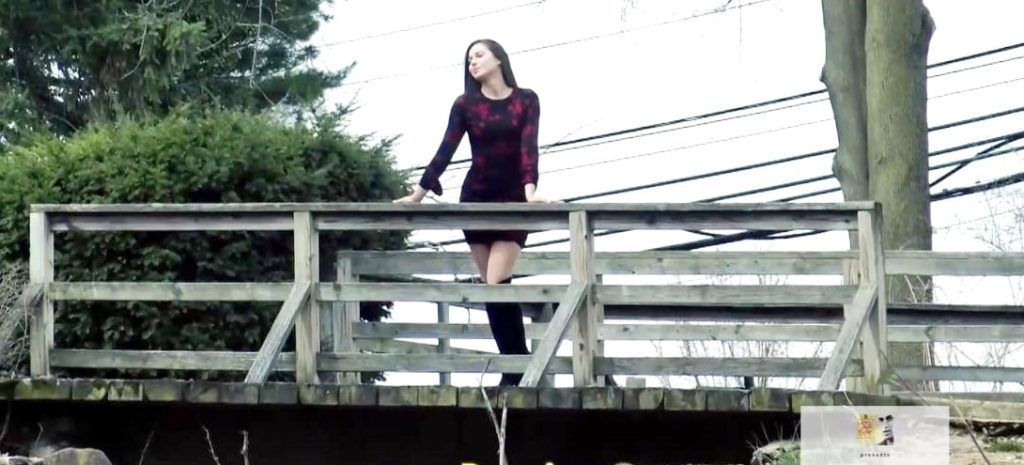 Before its official public screening, the film was showcased in limited screenings in Vienna, garnering praise from an enthusiastic audience. The global release of 'The Real Pandemic' is set for October 14, 2023, on various OTT platforms, including ROKU channels. The film will also be available for free on YouTube starting November 23, 2023.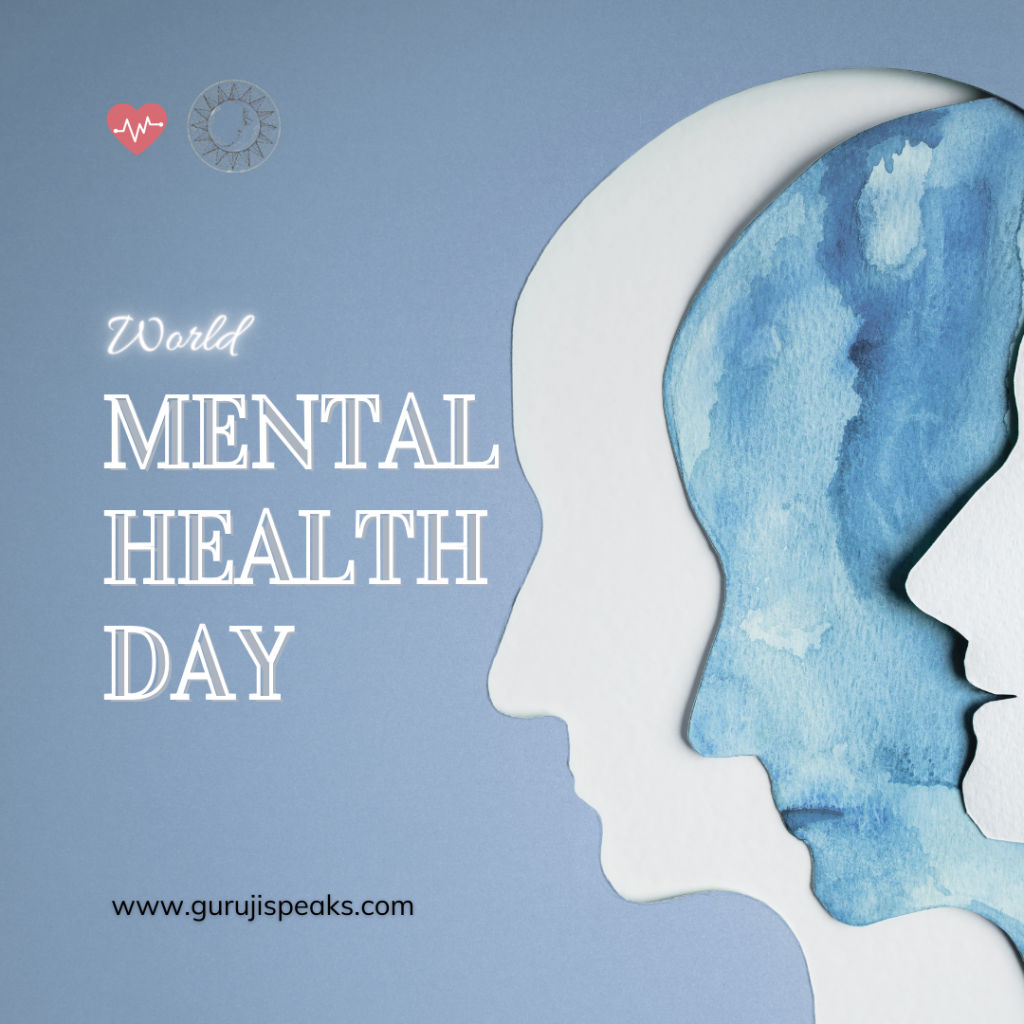 Agarwal, known for his impactful 'The Mental Health Series,' a 15-part series on mental health and suicide prevention, expressed his hope that 'The Real Pandemic' will encourage more individuals to seek help for their mental health issues. His commitment to raising awareness about mental health issues and his dedication to meaningful cinema were previously recognized with the Karmaveer Chakra Award in 2021, presented by iCONGO in partnership with the United Nations.
Under the umbrella of Honey Kapoor Cinematic Universe, Agarwal brings together various forms of artistic expression, including feature films, shorts, fashion films, and abstract videos, all centered around the character Honey Kapoor. His vision for the future includes the screening of the first feature film under HKCU at the Cannes Film Festival in 2024.