Ghaziabad
Rampant Burglaries Plague Indirapuram: Residents Demand Improved Security Measures
Ghaziabad: Indirapuram, a posh locality in Ghaziabad, has been gripped by fear and frustration as burglaries continue to plague the area, with thieves striking late at night. In a recent incident, the miscreants targeted several cars, making off with valuable items, including car batteries and music systems.
Local residents have expressed outrage, accusing the police of inadequate patrolling and failure to curb the rising crime rate in the area. This incident is just one in a series of similar thefts that have left the community feeling vulnerable and unsafe.
According to the victims, the thieves have been targeting parked vehicles, breaking the side windows to gain access. Once inside, they make away with valuable possessions, leaving car owners dismayed and distressed.
"The lack of regular police checks and the rising notoriety of these criminals has created an atmosphere of fear and insecurity," said a local resident, highlighting that even public parks have not been spared, with grills being torn off and other items, such as children's bicycles, being stolen.
The brazen theft of expensive items from vehicles has further intensified the residents' anger, prompting them to lodge complaints with the police. Local council members and concerned citizens have joined forces to demand increased security measures in the area.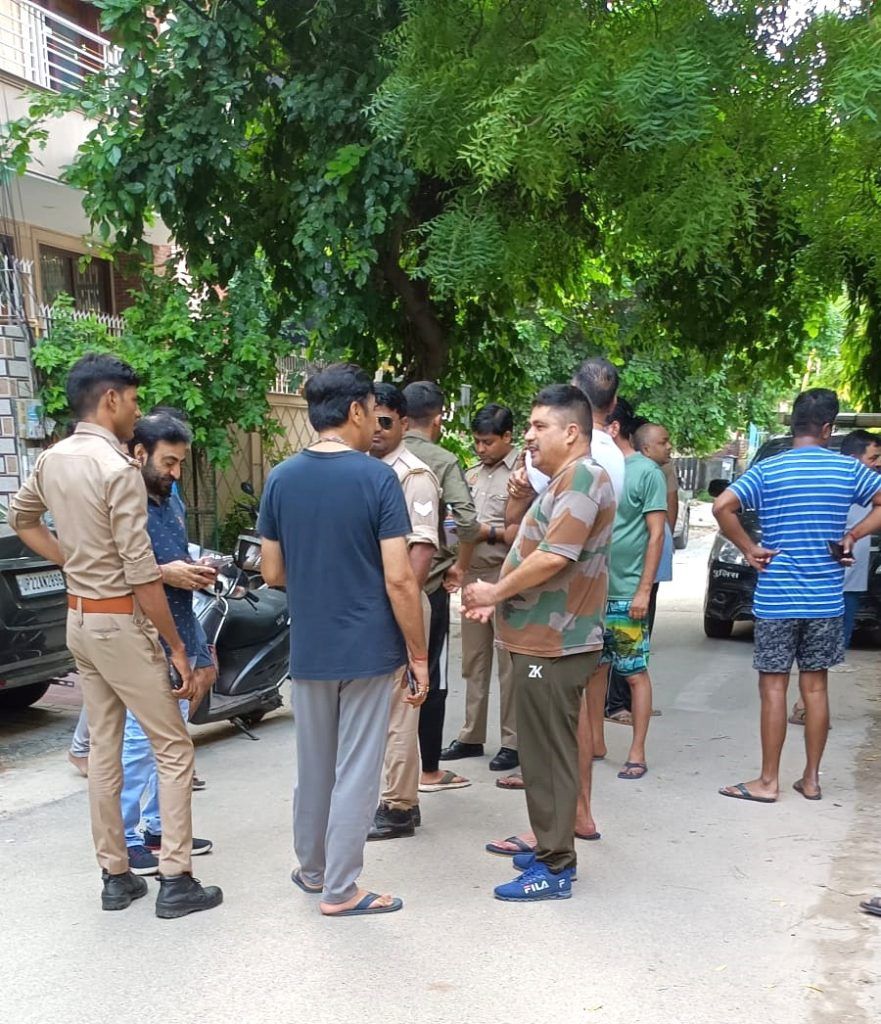 "People here are deeply troubled by these incidents. A focused and sustained police presence with regular patrolling can help deter such criminal activities," stated a local councilor.
Residents of Indirapuram are now urging the authorities to take swift action to restore safety and peace to their neighborhood. A thorough investigation and increased vigilance are needed to apprehend the culprits behind these crimes and ensure the protection of their community.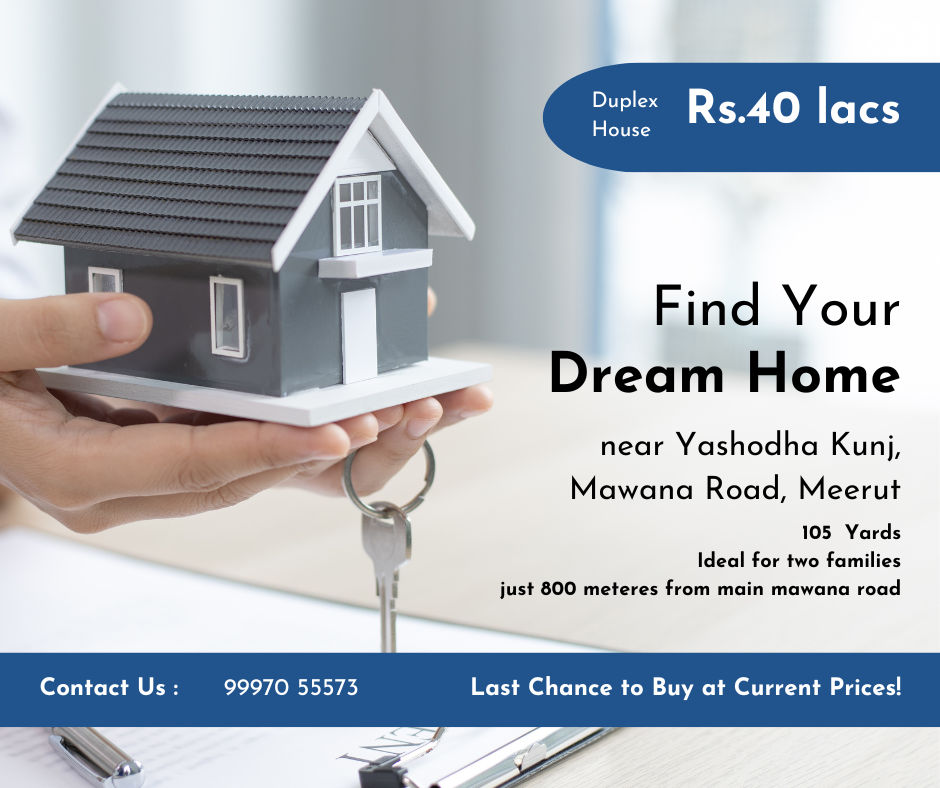 As the situation remains tense, the residents hope that their collective efforts and appeals will lead to meaningful changes in the area's security and prevent further incidents of theft and burglary.