Ghaziabad
Trending
Raj Nagar Extension's Gaur Cascades Apartment Owners Association Elects Ten Trailblazers to Redefine Community Standards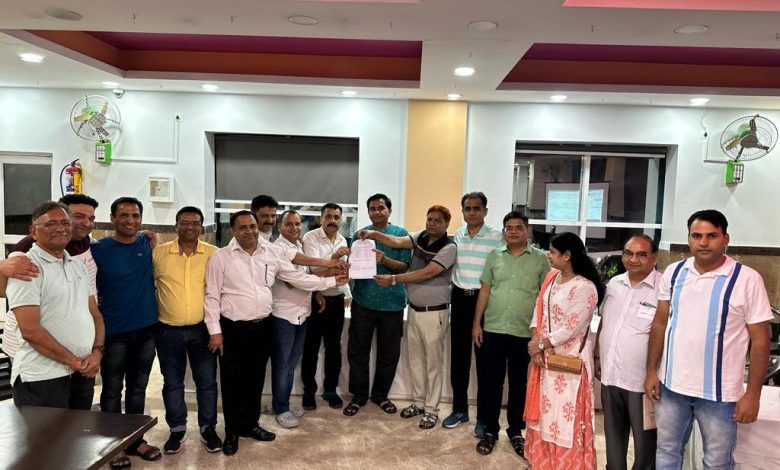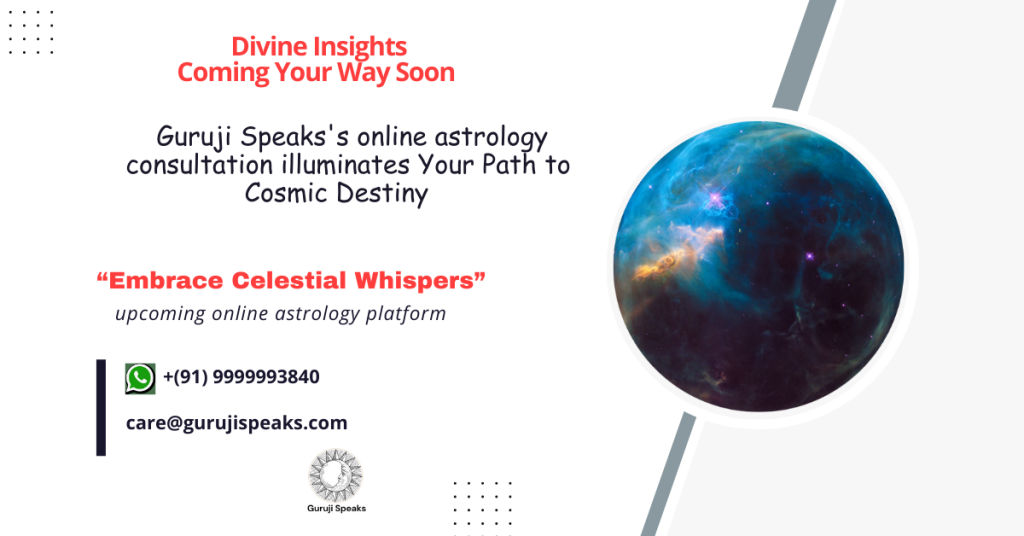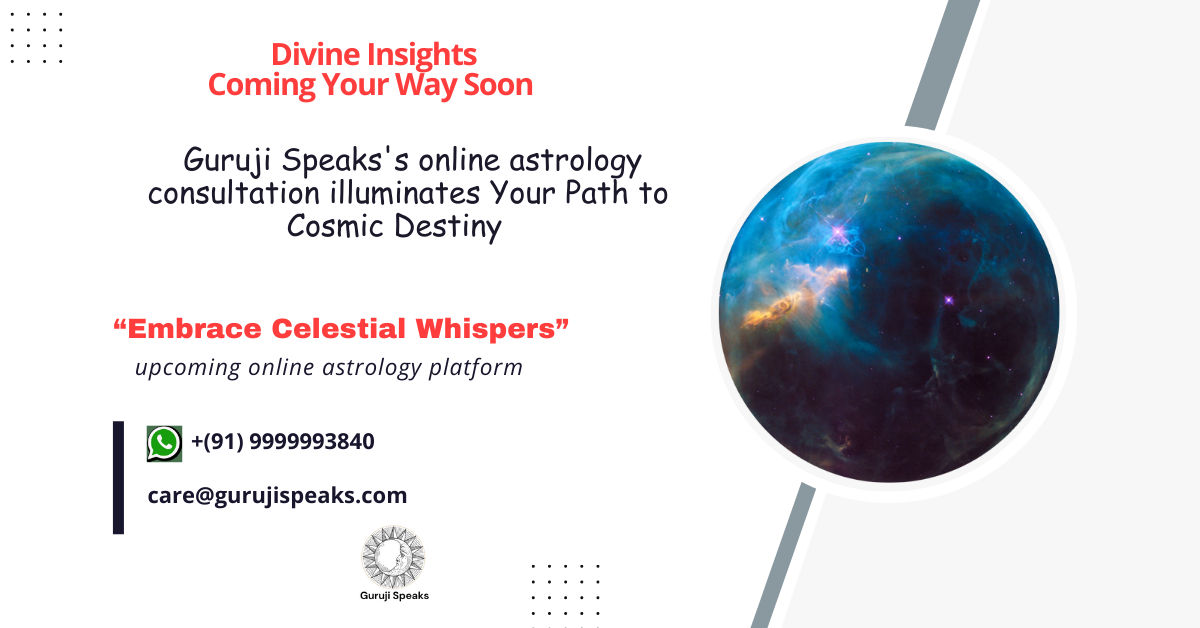 Ghaziabad: Gaur Cascades was buzzing with excitement as the much-anticipated elections for the Board of Management of the Apartment Owners Association took place on 25th June 2023. As the clock struck midnight, the results were declared, revealing a victory for ten candidates who had campaigned relentlessly for the esteemed positions.
Mr. Chandrabhan Sharma, Mr. Ajay Sharma, Mr. Devendra Garg, Mrs. Poonam Ojha, Mr. Shiv Goyal, Mr. Neeraj Jain, Mr. Akhil Agarwal, Mr. Vivek Kumar, Mr. Vishal Sharma, and Mr. Vivek Tyagi emerged triumphant, securing their positions as elected representatives. It was an intense election, with a total of thirteen candidates vying for the seats, but the chosen ten were all part of the "Navoday" panel, known for their commitment to the welfare of the community.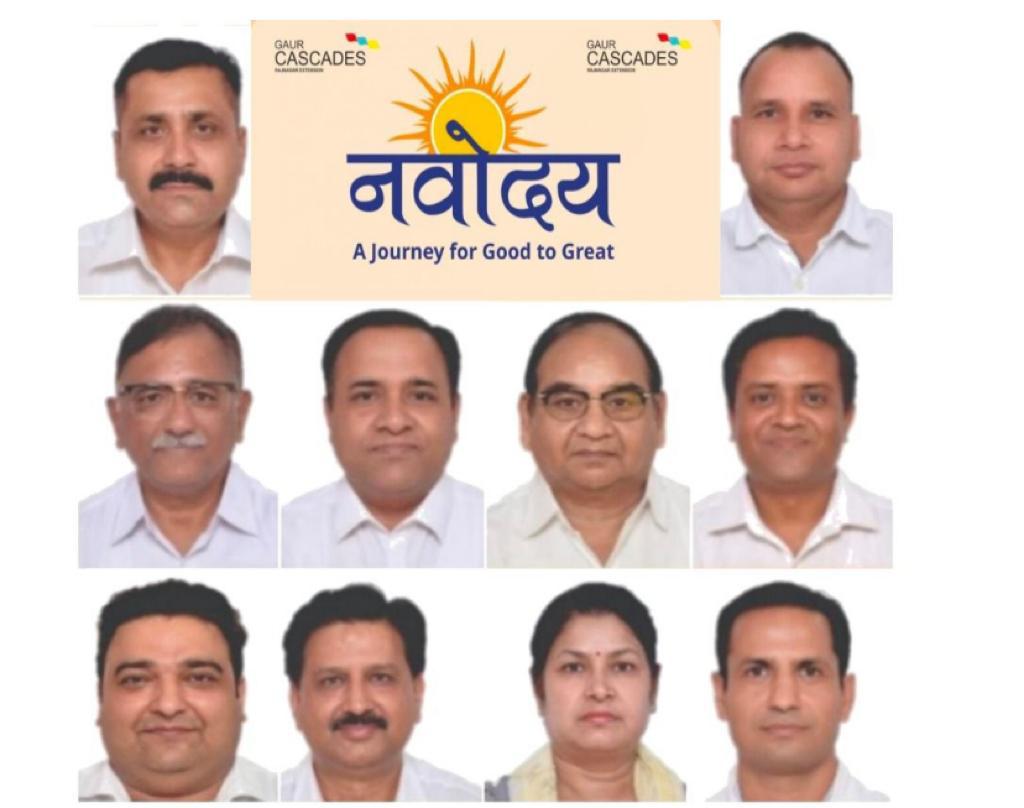 The Election Committee wasted no time and promptly presented the elected candidates with certificates of appointment. In a display of gratitude and appreciation, both the participating candidates and the residents expressed their heartfelt thanks to the Election Committee for conducting a fair and unbiased election.
The newly elected representatives wasted no time in outlining their plans for the association. They spoke passionately about addressing the concerns and needs of the community, promoting better amenities, enhancing security measures, and fostering a sense of unity among the residents. The board members also emphasized their commitment to transparency and accountability, assuring the residents that their voices would be heard and their interests protected.
Residents of Gaur Cascades Apartments expressed their optimism for the future under the leadership of the newly elected board members. They eagerly awaited the implementation of promised reforms and improvements, eager to witness positive changes within their community.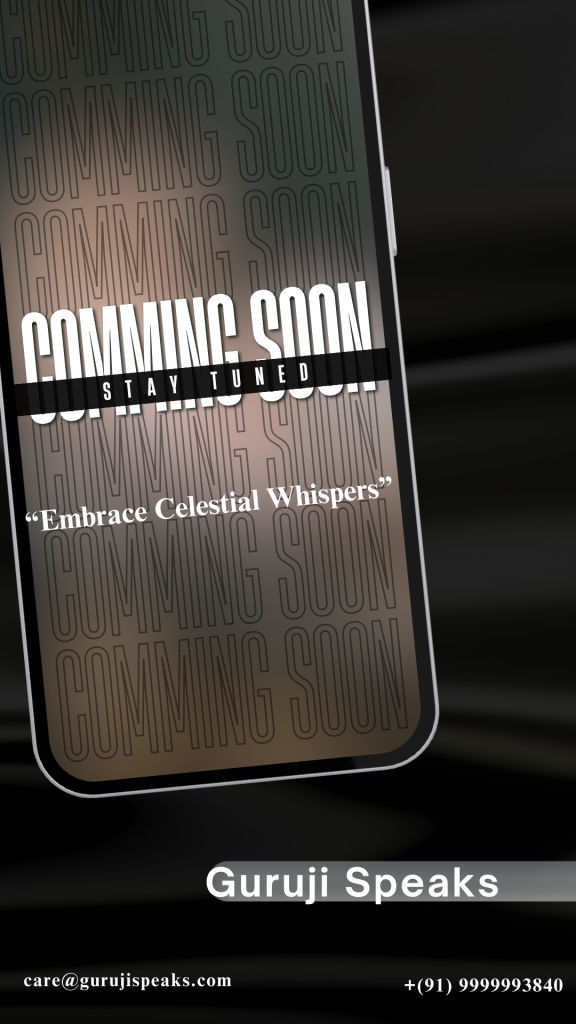 The Gaur Cascades Apartment Owners Association election became a symbol of hope and progress, exemplifying the power of unity and the spirit of democracy. It was a testament to the determination and dedication of the elected representatives and a reminder to residents that their voices truly matter in shaping the future of their community.