Ghaziabad
Trending
Power Outrage: Ghaziabad's Seva Nagar Residents Take to the Streets Demanding Electricity Restoration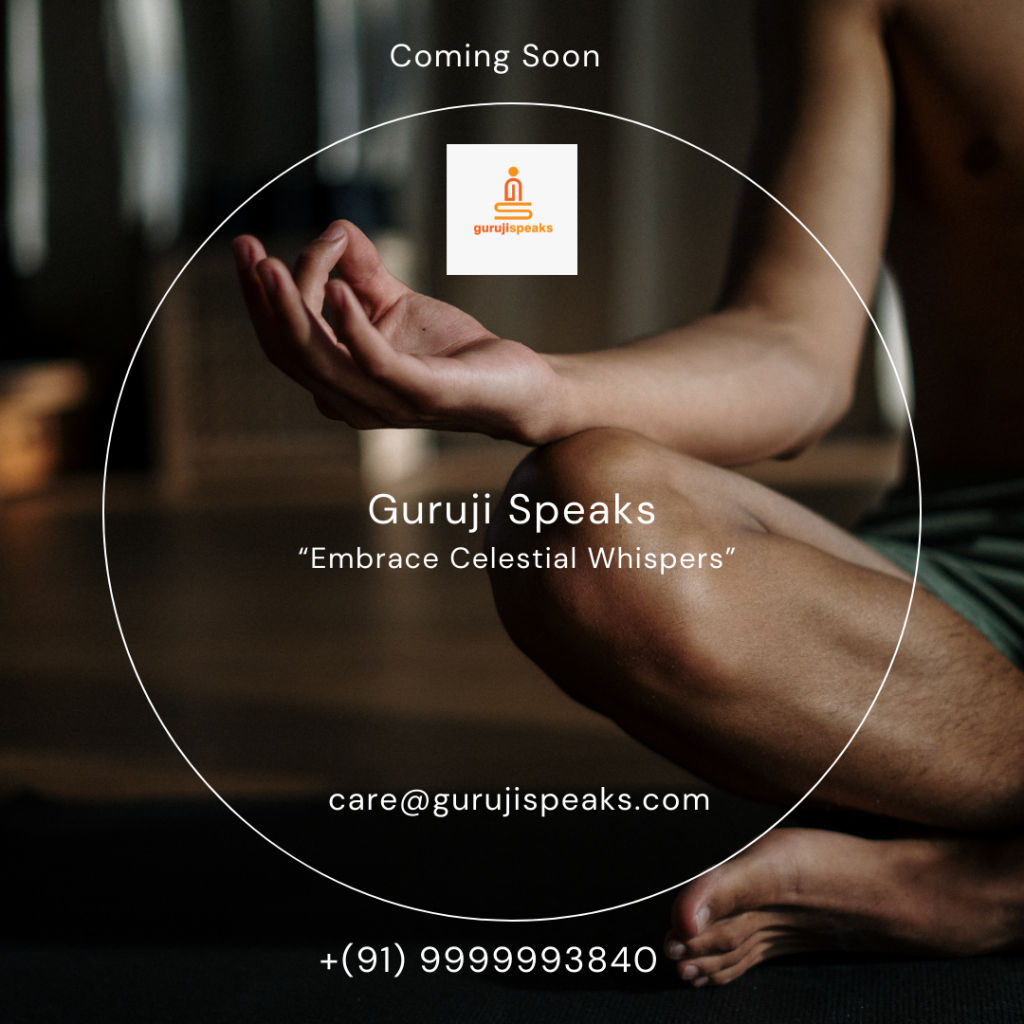 Ghaziabad: Ghaziabad, a city on the outskirts of Delhi, was engulfed in frustration as the scorching heat intensified and electricity became a rare commodity in the Seva Nagar locality. On this sweltering day, the residents found themselves trapped in a state of power outage, adding to their mounting anger.
Seva Nagar, a quiet neighborhood was brought to a standstill as darkness enveloped the streets. Households, shops, and even the local businesses that heavily relied on electricity felt the brunt of the situation. The absence of fans, air conditioners, and refrigeration units intensified the already oppressive heat, testing the endurance of the residents.
In the heart of Seva Nagar, on Gali Number 10, the absence of electricity ignited the fury within the residents. Sweating profusely, they gathered on the streets, exchanging frustrated glances and animated conversations. Tempers flared as the heat wave refused to relent, and the electrical power remained absent.
The distressed citizens, determined to express their outrage, took matters into their own hands. With the aim of drawing attention to their plight, they decided to stage a protest.
In a spontaneous act of defiance, the exasperated residents blockaded the roads, disrupting the flow of traffic and causing a massive jam on the Meerut Road. With their voices echoing through the air, they demanded immediate action from the local authorities to restore electricity and alleviate their suffering.